Fugitives identified on CCTV
Three men on the run after escaping from Bruges Prison are reported to have carried out no fewer than four bank robberies since their escape on July 23. Ashraf Sekkaki and the two other fugitives made their escape from the high security prison on board a hijacked helicopter.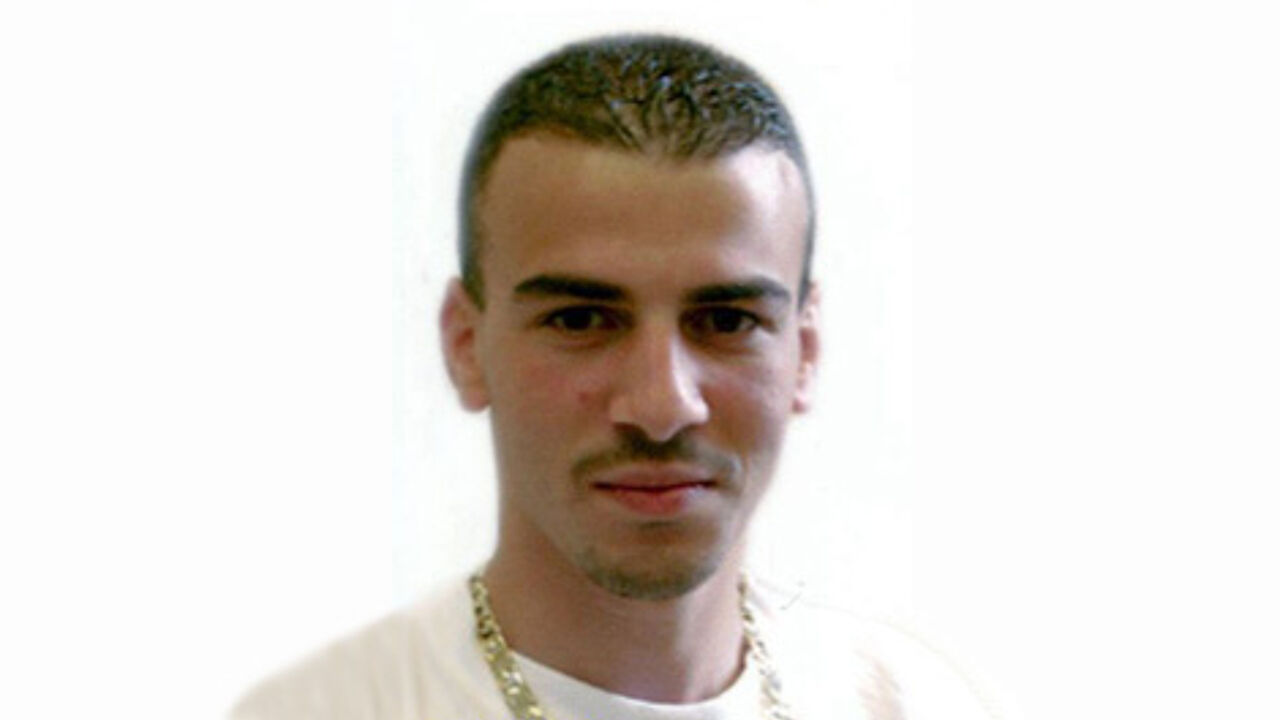 They later hijacked a car in the East Flemish town of Aalter.

Although the car was found in Ghent on Tuesday there had been no sightings of the fugitives until now.

Sekkaki and his accomplices have been identified on CCTV footage from four small banks that were robbed earlier this week.

The banks in Antwerp, Wuustwezel, Oud-Turnhout and Retie were all robbed in the same way by three masked men.

In all four cases, the robbers made their escape in a small black car.

A clerk at one of the banks that was robbed recognised Ashraf Sekkaki and Abdelhaq Melloul-Khayari.

The two are also clearly recognisable on video footage of the robbery of a bank in Retie (Antwerp province).

The third fugitive, Mohammed Johri, is believed to be the driver of the getaway car.

The judicial authorities have so far failed to comment on the reported sightings.