It's been a bad weekend on the nation's roads. Four young people died and five people were injured in an accident on the N86 road between Hotton and Marche-en-Famenne in Luxembourg Province. Elsewhere, twelve people were injured when a car crashed into a group of cyclists at Brecht in Antwerp Province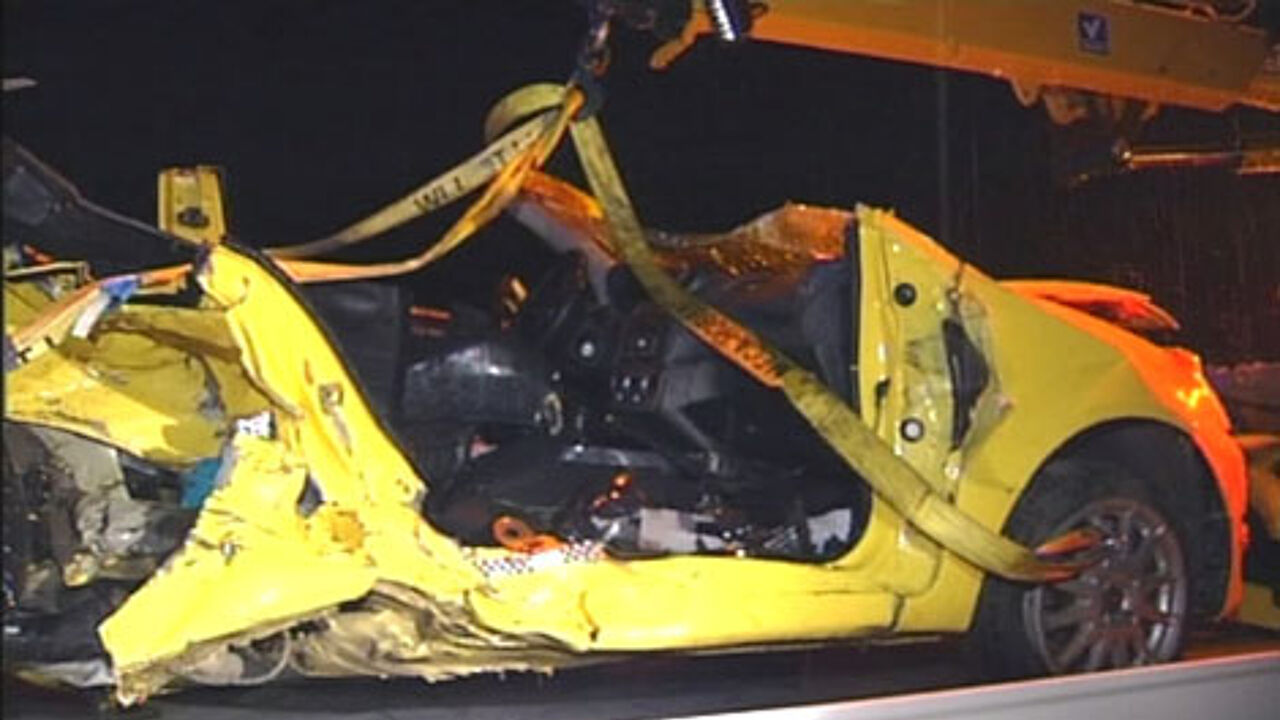 Four cars were involved in the fatal accident in Luxembourg Province.
It's not yet clear what caused the accident.

Three young men and a young woman died at the scene.

They were all travelling in the same vehicle.

All of them were local.

A further five people were injured, one seriously.

A crisis centre has been set up at the local town hall.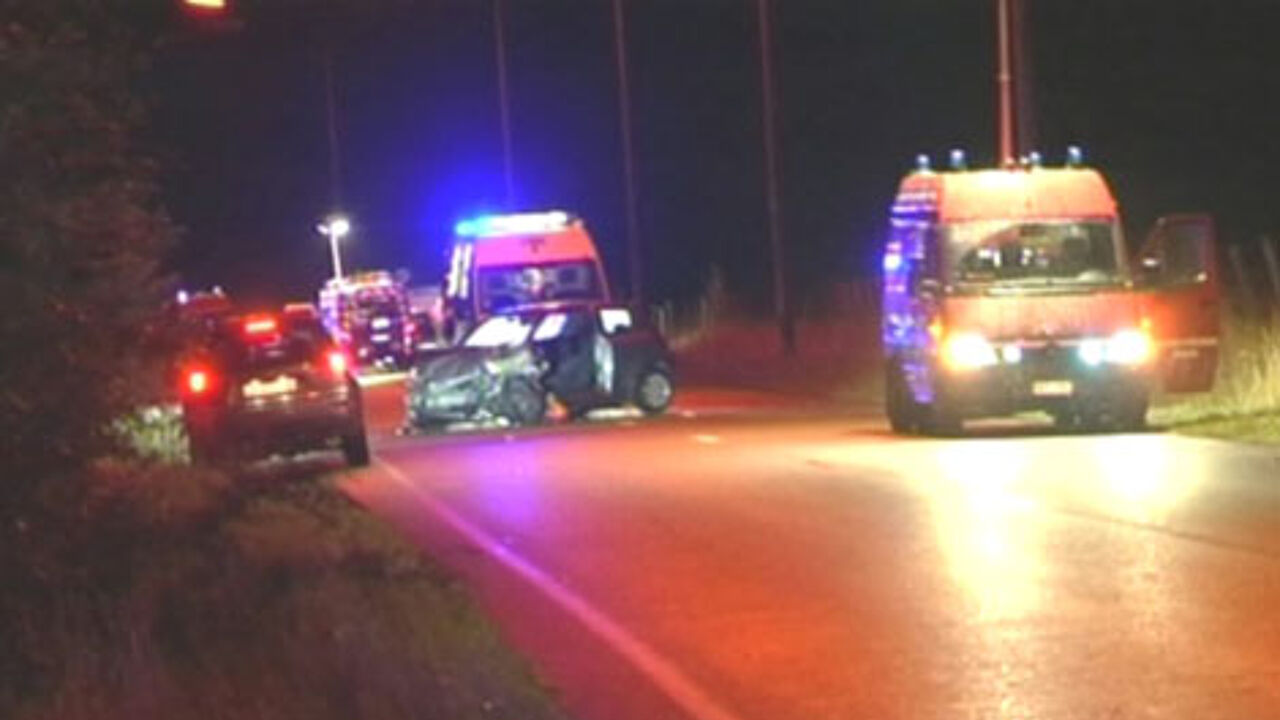 Car ploughs into cyclists
At the other end of the country, twelve cyclists were injured after a car drove into them in the village of Brecht (Antwerp province).

The accident happened at around 5am on Sunday morning.

The cyclists had gone to the aid of two cars that had been involved in an earlier accident.
However, they were hit by a third car, leaving twelve of them injured.

Three of the cyclists were seriously injured in the accident.

One of them is in intensive care.

Elsewhere, a driver died when his car hit a tree at Gierle (Antwerp province) at around 1am on Sunday morning.

A driver and his passenger were injured when their car hit a bus in the Flemish Brabant municipality of Zaventem on Sunday morning.