Fish return to the River Zenne
According to the Institute for Nature and Forestry Research (INBO), fish have returned to the River Zenne. The 105km river that flows from Naast in Hainaut Province via Brussels to Heffen in Antwerp Province was one of Westen Europe's most polluted rivers. Untreated sewage from Brussels combined with discharges from industry and pesticides to render any form of marine life impossible along most of its course.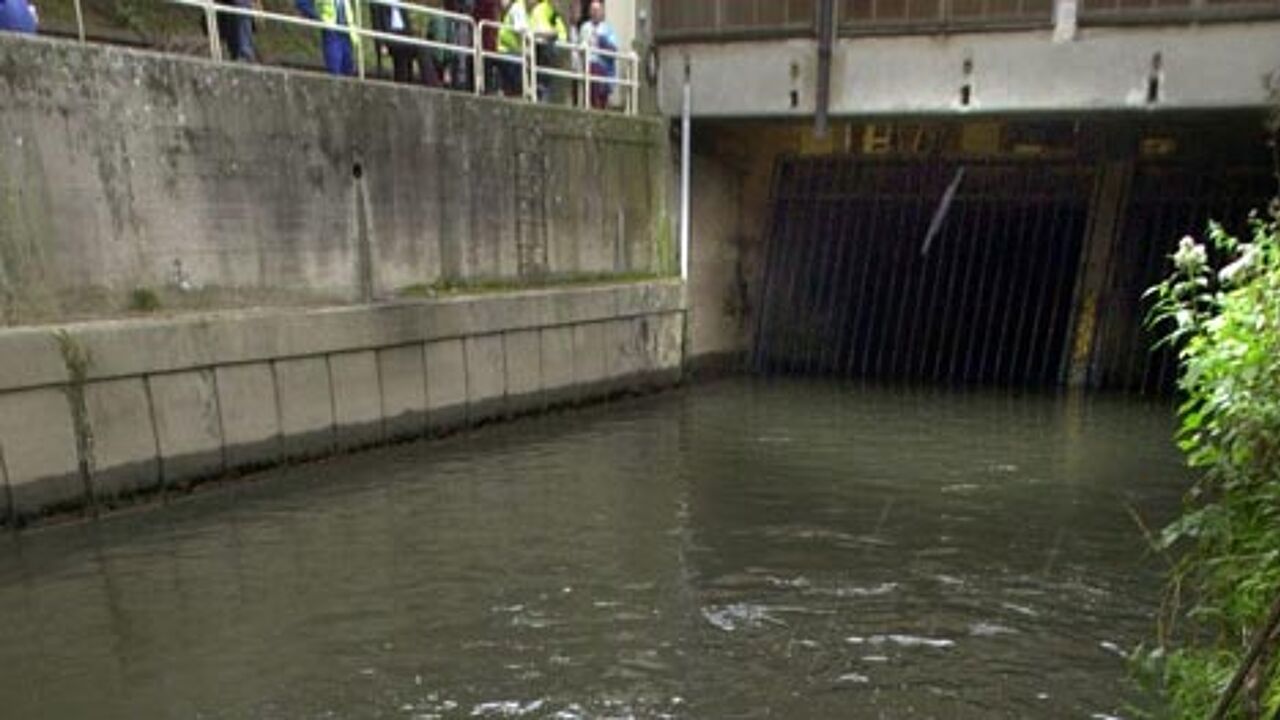 However, efforts made by Belgium's three regions, including the construction of two water purification plants in Brussels, have seen water quality improve dramatically in recent years.

There have even been reports of eels swimming in the river.

Each year INBO checks for marine life at the point at which the Zenne enters Brussels on the boundary between Drogenbos (Flemish Brabant) and Vorst (Greater Brussels).

Last year INBO found no fish at all.

However, this year no fewer than six different sorts of fish were found to be swimming in the river.
INBO"s Claude Belpaire told the Brussels regional TV station TV Brussel that "The three region's have made efforts to clean up the water in the river and we are now reaping the benefits of this."

"However, we will have to wait a few more years before we will have a balanced fish stock in the river."

Meanwhile, around 500 eels have been found in the Zenne to the north of Brussels.

Eels are especially sensitive to pollution and their presence in such numbers suggests a big improvement in water quality.

Despite the good news, Mr Belpaire calls for further investments to be made in water purification plants.

He has also calls for weirs on the river to be opened up to allow fish to migrate more easily.