100,000th visitor to Magritte Museum
The Magritte Museum is located next to the Brussels Fine Arts Museum. The museum occupies the house in which Magritte worked for nearly 24 years of his life. It opened on June 2 and has already well known in Belgium and beyond. The museum houses some 250 works of art by the Belgian surrealist painter René Magritte.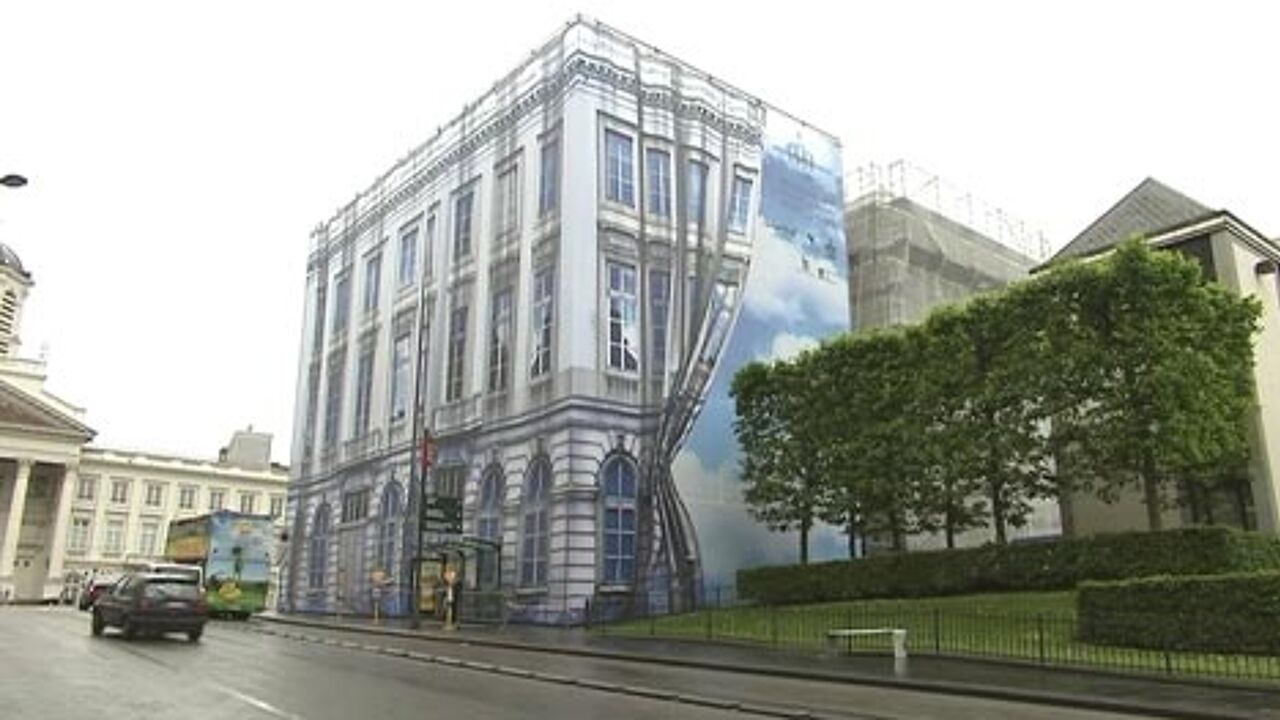 The 12 year old Hugo from Lyon in France and his parents and brother are visiting Brussels. Unexpectedly he was the 100 thousandth visitor to the Magritte museum.
"I don't really like museums where there's nothing to do- but this one- I know Magritte so I think this museum will be interesting," says Hugo.
The Magritte Museum has the largest collection of art by the surrealist artist in the world. 
The collection includes some of Magritte's all time favourites and most appraised works.
The downside of the museum's great success is that visitors have to reserve tickets in advance. For more information on the René Magritte Museum
visit the site here
.