Flanders works on fire safety norms
The federal decree which sets out the fire safety and protection norms in nursing and retirement homes is 35 years old. Experts say the regulations and norms are hopelessly out of date. The discussion has again been breeched following Thursday's fire in a nursing home in Melle (East Flanders) which 9 people died.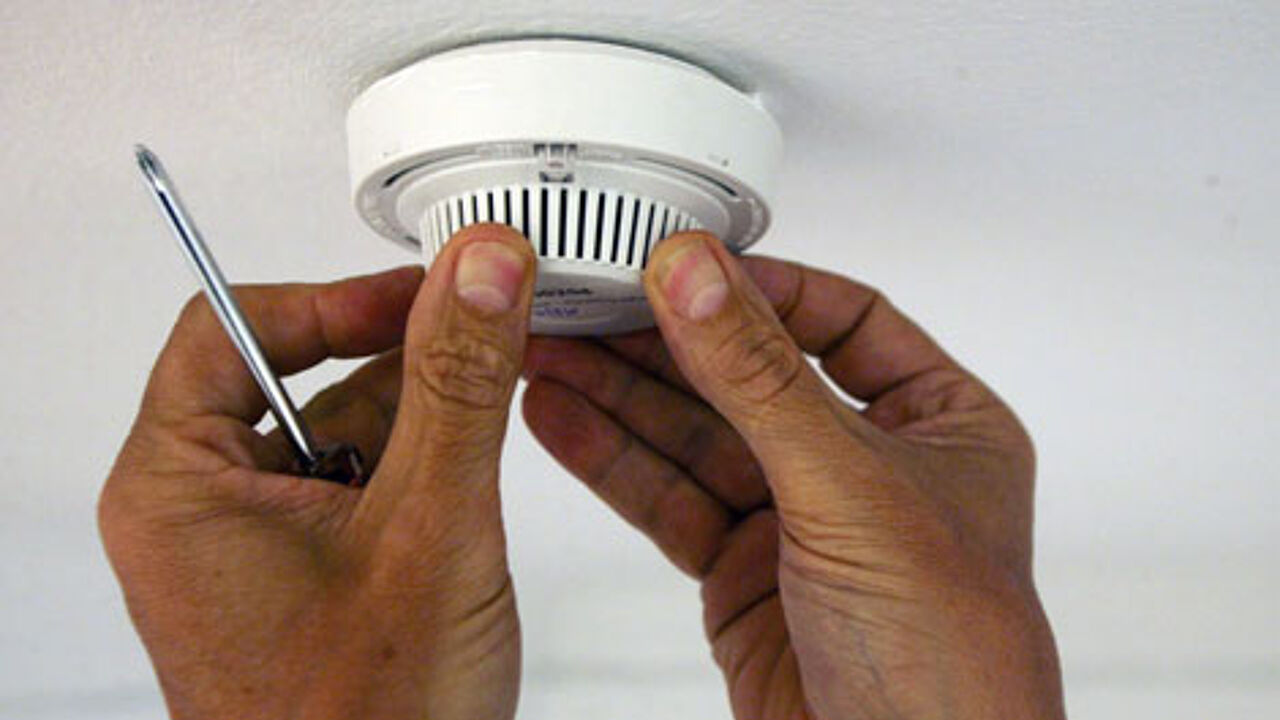 Following a fire in a nursing home in Wingene (West Flanders) eight years ago in which a couple of people died, proposals were put forward to make the fire safety regulations in nursing homes stricter.

Three years ago the Flemish government put forward its own resolution. The resolution was to come into effect the beginning of 2007 but it came up against criticism from the Council of State, the Supreme Administrative Court of Belgium. In principle it is the federal government that has the competency to set out fire safety norms and not the regional governments.

The Flemish government hopes to be able to implement stricter norms by the beginning of next year regardless.

For all clarity: the nursing home in Melle surpassed the fire safety norms. Smoke detectors are present in all rooms and in the hallways. Strictly speaking this is not yet obligatory by law.