Moroccan police capture Ashraf Sekkaki
Ashraf Sekkaki, one of the gangsters that escaped by helicopter from a prison near Bruges two weeks ago, has been captured by police in Morocco. Sekkaki got away last Thursday when the police captured the second escaped prisoner Mohamed Johri. Sekkaki was injured but fled into the Moroccan hills.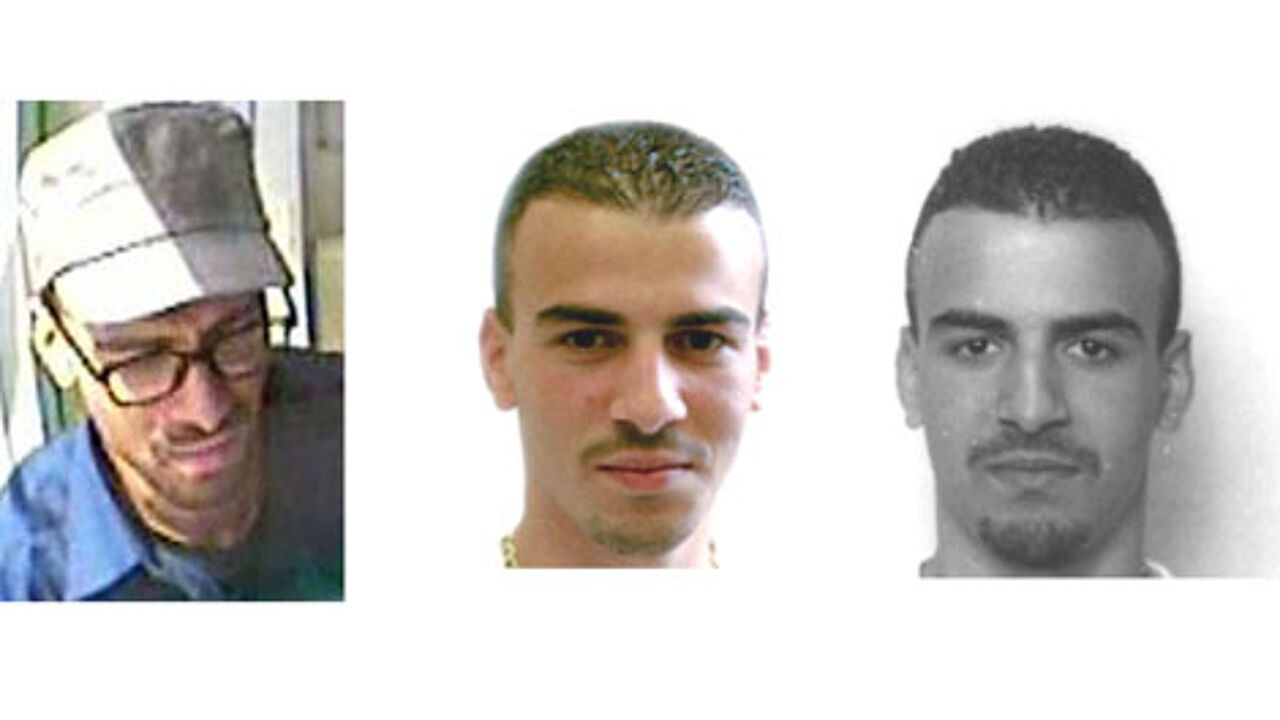 On 23 July Ashraf Sekkaki, together with Abdelhaq Melloul Khayari and Mohamed Johri broke out of the high-security prison near Bruges by helicopter. Over a week ago Abdelhaq Melloul Khayari was arrested in Brussels.

Mohamed Johri was arrested by Moroccan authorities on Thursday in the Moroccan town of Berkane, near the border with Algeria. He had fled with Sekkaki to Morocco. Johri was captured by the Moroccan police at his family's house. Sekkaki was almost captured as well.

He was injured in the shoulder and knee during a police chase in a car accident but was able to get away. He ran off on foot into the hills. The Moroccan authorities have now captured him.

Lesley Deckers, Mohamed Johri's girlfriend, is still at large. She was the one who rented the helicopter used to break out of the Bruges high security prison.
12 prisoners escaped over the past weeks, 4 are still at large
Over the past weeks a total of 12 prisoners have escaped from the prisons of Bruges, Merksplas, and from the Brussels Palace of Justice courthouse.  At the moment 4 prisoners are still at large.