746 new cases of Mexican flu in Belgium
Over the past week 746 new cases of infection with the A/H1N1 flu virus have been registered in Belgium. A weekly overview of the situation is compiled by the Influenza Commission based on information from 180 house doctors.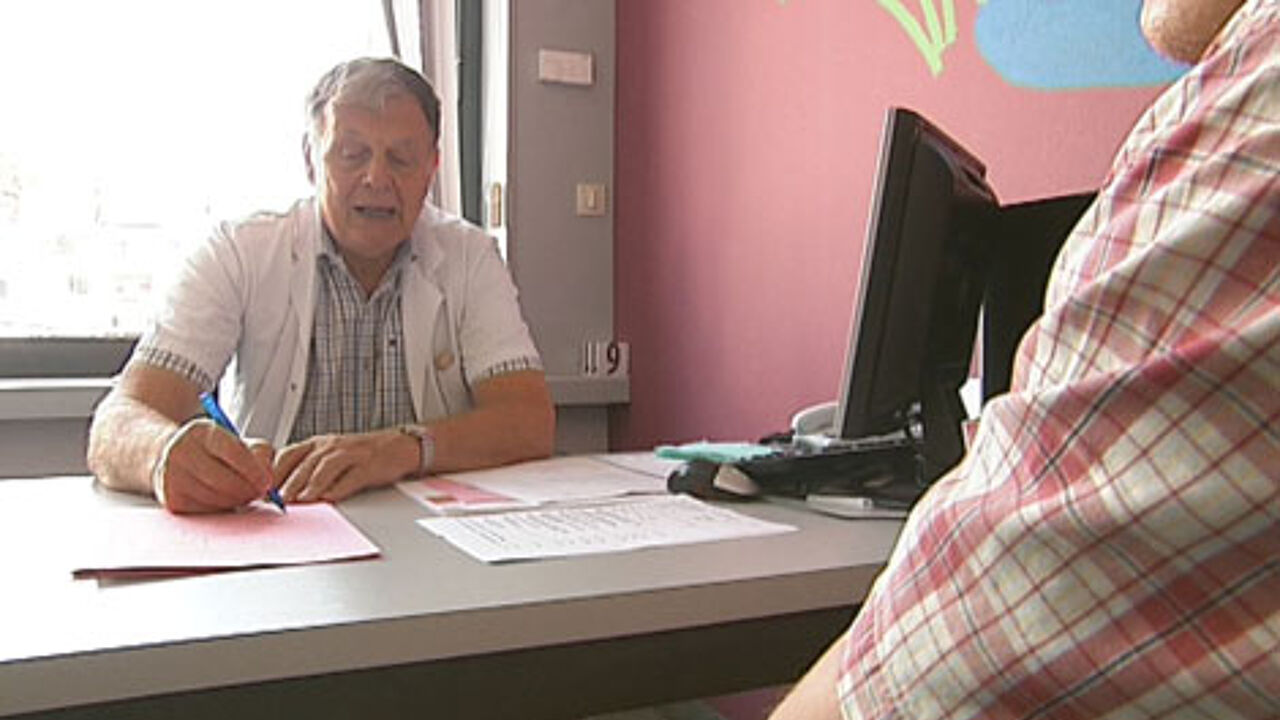 Some 10 percent of the patients that go to the doctor because of flu symptoms turn out to be infected with the A/H1N1 virus which causes the Mexican flu.

"The information from the house doctors does not show a significant rise in the number of cases of the Mexican flu here in Belgium compared to the week before, nor does it show a significant circulation of the virus," according to the Influenza Commission.

Since the outbreak of the flu pandemic the end of April some 2,353 people have been infected with the new strain of flu in Belgium. One person has died, but that person also had pneumonia.