Louise-Marie in the fight against pirates
The Louise-Marie, a Belgian marine frigate, is leaving the Port of Zeebruges on its way to the Horn of Africa. From 1 September until 13 December the frigate will accompany cargo ships to protect them from pirates. The frigate, under the command of Jan De Beurme, is part of a European Union effort to combate piracy off the Somali coast.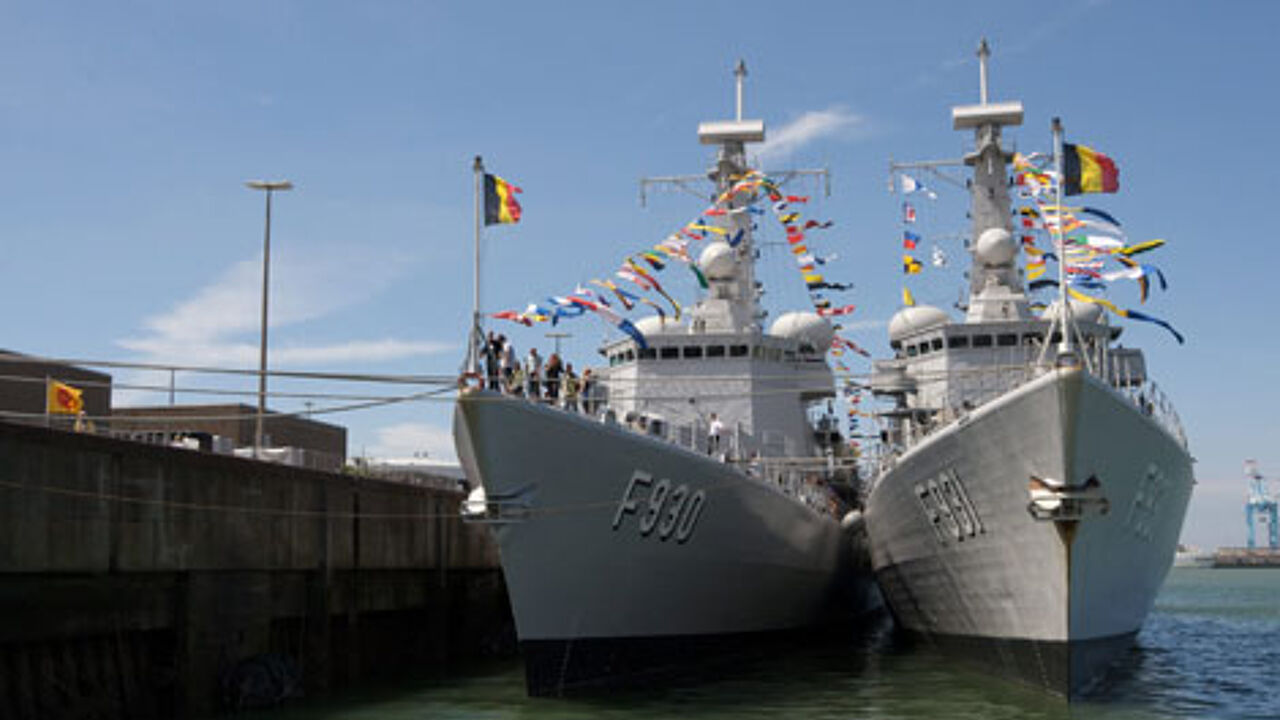 The Louise-Marie is one of 26 ships involved in a European operation against piracy.
The Louise-Marie (right on the photograph above, next to the Leopold I) will patrol the waters between the Gulf of Aden and the Seychelles under the command of Jan De Beurme. The area is as large as the Mediterranean Sea.

The operation that the Louise-Marie is participating in is not without risk. "We have to keep sharp and alert and make sure we do not come under pirate fire," says Jan De Beurme.

"But we have been issued very clear rules. We will not hesitate o carry them out if necessary. The possibility that we could come under fire is also very real."

This is the first time that the Belgian marine is working to combat piracy.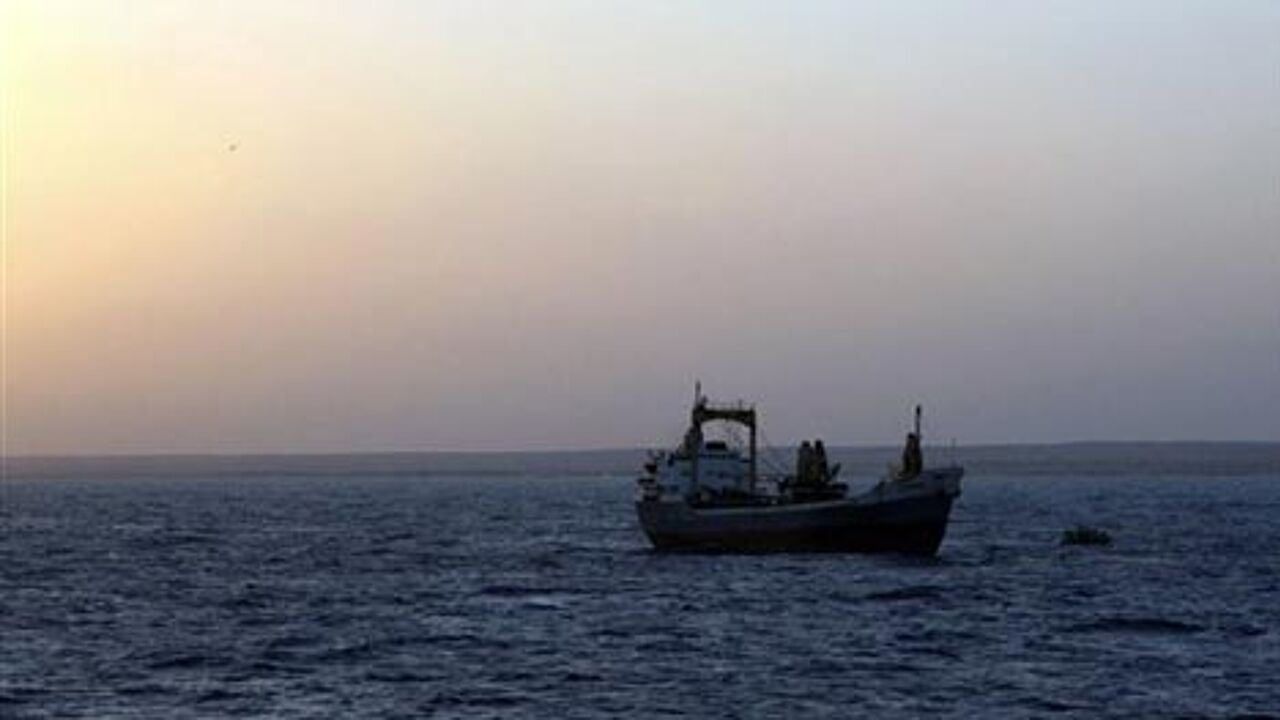 Operation Atalanta
Operation Atalanta is a campaign of the European Union to stop the piracy off the Somali coast. The aim of Atalanta is to contribute to:
the protection of vessels of the WFP (World Food Programme) delivering food aid to displaced persons in Somalia;
the protection of vessels cruising off the Somali coast;

the deterrence, prevention and repression of acts of piracy and armed robbery off the Somali coast.

The joint naval patrol includes vessels from Belgium, Britain, France, Germany, Italy, Greece, the Netherlands, Spain and Sweden.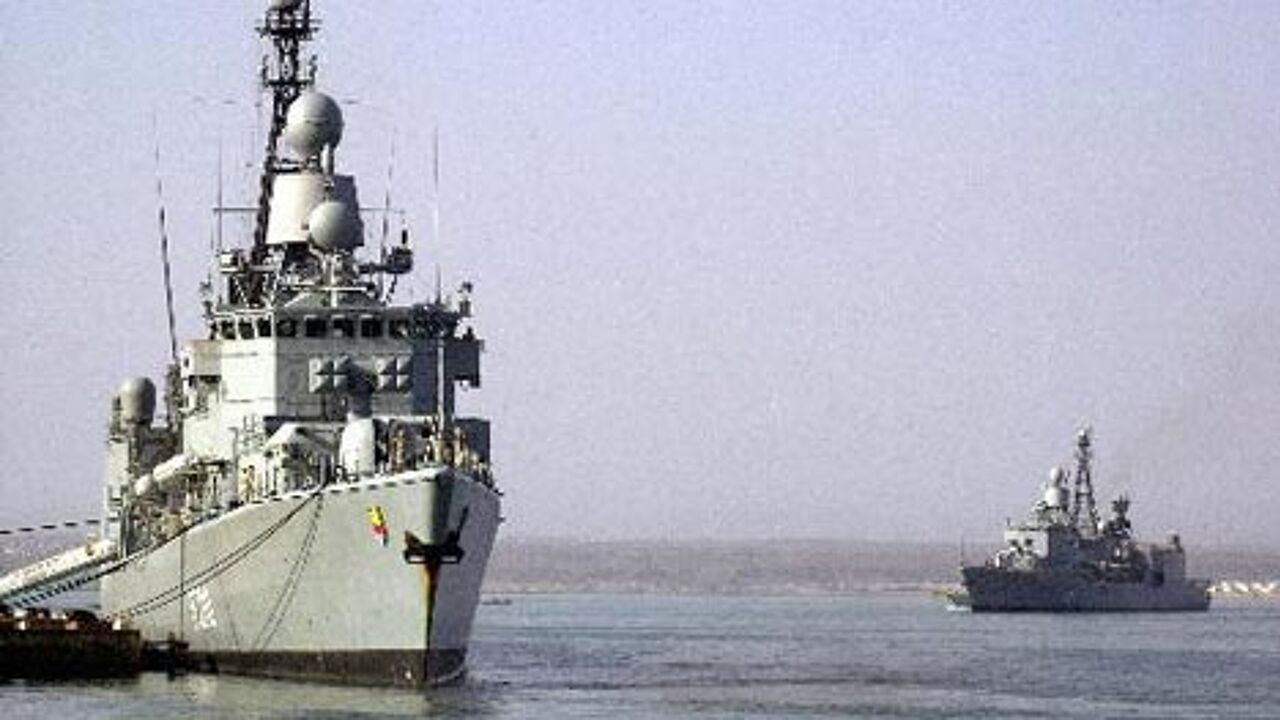 This operation, which is the first EU maritime operation, is conducted in the framework of the European Security and Defence Policy (ESDP). The EU Council decided on 15 June 2009 to extend the Operation's mandate for another year from its current end date of 13 December 2009.
The Horn of Africa
The Horn of Africa (also known as the Somali Peninsula) is a peninsula in East Africa that juts for hundreds of kilometres into the Arabian Sea and lies along the southern side of the Gulf of Aden. The Horn of Africa denotes the region containing the countries of Eritrea, Djibouti, Ethiopia and Somalia.
Global pirate attacks more than doubled in the first half of 2009 to 240, from 114 in the same period last year, according to the International Maritime Bureau. A surge of raids in the Gulf of Aden and off the east coast of Somalia accounted for many attacks.  Waters off the coast of Nigeria are a serious problem as well.

Internatonal patrols have reduced the success rates of the attacks but with ransoms running into millions of euros the pirates are adapting their tactics.