One killed in nursing home robbery
In Ukkel (Brussels) one employee of Home Brugmann old folk's home was killed and one injured as the consequence of a robbery. The residents of the home did not seem to notice that there was anything wrong.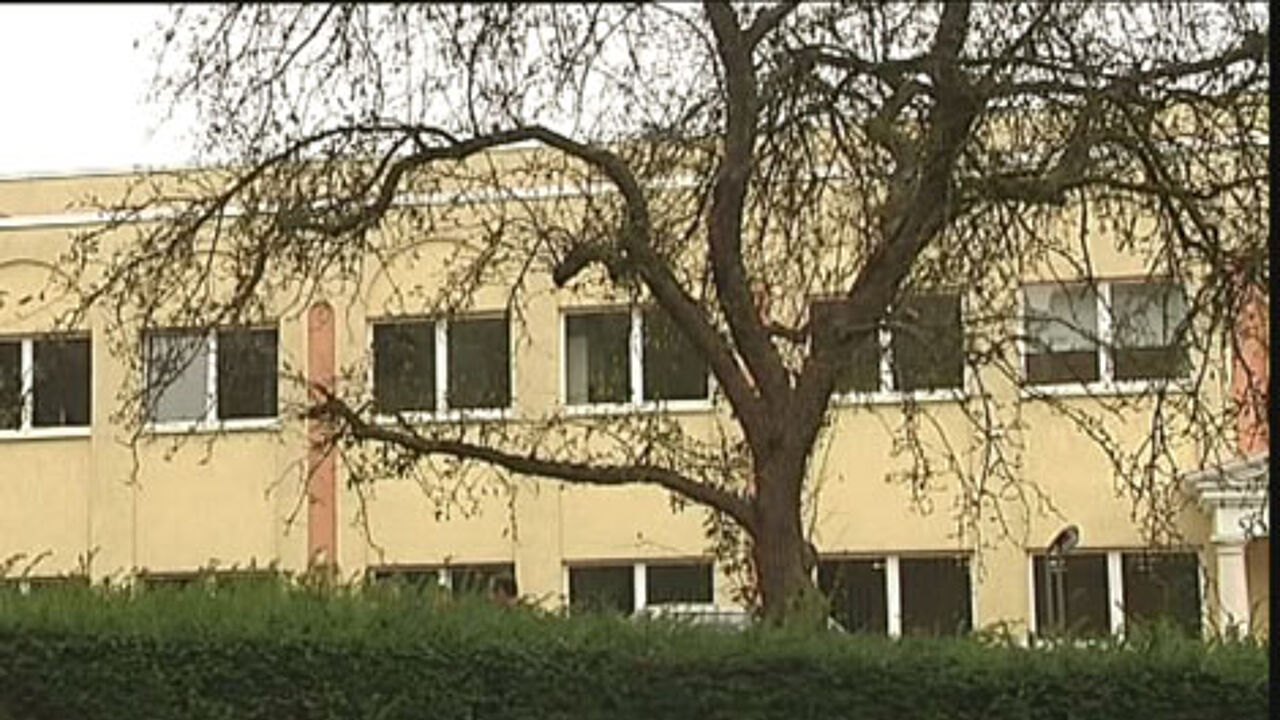 Not many details are known regarding the robbery at the Home Brugmann nursing home in Ukkel. According to the first reports masked gangsters tried to steal the money from a cash register. The personnel of the home resisted and shots were fired. Two employees were wounded. One of them has died from the injuries he sustained.

The residents of the nursing home did not seem to notice much of the incidence. Both perpetrators have disappeared without a trace. Earlier in the day a robbery took place at a welfare run nursing home in Vorst (Forest, also in Brussels). Police suspect that the same two men were involved in both robberies. In Vorst the robbers made off with some €200.

Since 31 July 5 nursing homes in the Brussels Region have been held up. Mayor of Brussels Armand Dedecker (Francophone liberal), abroad at the moment, says he is shocked by the news.