Théréau saves the day for Charleroi
In first division football Charleroi managed a 1-0 win over Germinal Beerschot thanks to a goal by Cyril Théréau in additional time. Kortrijk are still looking for a first victory, drawing against Mouscron 2-2 on Sunday.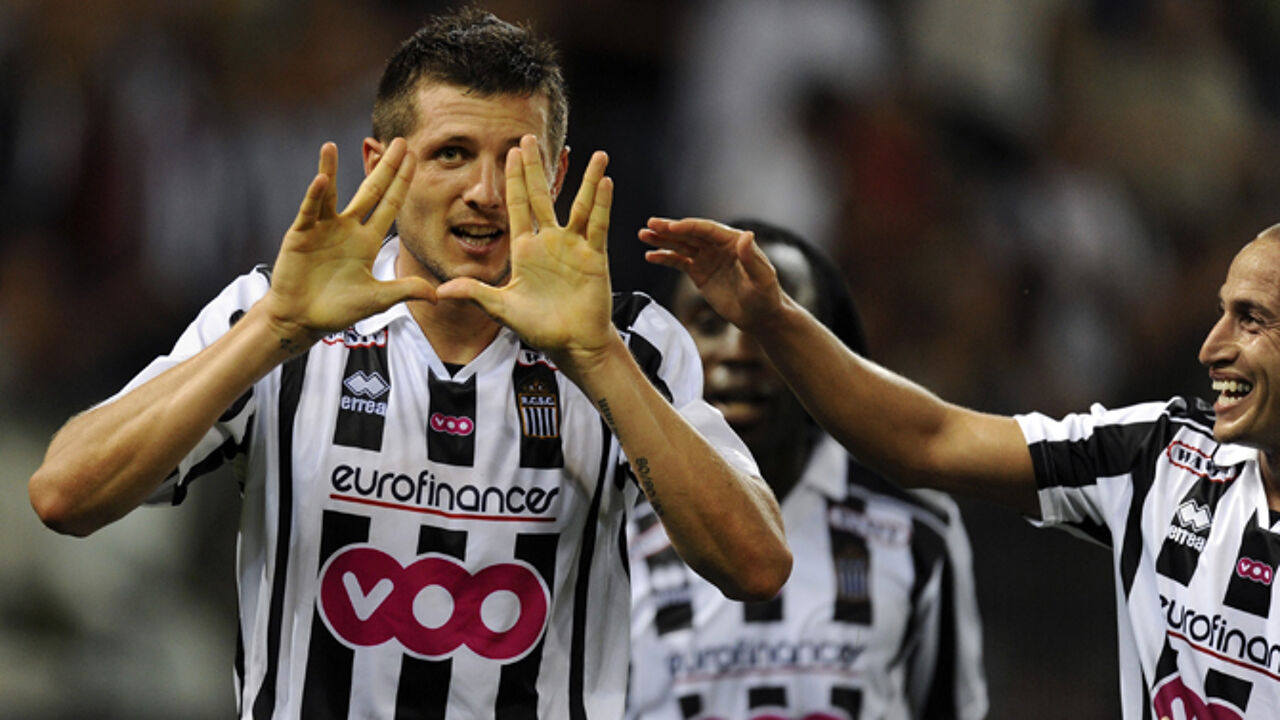 Charleroi managed a first victory of the season. Charleroi barely beat Germinal Beerschot with Cyril Théréau (photo above)  making the only goal of the match 4 minutes into overtime.
Kortrijk share the points with Mouscron
Kortrijk still have no wins this season. Kortrijk drew at home against Mouscron 2-2.

The first half of the match was pretty much a show of how not to play good football. The tempo was exceptionally slow and one bad pass after the next was about all there was to see. Both teams seemed to have trouble with the extreme heat.

Both Kortrijk and Mouscron came back somewhat refreshed after half-time and the match really started. Jaycee Okwunwanne opened the scoring for the visitors in the 48th minute. Leon Benko came back for the equaliser for the home team just three minutes later. And two minutes further Belhocine put the home team in the lead 2-1 in the 73rd minute.

A 2-1 victory looked clinched for Kortrijk at the very end of official time. But in the 90th minute Okwunwanne brought the equaliser for Mouscron. The West Flemish team had to split the points with the Walloon club.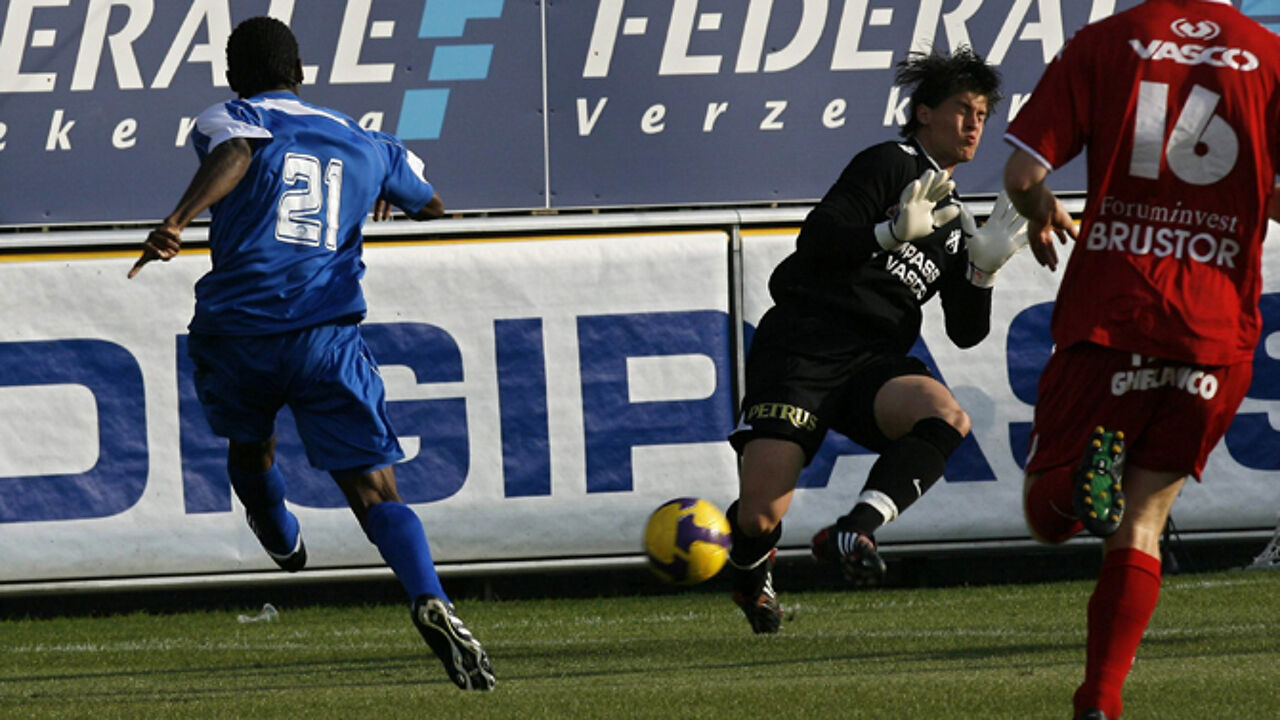 Overall standings after the third day of play
In the overall standings Anderlecht are alone at the top with 9 points.  AA Gent are second with 7 points.  KV Mechelen have 6 points, together with Club Brugge.  Standard, Mouscron and Sint-Truiden have 3 points.