De Clerck orders investigation into magistrate
Justice Minister Stefaan De Clerck (Flemish Christian democrat) has ordered an investigation into allegations against Francine De Tandt, the chairwoman of the Brussels commercial court. She has been accused of alleged corruption. The Attorney-General Marc de le Court of the Appeals Court will be in charge of the investigation.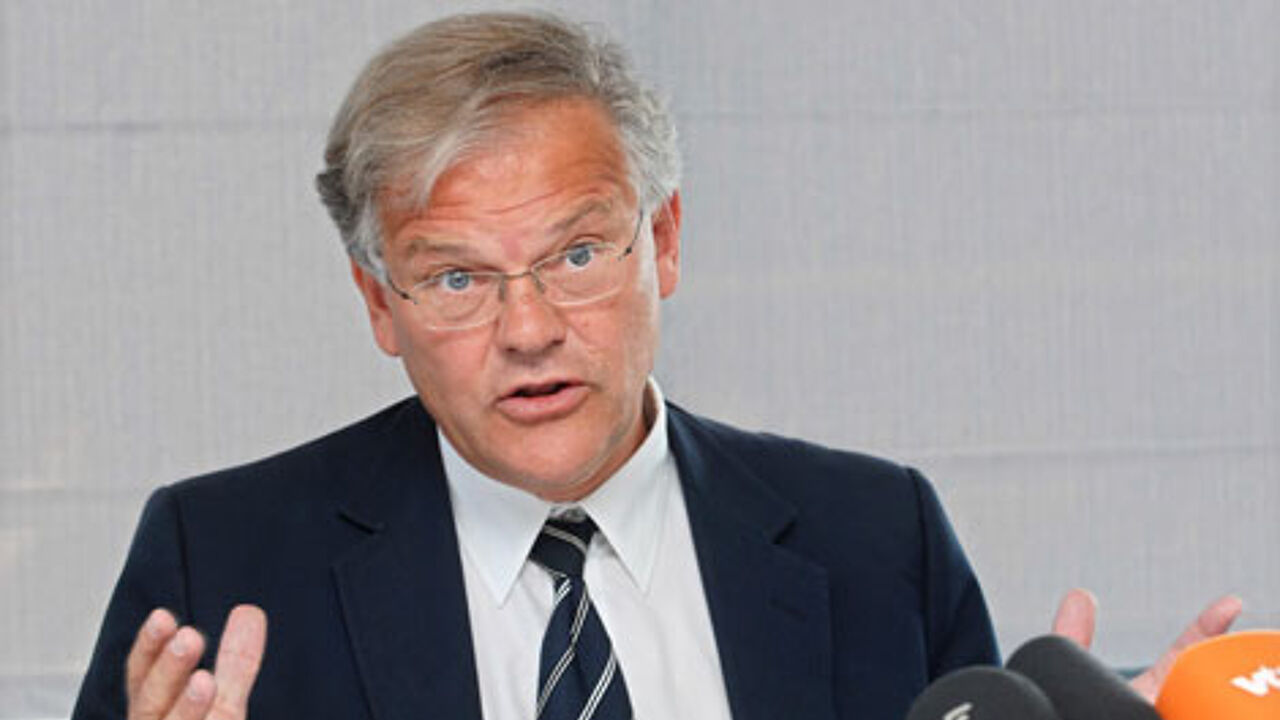 Francine De Tandt, chairwoman of the commercial court in Brussels, has come under fire for allegations of corruption. There have been disciplinary inquiries against her, but without repercussion. Justice minister De Clerck now insists on a criminal investigation, both in the interest of the state of law and in the interest of Francine De Tandt herself.
Mr De Clerck has called in a special injunction for the prosecution or the acquittal of Judge De Tandt.

Stefaan De Clerck has asked the Attorney-General of the Appeals Court of Brussels, Marc de le Court to lead the investigation. Based on his right as justice minister Mr De Clerck has called in a special injunction. This is done only very rarely and it is the first time Stefaan De Clerck is invoking this right.

The minister has requested a number of other inquiries as well to find out what exactly happened with the disciplinary inquiries in the past against Judge De Tandt. The minister feels strongly about the issue and wants complete clarity.

"The idea of a corrupt judiciary is intolerable. This is unacceptable and we must all oppose this. The judiciary must be considerate, reliable, and incorruptible and this is what we should strive for," said Stefaan De Clerck during a press conference earlier today.

The minister is leaving the decision of whether Judge De Tandt can continue working pending the results of the investigation to her superiors.