Brussels heat wave plan triggered
Today should become the hottest day of the year in Belgium. The city of Brussels has taken its precautions and has started a plan to look after the old and the lonely.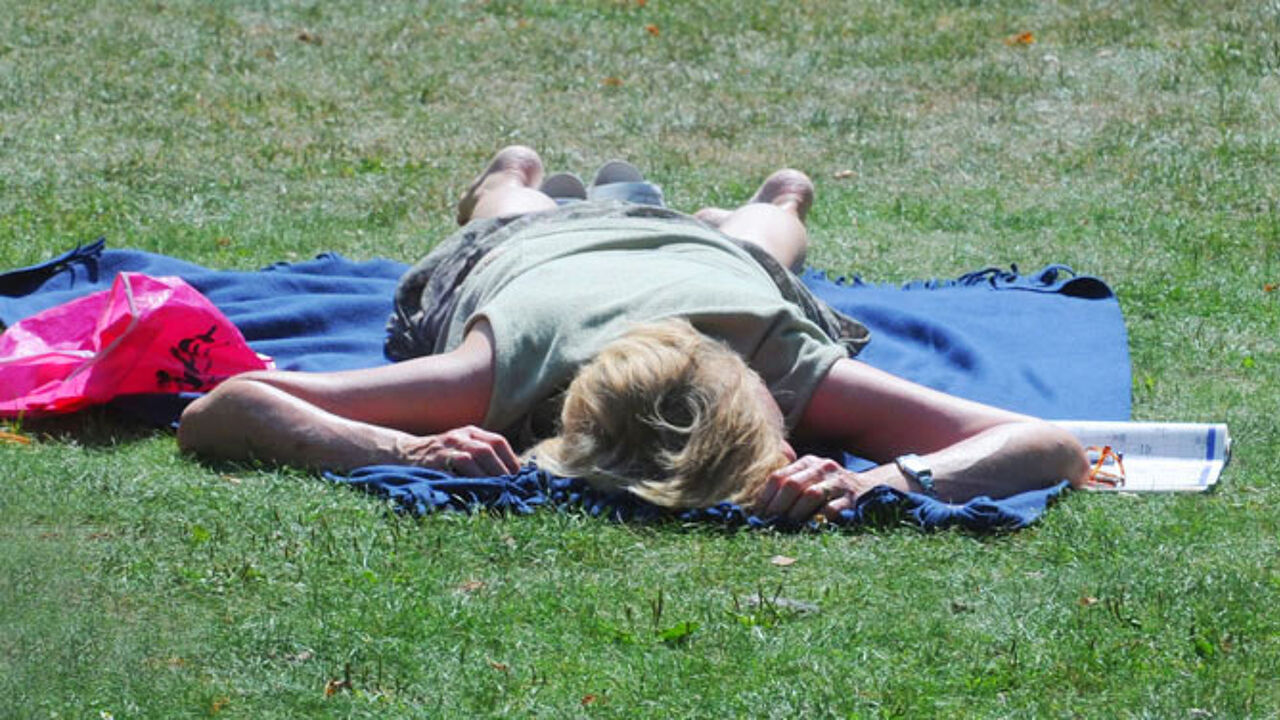 Today, temperatures in the capital will be exceeding 28 degrees Celsius (82 Fahrenheit) for the third successive day. This is when the heat wave plan is triggered.
Brussels community centres are sending teams to visit people at their homes. They have lists of addresses ready, mostly of older people.

"We are bringing them a bottle of water, to make sure they always have enough to drink", Claudine Pierreux of the Brussels community centres explains.

It's mostly job students who are being sent out.
The coast is a popular place
Today was the hottest day of the year in Belgium, with soaring temperatures of up to 34 degrees Celsius (93 Fahrenheit) in the Kempen area (the eastern part of Antwerp province).

There were long traffic jams on the E40 motorway between Brussels and the coast, and trains to the coast were full.

The heat also caused soaring ozone levels. Air quality was very poor and people were asked not to do any sports between noon and 8 p.m., even the young and fit.