Federal government revenues 20% down
During the first six months of this year, the federal government saw a big fall in tax revenues due to the economic crisis.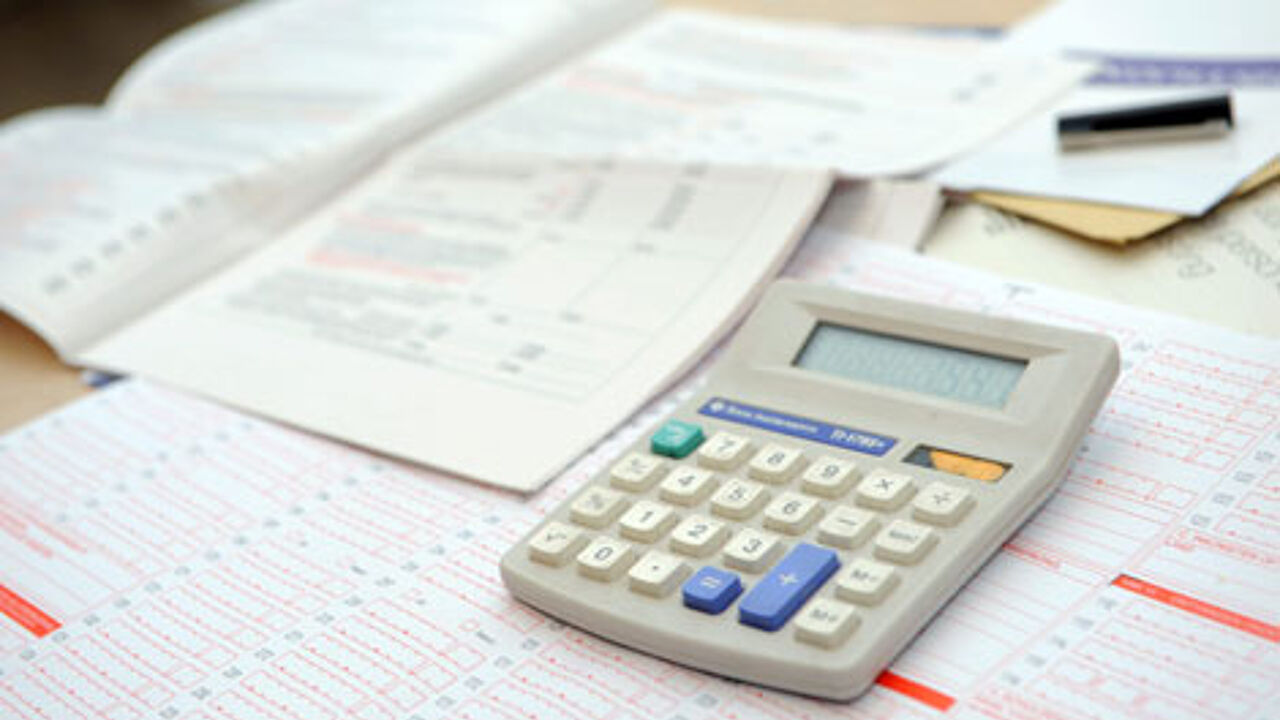 According to the financial daily De Tijd, tax revenues between January and July totalled 36.4 billion euros. This figure is 18.5 percent down on last year's figure of 44.7 billion euros. According to experts, the financial crisis is to blame for the fall.
Belgian companies are expecting to make less profit this year, with many postponing the prepayment of taxes. The federal government of Prime Minister Herman Van Rompuy (Flemish Christian democrat) has also offered companies the opportunity of paying taxes later than usual, to be able to cope with the economic crisis.

The public is also spending less money and saving more, which results in less VAT revenues for the government. People are also postponing plans to either build or buy a house, which means less revenues from registration fees.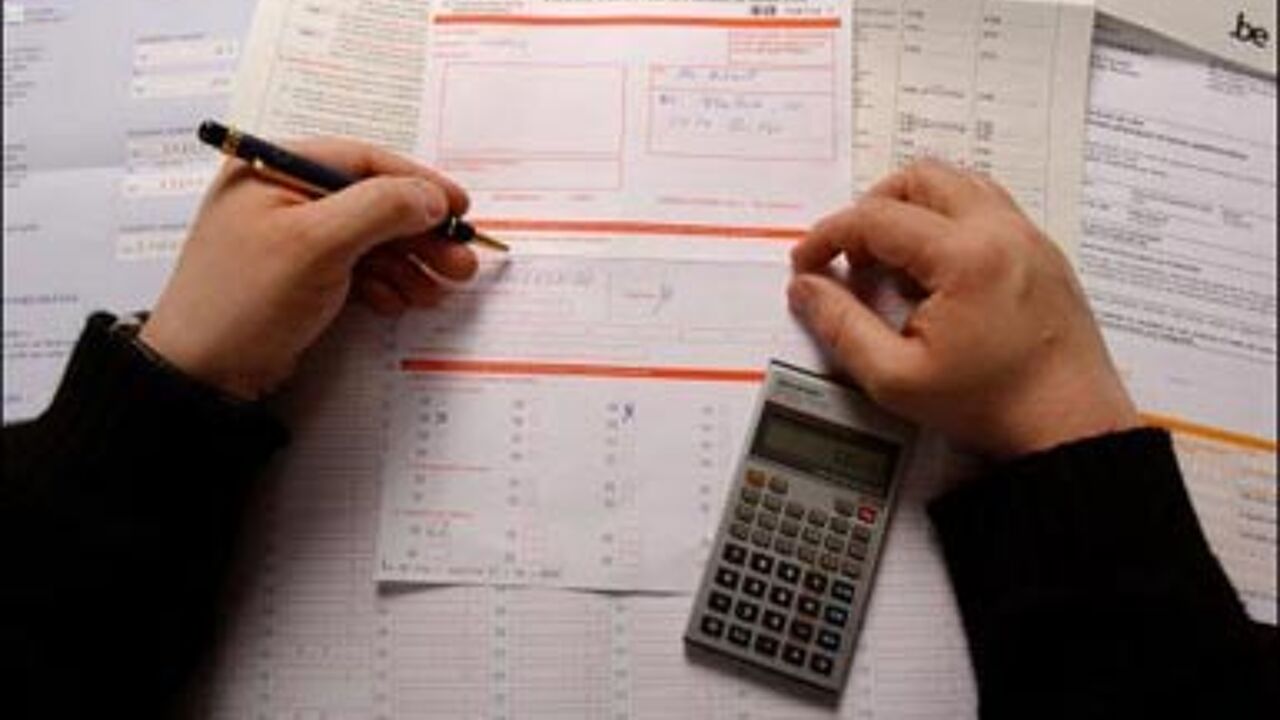 "Be prepared to face a big deficit"
"We should prepare ourselves for a big deficit. This situation can only be solved when employment and trade figures are up again, but who knows how long it will take before the economic crisis is behind us?", professor Herman Matthijs of the Brussels University VUB explains.

"All levels will have to face bigger deficits than expected. Not only the federal level, but also the language communities and the local levels", Mr Matthijs continues. "The social security deficit will be bigger than expected."