Former Huy mayor crashes into successor's car
Anne-Marie Lizin, the former Mayor of the Walloon city of Huy, has sparked indignation by deliberately smashing her car into the car of her successor.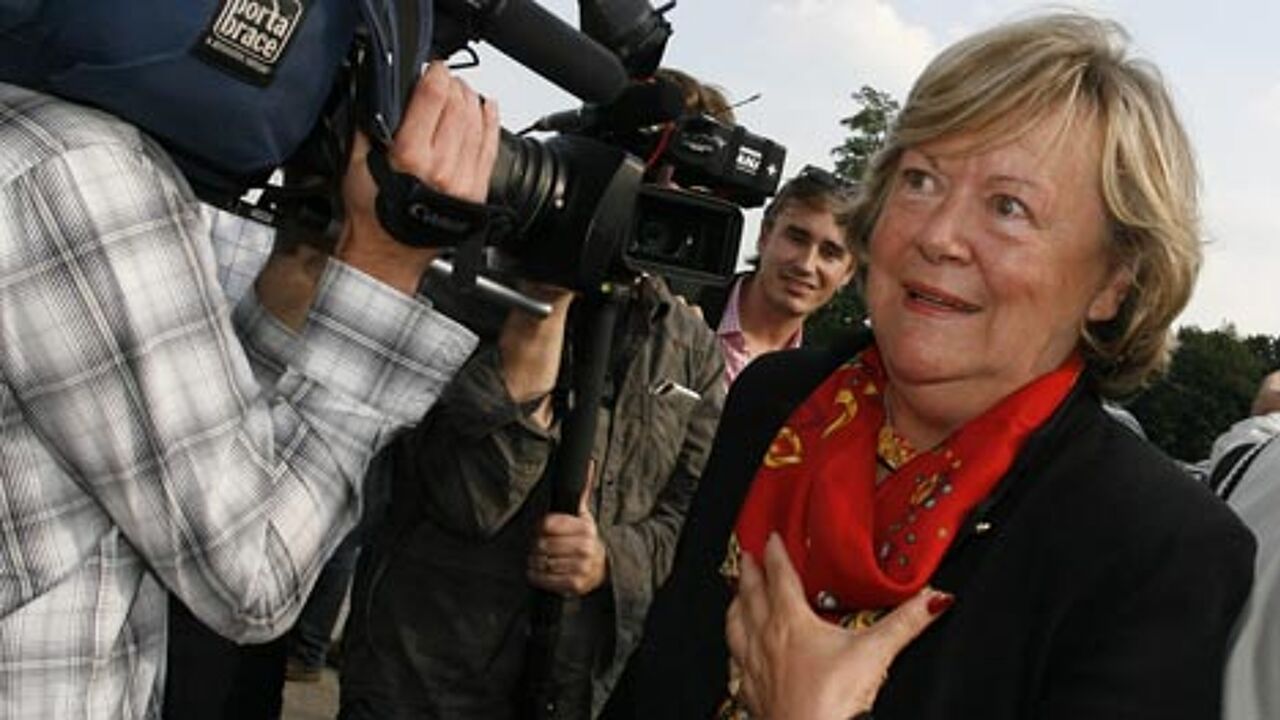 The incident happened yesterday and was filmed by CCTV. Ms Lizin parked her car at the Huy town hall  on the  parking spot that is reserved for the present Mayor, Micheline Toussaint.
When Ms Toussaint, the present Mayor, arrived, she parked her car behind that of Ms Lizin and asked the police to inform her when Lizin came back.

Ms Toussaint eventually found her car "four or five yards" from the spot where she had parked it. Apparently, Ms Lizin had driven her car into the other car.

She can clearly be recognised on TV footage. She now risks 8 days to 3 years imprisonment or a fine between 26 and 500 euros.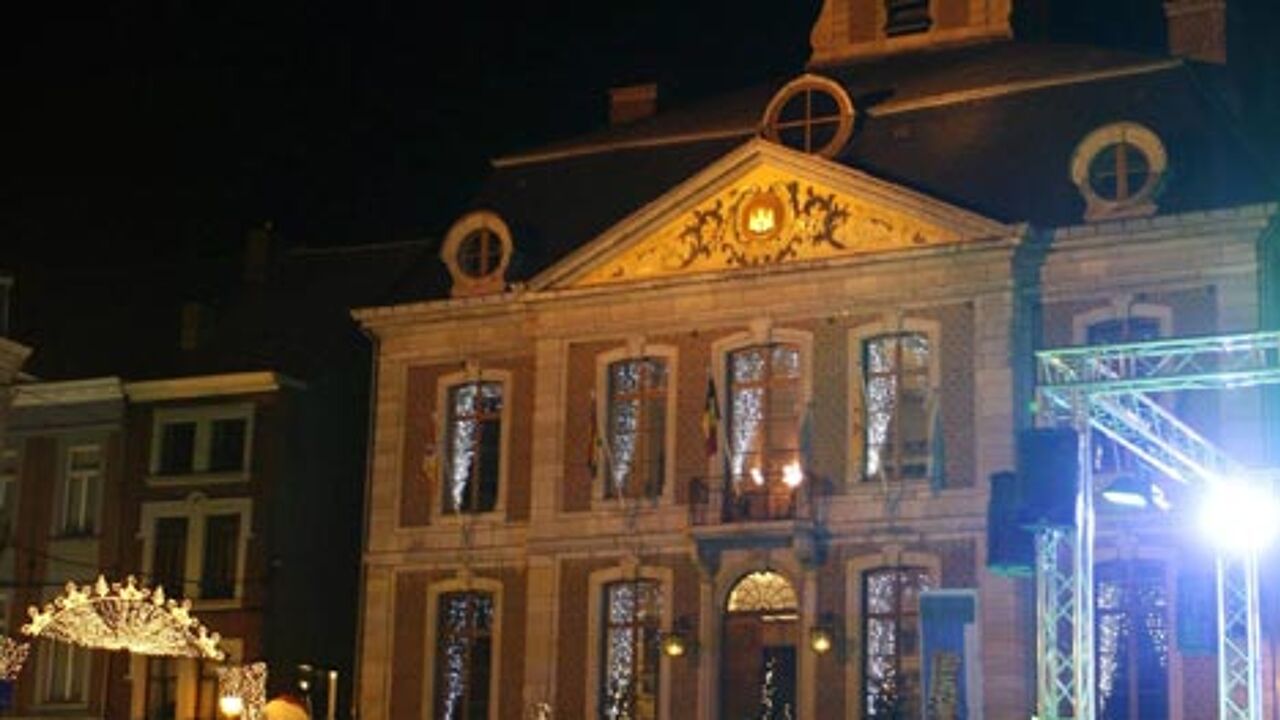 Anne-Marie Lizin has a record
Anne-Marie Lizin had to quit as Mayor of the city of Huy earlier this year after using the credit card of a local hospital for personal expenses.

The former politician of the Francophone socialists (PS) is a former European MP and also a former Senator in Belgium.

In the 80ies, she was caught in Algeria when she tried to get three children back to Belgium who had been abducted by their father. She was using false passports for the purpose.