Leterme sends experts to Guantanamo
Belgian Foreign Minister Yves Leterme (Flemish Christian democrat) is sending a group of experts to the American prison camp in Guantanamo on Cuba. They have to prepare the transfer of a former Guantanamo inmate to Belgium.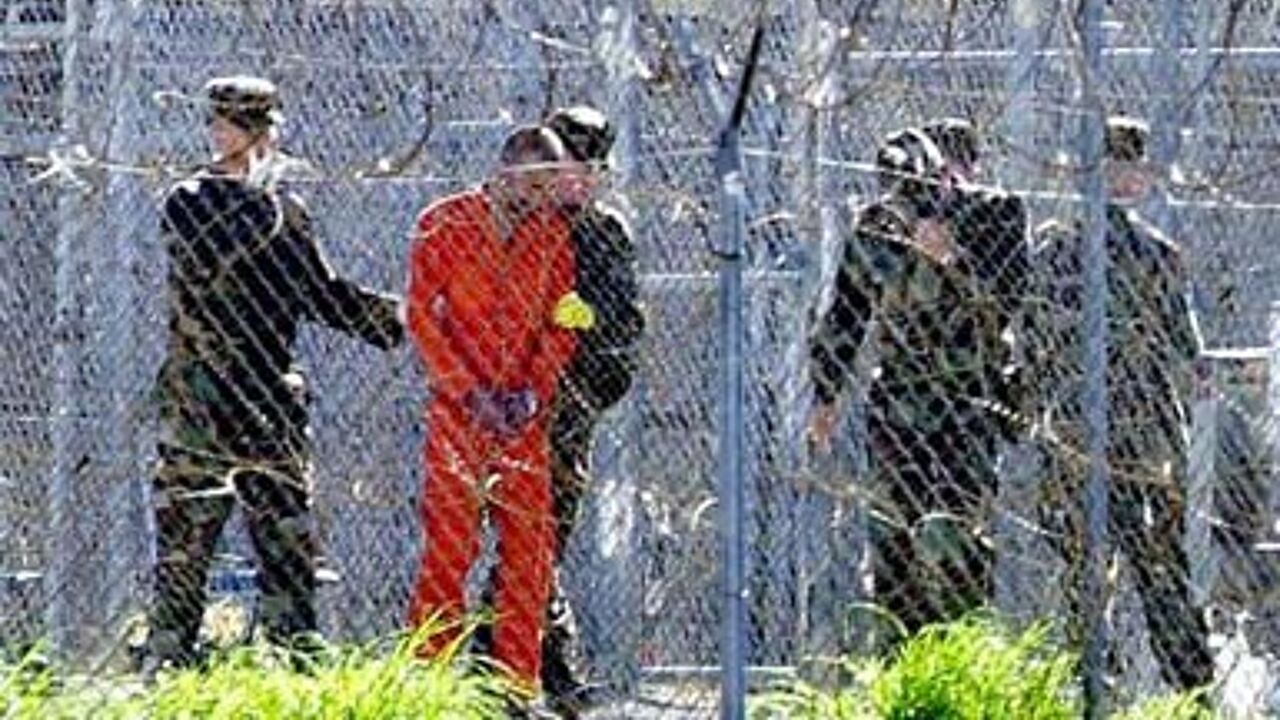 A few months ago, Belgium had promised US president Barack Obama to accommodate "one or more" Guantanamo prisoners in Belgium. First, there were talks of two prisoners, but this has now been reduced to just one at the request of the United States.

The experts that Belgium is sending, will now meet the person involved and do some extra research. The man is a former inmate of Guantanamo prison "who does not face legal charges taking into account the facts which are presently known."

The Belgian delegation will compile a report to hand over to the Belgian government, which will next decide to take over the prisoner or not.