Anderlecht suffer heavy loss against Lyon
Herman Van Holsbeeck, manager of Anderlecht, had a sober analysis of the 5-1 defeat in the Champions League. "Lyon's pace was too high for us. Our players were challenged to play above their level, but this didn't happen," said the manager of Anderlecht.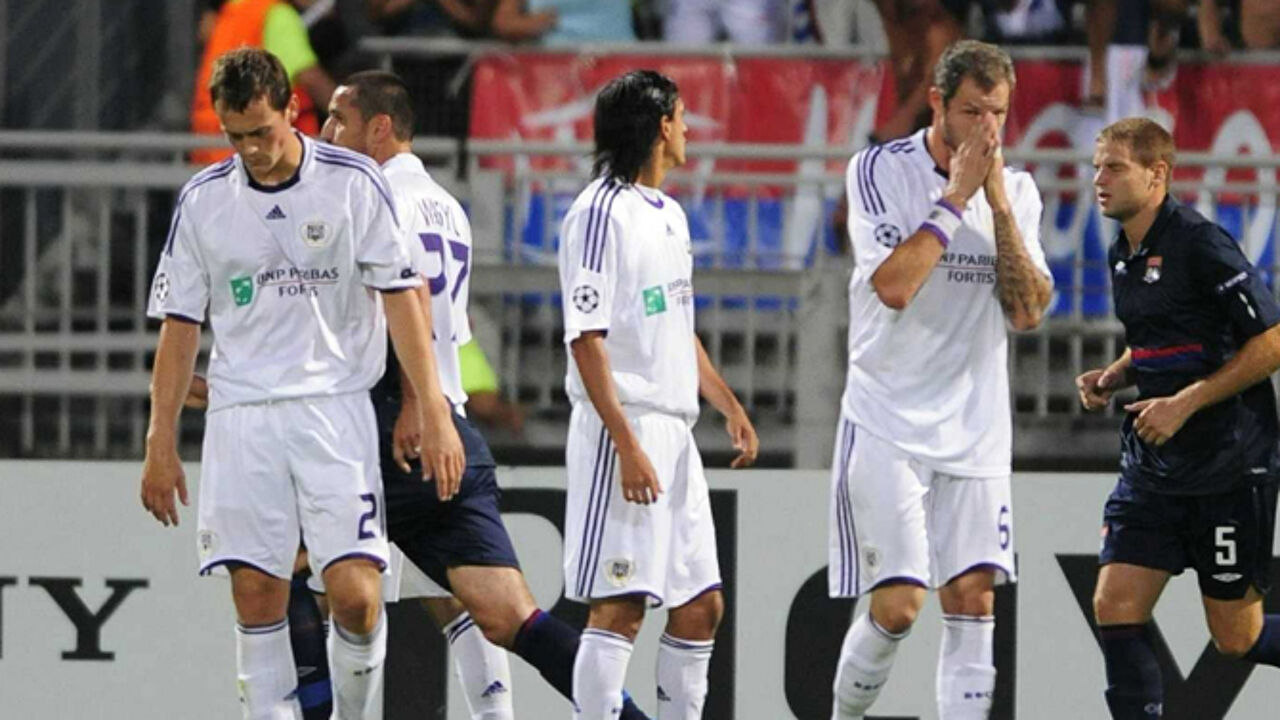 Anderlecht are not doing too badly this season. They are leading in the Belgian first division with nine points out of a possible nine so far.
But Lyon were just way out of their league, admitted Anderlecht manager Herman Van Holsbeeck. "It was not good, but then Lyon is one of the top clubs in Europe."

Belgian football had already been dealt a blow following the 1-7 defeat of AA Gent against Roma. "I can only talk for Anderlecht: our play is not Champions League level, but it is Europa or UEFA league," says Mr Van Holsbeeck.

The return match against Lyon in France is next Wednesday.