King will fly by Portuguese Airbus
The news is now definitive. The Portuguese aviation company Hi Fly has landed the leasing contract to transport the royal family and members of government. The Belgian Defence department organises the flights and called a tender for the contract. Hi Fly came out best.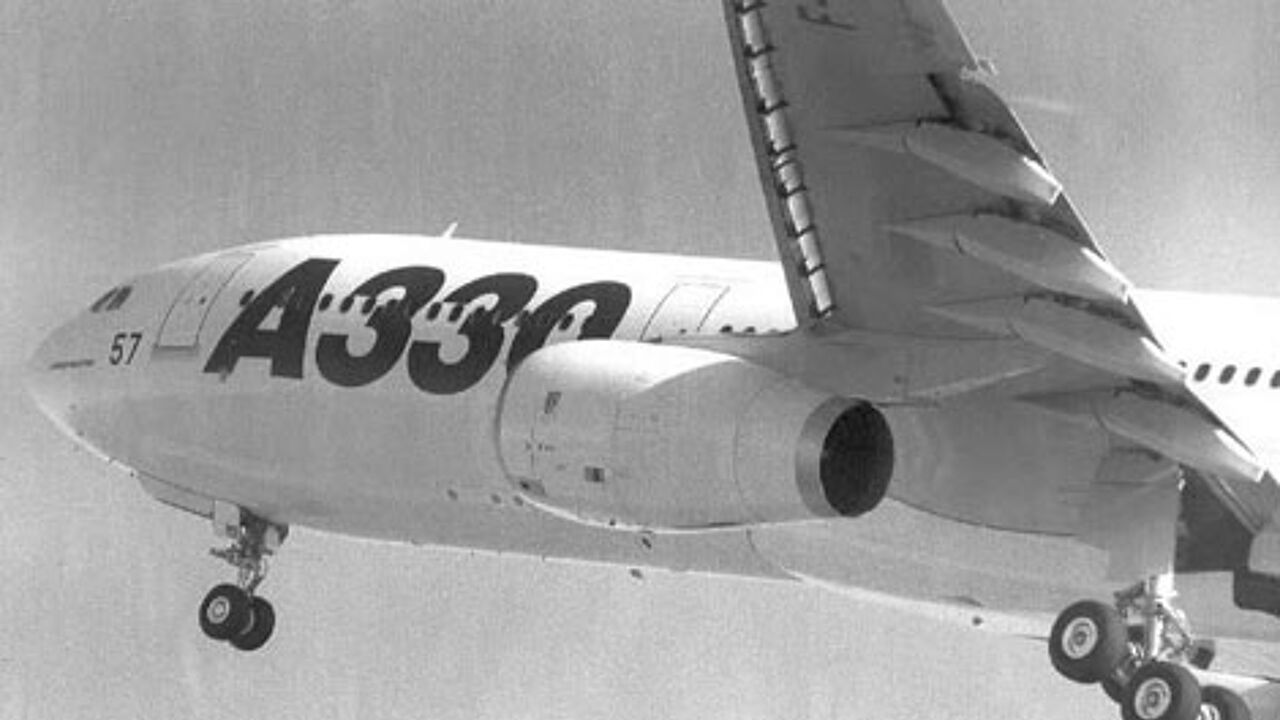 Six companies answered the call to tender and submitted a proposal. Three proposals were in the final running for the contract: 2 Belgian companies and the French group Avico which works together with the Portuguese airliner Hi Fly. The latter was chosen by the defence department.
The two Belgian companies were disgruntled that a Belgian company was not chosen to transport the Belgian royals and members of the government. Hi Fly came out best in the tender and the other contenders had until Tuesday to file an appeal. This did not happen.

The Airbus A330 must be ready for Belgian official flights in 2 months. This will give the Belgian crew time to prepare themselves for flights with the new company.