Olivia Borlée makes it to semi-finals in 200m
At the Athletics World Championships in Berlin Olivia Borlée placed for the semi-finals in the women's 200 meter. She came in third in her heat.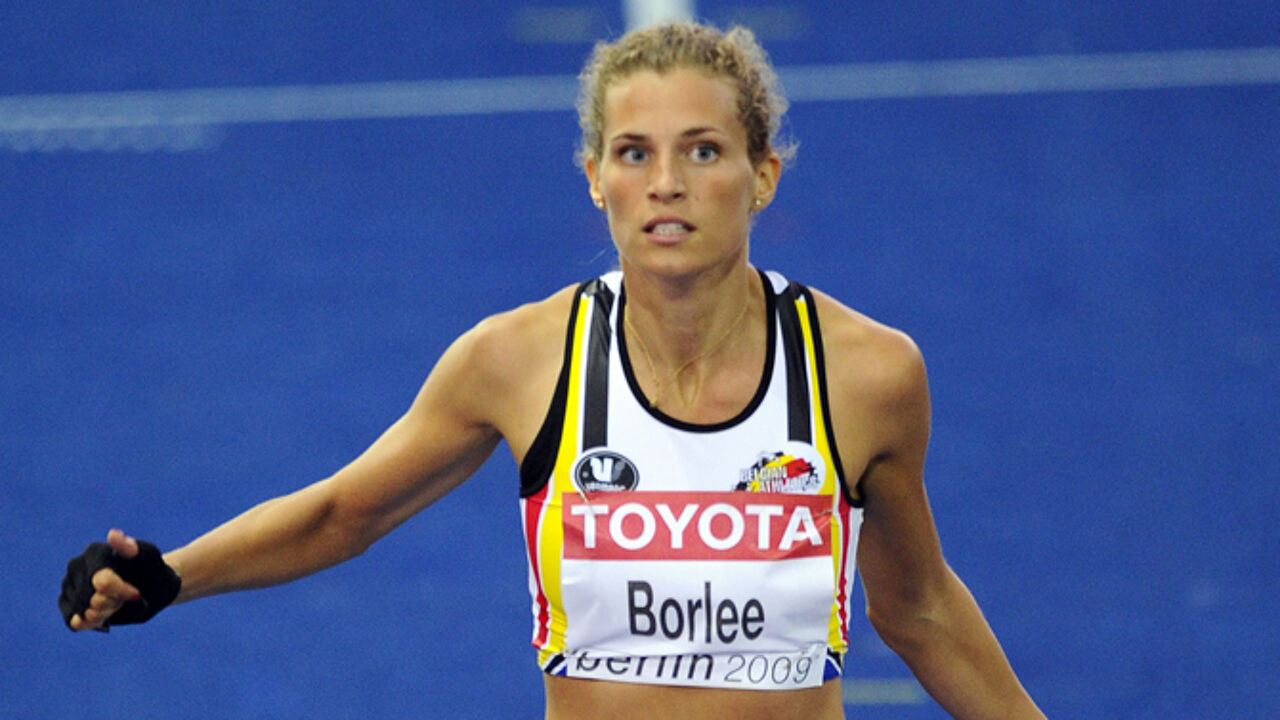 Olivia Borlée, with her trademark black gloves, ran in the outside lane, just like her brother Kevin Borlée earlier. She came in third place in her heat. She ran the 200 meters in 23"25.