Brugge & Genk lose UEFA matches
Club Brugge and Racing Genk lost their first leg matches of the last qualifying round for the Europa League or UEFA Cup. Brugge lost 1-0 to Lech Poznan (Poland). Racing Genk was defeated at home 1-2 by Lille (France). The return matches will be played next week.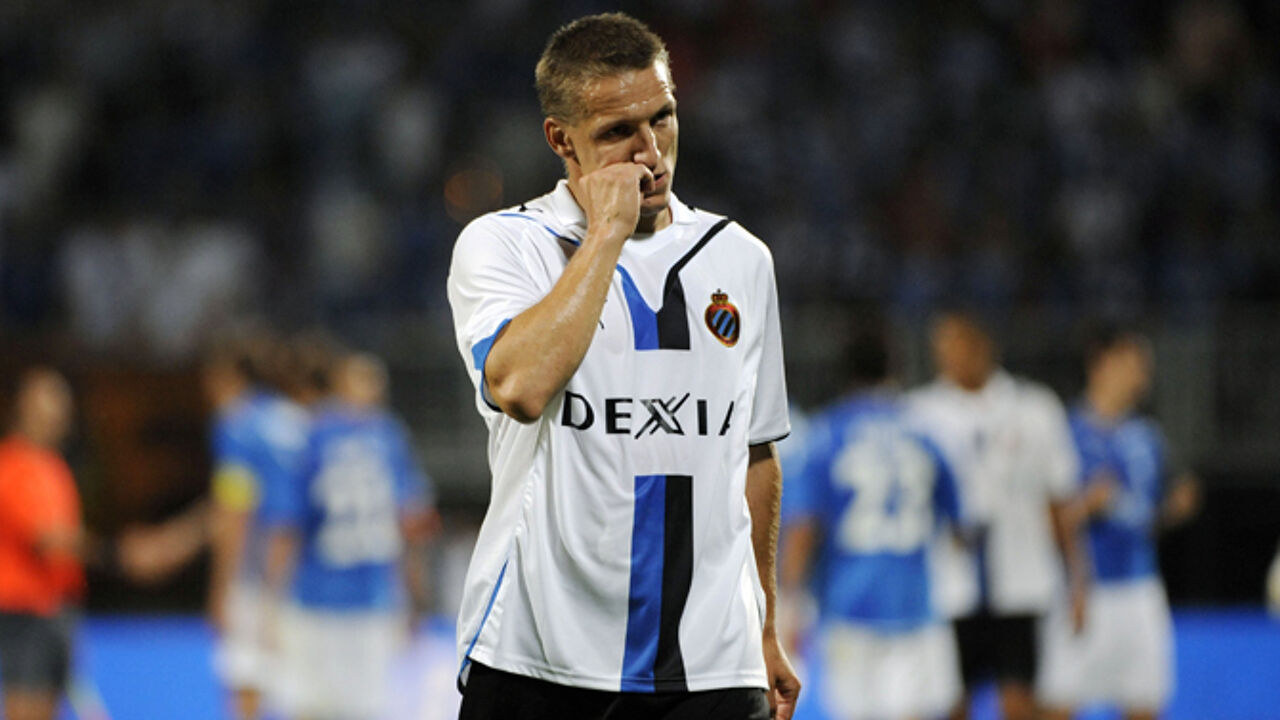 Club Brugge lost in the very last minute
In the final qualifying round of the Europa League Club Brugge failed to capitalise, giving Lech Poznan the match in the last seconds of added play time.

It was a bitter pill to swallow for Club Brugge after an evenly balanced match.

The Polish fans went wild when in the 93rd minute of play Peszko made the one goal of the match.   The final score was 1-0.

All is not lost: Club Brugge has a good chance of doing better against the Polish club in next week's return match in the home Jan Breydel stadium. The pressure is on. ...

The return match will be played on Thursday 27 August.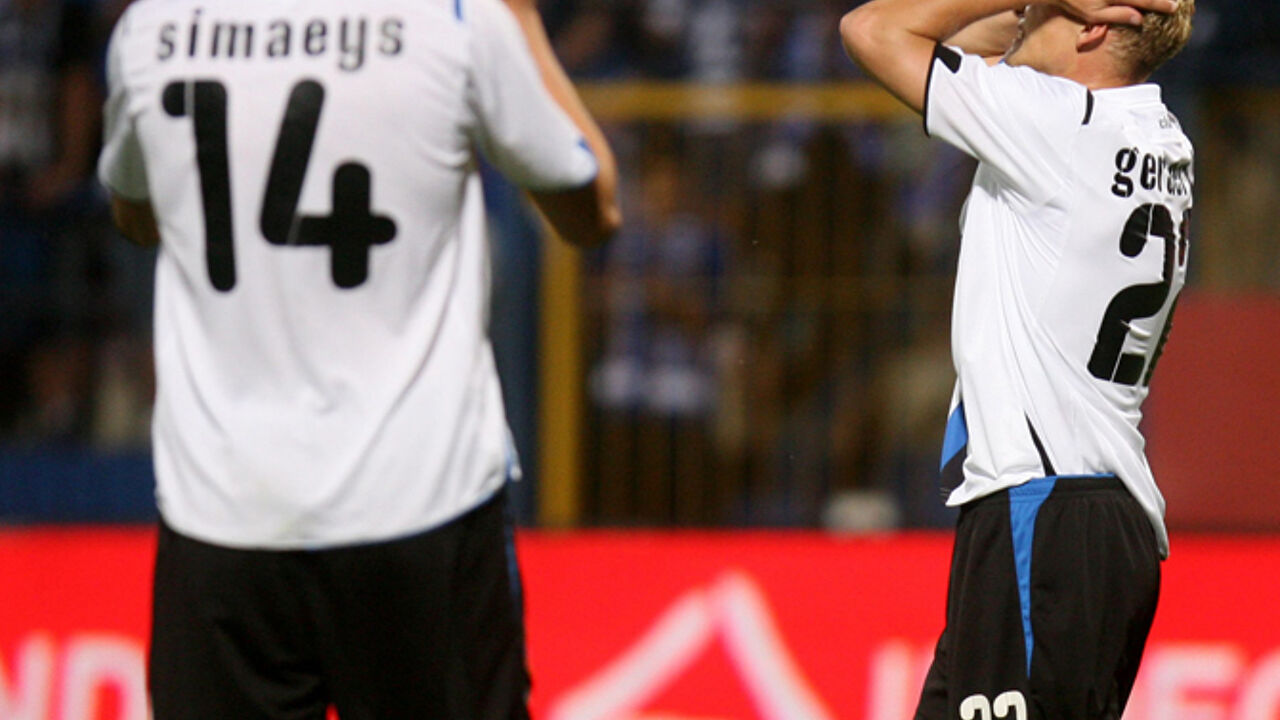 Lille were too strong for a courageous Racing Genk
Racing Genk played a respectable match for their home fans Thursday night, but the French team with Red Devil Eden Hazard won 1-2.

Dumont scored the opening goal for the visitors in the 40th minute. The score was 0-1 going into half-time.

Vittek took the visitors to a 0-2 lead in the 56th minute, only to be answered a couple of minuted later by a home goal by Tözser, bringing the score to 1-2.  No more goals were scored the remainder of the match.

With a 1-2 defeat Genk face a very difficult task next week in the North France.