Clijsters eliminated by Jankovic
Belgium's Kim Clijsters has been eliminated from the Women's WTA tournament in Toronto. In the 1/8 finals Clijsters lost to Jelena Jankovic of Serbia in four sets of 1-6, 6-3 and 7-5. Clijsters will rest for a week before participating in the US Open on a wildcard. The US Open starts on 31 August.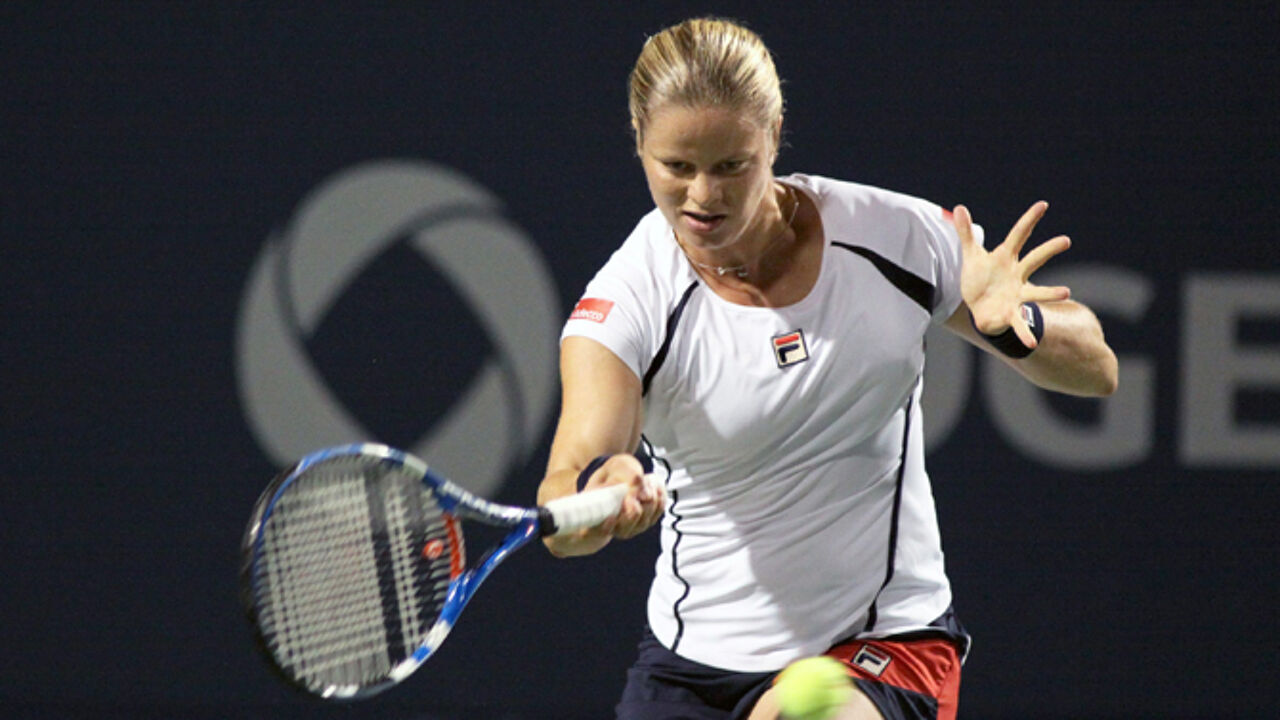 A downpour in Toronto threw a spanner into the schedule. Only at about 5:00 AM this morning (Belgian time) could Clijsters and Jankovic start their match.
Once on the court, Clijsters was immediately ready, Jankovic was not. Clijsters beat her in the first set 1-6.

The number 4 in the world regrouped and came back after being down 0-2 in the second set to win the set 6-3.

In the third set both players were pretty much on par with each other. Clijsters looked set to take the set when she broke Jankovic's serve and moved ahead 5-3.

Clijsters was unable however to keep her lead and the number 4 in the world won 4 games in a row, leaving Clijsters behind in the dust and out of the Toronto tournament.

Kim Clijsters will now take a few days of imposed rest before she returns to the States for the US Open, starting on 31 August.