Consumer confidence swells
Consumer confidence in Flanders has jumped this month by 7 points. This is the second to biggest increase since measurements of consumer confidence were started in 2003. The figures come from the internal affairs department of the Flemish government. The national bank says that banks are again loaning more money as well.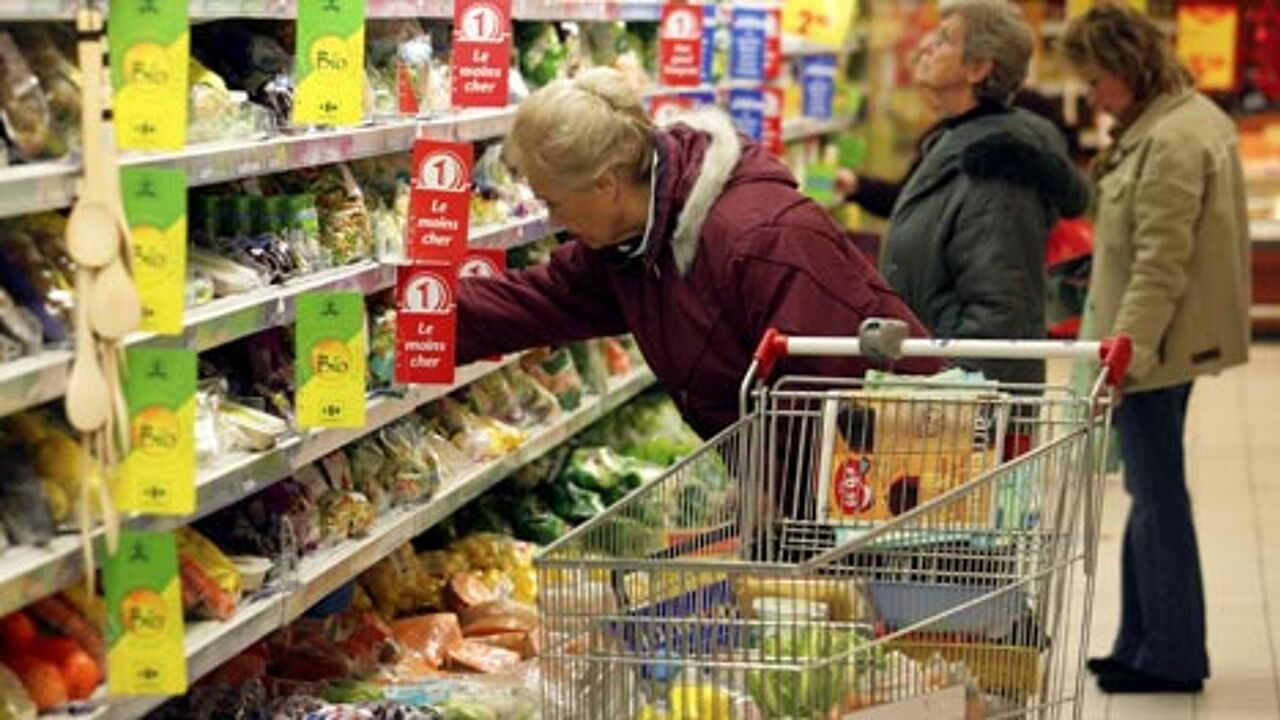 Flemish consumers are significantly more positive about the economy. They believe that the economic situation will take an upturn over the coming twelve months. The Flemish consumers are less pessimistic about work, although many expect unemployment to continue going up for now.

The Flemish are more positive about their personal financial situation and their ability to put some savings aside.
Banks approve more company loans than ever before
Never before have banks approved so many loans to companies. The figures come from Belgium's National Bank. All current loans to companies put together equal some €110 billion. This is a record high.

For the first time since the financial crisis started the pace of approving loans has picked up as well. This can be another sign that the economy is doing better. The conditions for getting a loan from banks have not become stricter.