Is the economy bouncing back?
Despite optimism that economic growth could pick up soon, Luc Cortebeeck of the Christian trade union, warns that the crisis on the labour market could continue to reverberate for quite some time to come.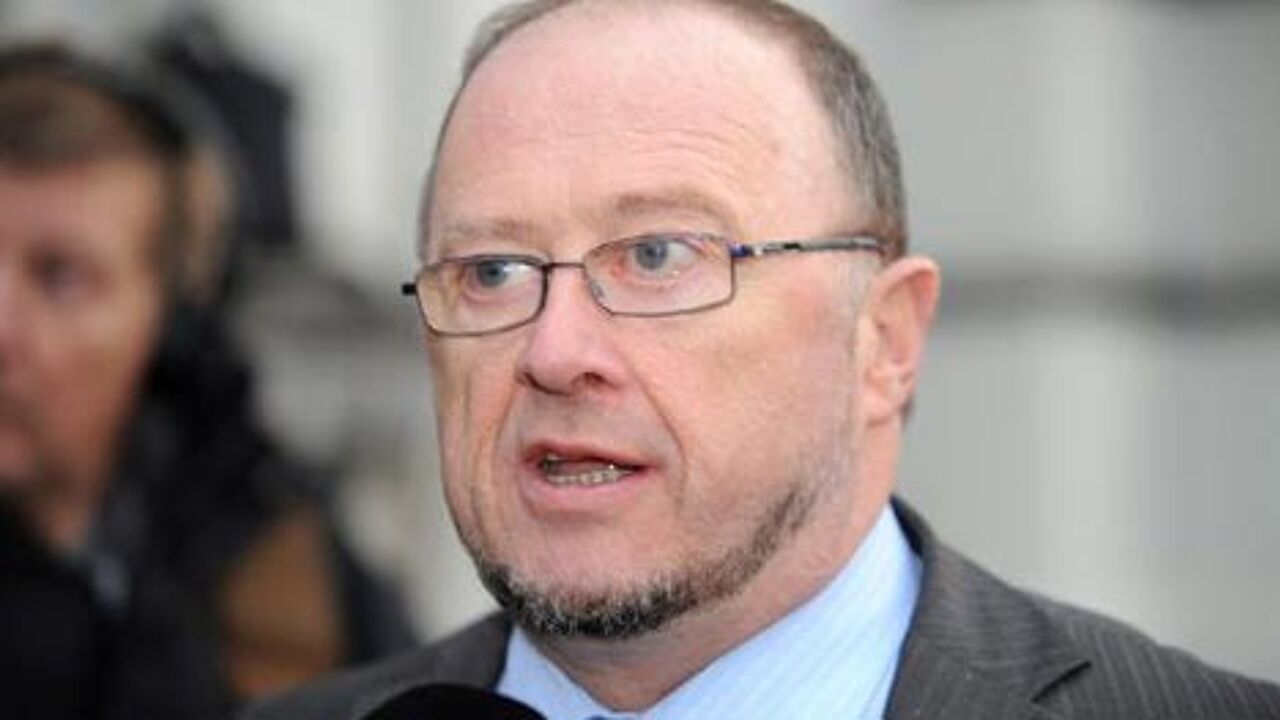 Some economists see positive signs of economic recovery.
In fact, the U.S. Federal Reserve Chairman Ben Bernanke (photo) on Friday offered his most optimistic outlook since the financial crisis began.

According to Mr Bernanke economic activity in both the U.S. and around the world seems to be levelling out. During a speech at an annual Fed conference, Bernanke said that the U.S. economy is even on the verge of growing again.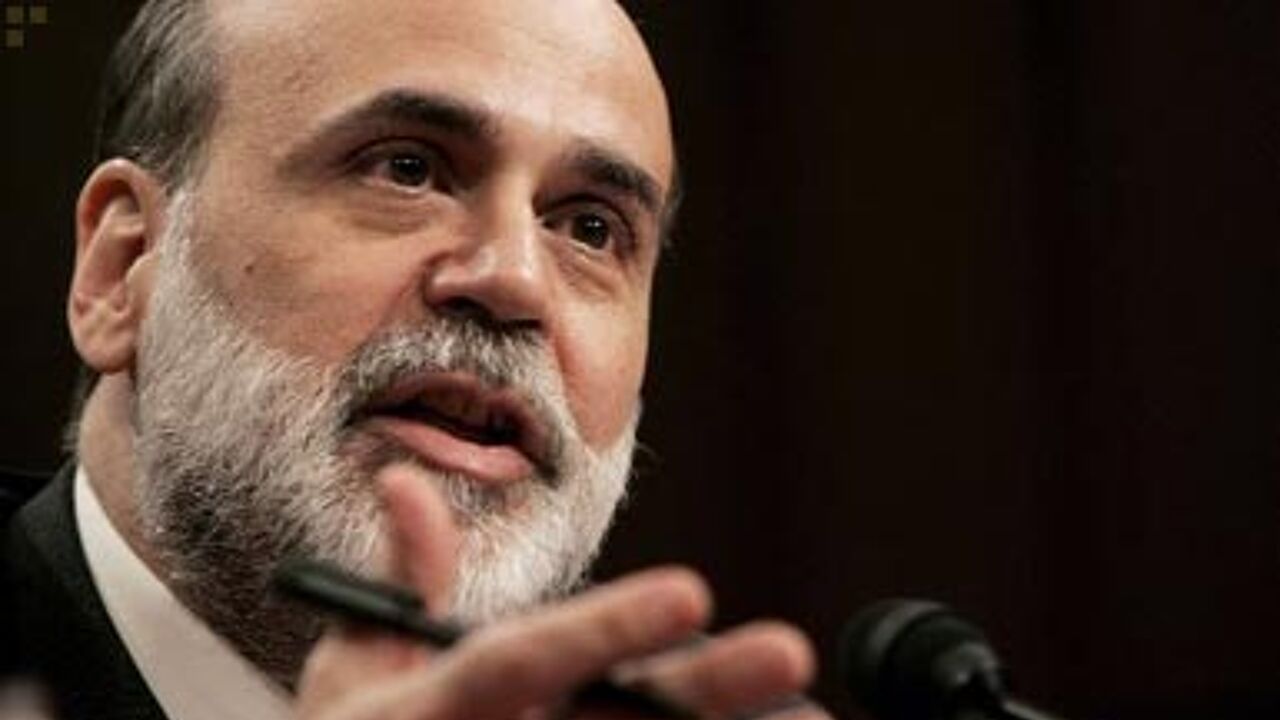 European central bankers are more cautious
Jean-Claude Trichet (photo), the chairman of the European Central Bank, is uncomfortable with premature talk of recovery.

"We have a lot of work to do yet," declares Mr Trichet. The chairman of the ECB stresses the importance of more rules and codes in the financial sector.

Other central bankers also warn of premature euphoria.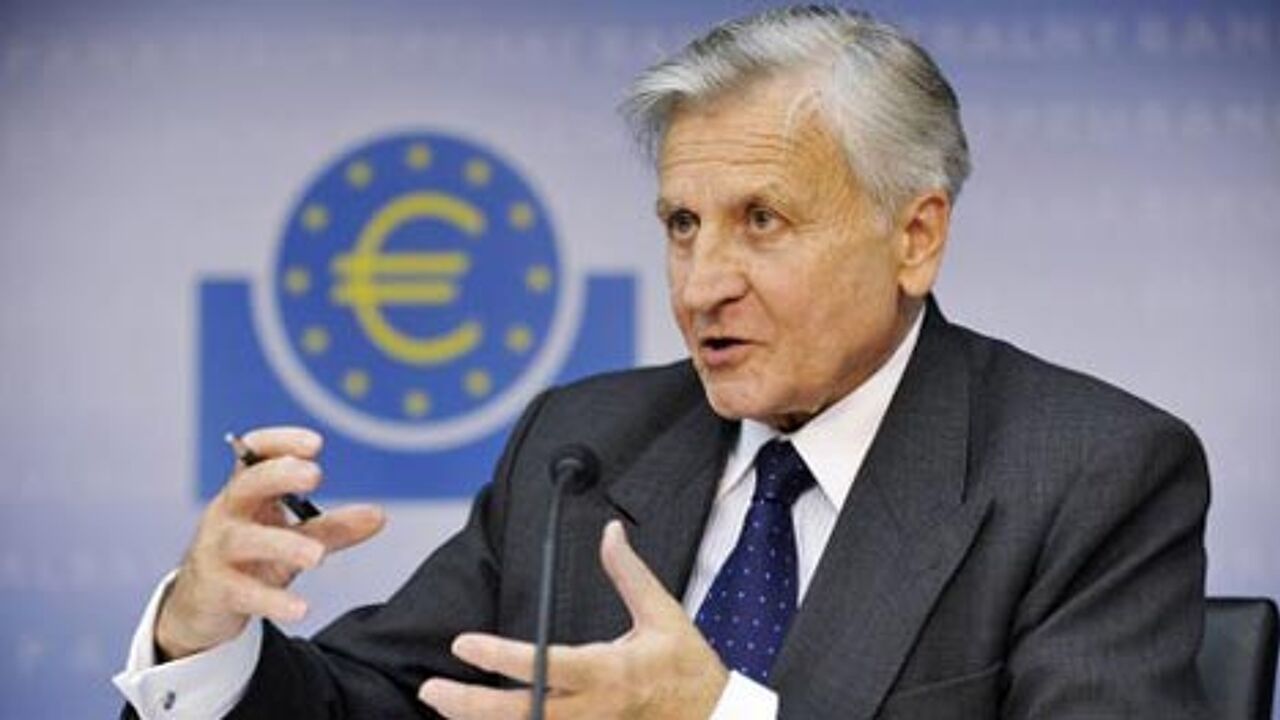 Flemisth ACV sees a return to the situation in the '70s and '80s
In Belgium, Luc Cortebeeck, chairman of the Flemish Christian trade union ACV is especially worried about the high unemployment. He warns that the consequences of the crisis will be felt on the labour market for quite some time yet.

"Unemployment amongst youngsters will be the biggest problem. If you lose a generation, like we did in the 70's - we saw then that it takes 25-30 years to create the same number of jobs as we had before the crisis. Well we can't let this happen- we need these people."

Luc Cortebeeck is also pessimistic about employment in general. The Federal Planning Office estimates that we will see another 200,000 jobs go. "We fear that there could be more, and at the moment 1 in 5 blue-collar workers are already unemployed," said Luc Cortebeeck on the VRT radio this morning. According to the head of the ACV unemployment amongst the youngest generation of workers could rise to 40%.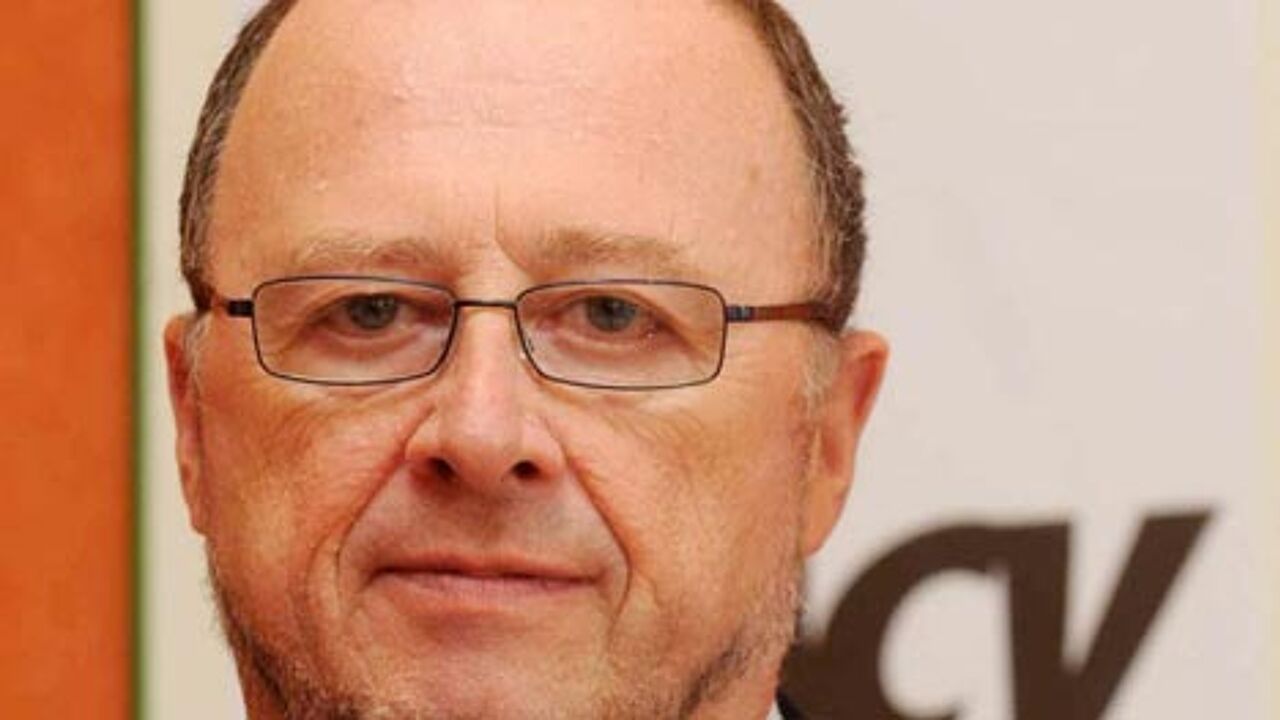 Mr Cortebeeck is in favour of raising taxes to provide more budgetary room for the social security.  The ACV is against any sort of cuts in benefits but points out that more money could also be raised by doing away with some deductions.