Mieke Vogels stops as chair of Groen!
Mieke Vogels is stepping down as chair of the Flemish green party Groen! "Going on to the next elections as head of the party is not an option," explained Mieke Vogels in an interview with the daily De Standaard. At the next party congress on October 3 she will pass the torch on to someone else.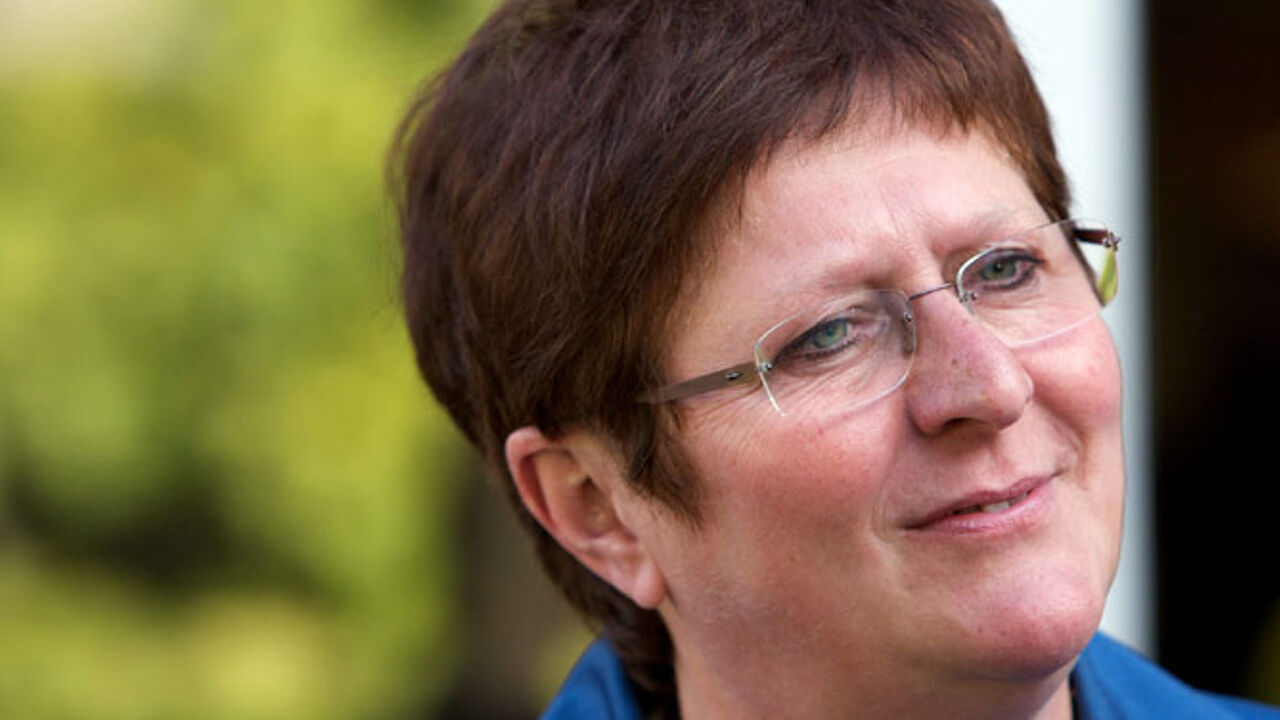 Mieke Vogels has been chairwoman of Groen! since 2007 and has been active in the party for 25 years. She has been one of the main figureheads of the party for years. The Antwerp politician believes it is time for her to take a step aside. "It is not an option at all, not for me and not for the party, to go to the 2011 elections with Vogels as the figurehead," she says.

On October 3 an important party congress will take place to decide on a path for the party into the future. Mieke Vogels has no intention of remaining so active, as leader of the party. "What we will do (on October 3) is map out a good future for the party- my testament," says Ms Vogels. Mieke Vogels thinks that the Flemish green party should think broader and expand it programme to include more than environmental themes. Mieke Vogels will continue on as Flemish MP.

The members of Groen! will choose a successor to Mieke Vogels in November. She refuses to comment or give a personal preference of who that should be. Her successor will have a year and a half to prepare for the federal elections in 2011. During the last (regional) elections Groen! got 6.7% of the vote. The party had hoped for a better result.