Standard throw away points - again
In first division football Standard were again unable to pick up the three points on offer. Instead the defending champions had to share the points with Charleroi with a disappointing 1-1 draw. Especially during the second half Standard had plenty of chances.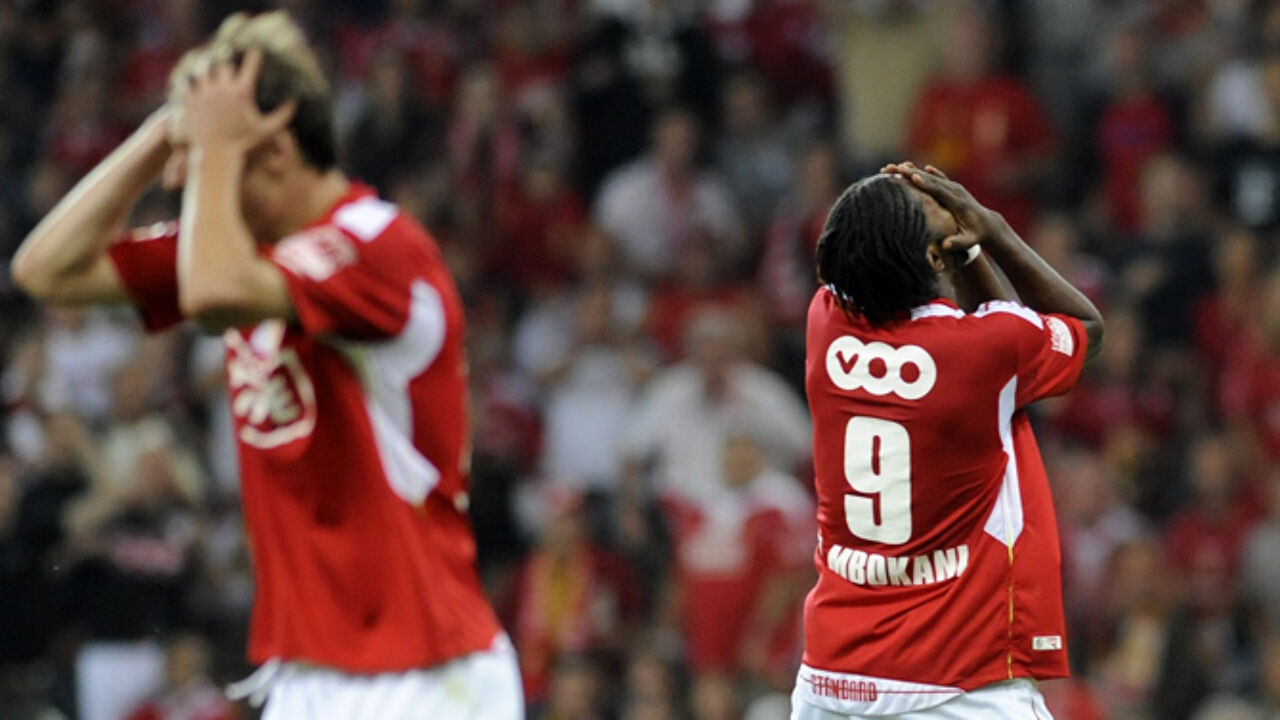 In the beginning of the match Charleroi proved to be a worthy opponent, keeping up with the defending champions in their home stadium. It was lucky for Charleroi when a goal by Mbokani was disallowed for off-sides.
Still the home team were the first to score: Mbokani wormed his way past two players and played the ball right into the feet of Jovanovic. Jovanovic was too quick for his guard and scored in the 22nd minute.

Charleroi reacted immediately. After ball loss by Standard Habibou came along and curled the ball into the goal from about 25 meters making a fantastic goal - the equaliser - in the 29th minute. The score was 1-1 going into half-time.

In the second half of the match Standard made one attack after the next but the Charleroi keeper Chabbert turned out to be invincible. He kept Jovanovic and Mbokani at bay and Charleroi held their own. With no more goals the points were divided between the defending champions and a very satisfied visiting team.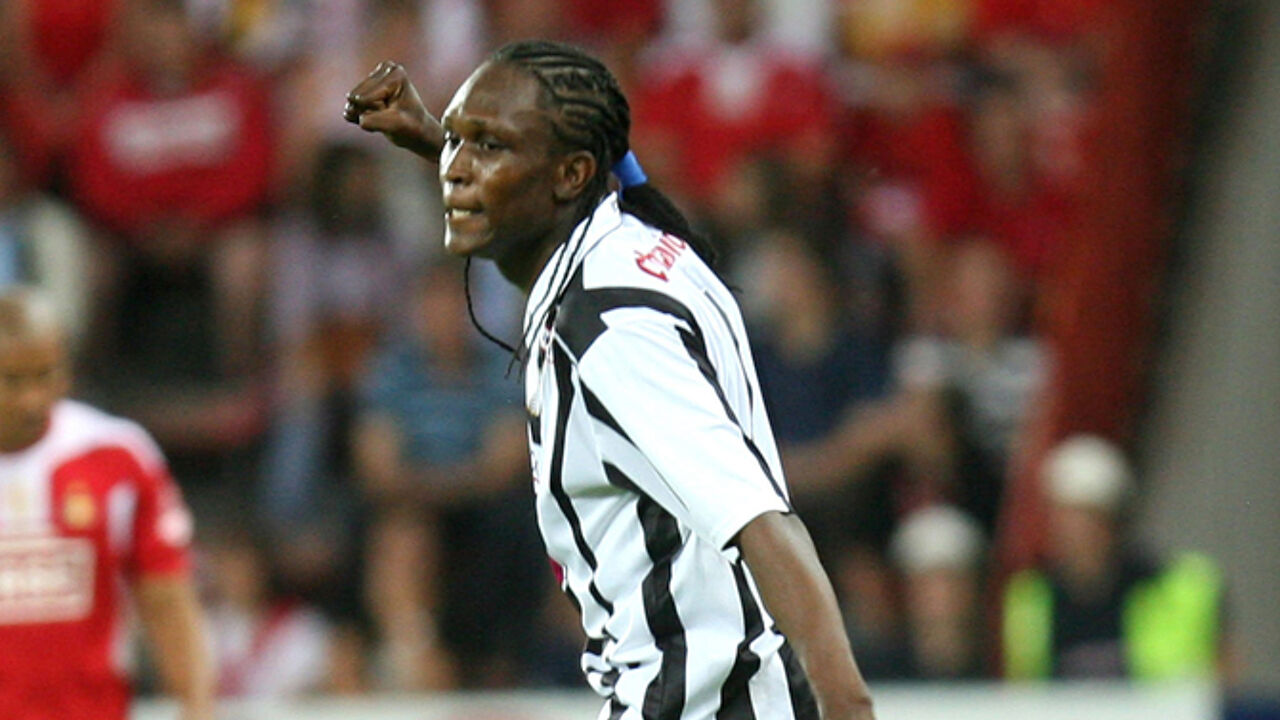 After four days of play Charleroi have five points, one less than Standard with 6.