"Law will push up home prices"
The Flemish employers' organisation VOKA intends to take action in the courts against the new Flemish land and property law. The new legislation becomes operational on 1 September, but VOKA fears that it will push up new home prices too much.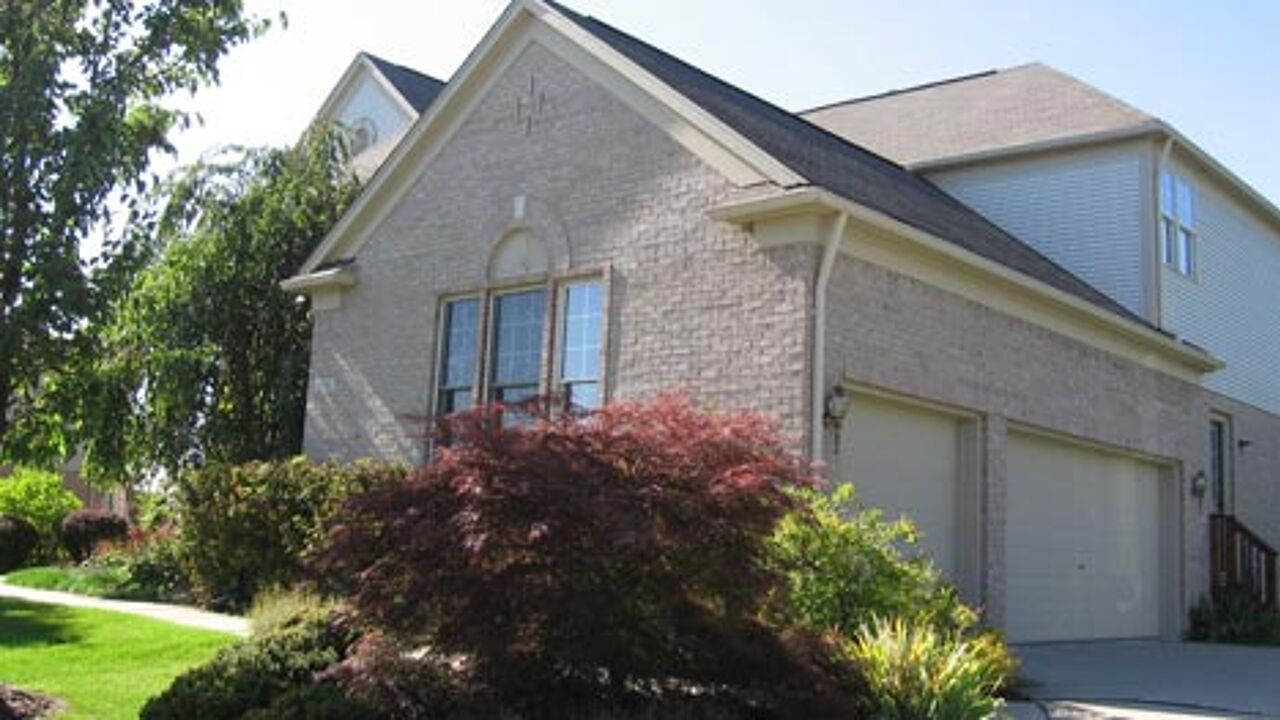 By 2020 65,000 additional social homes are to be built in Flanders. The figure is contained in the new land and property law.
In future every new estate and block of flats has to include social housing.

In order to achieve this the government is counting on the private sector to play a role.

The Flemish employers' organisation says that the new obligation will push up the prices of other new housing.

VOKA suggests that higher prices will mean fewer new homes are sold and this will also impact on employment levels.

The employers intend to take the matter up with the Constitutional Court and get the legislation scrapped.

VOKA first decided to take the matter to court when Philippe Muyters was its managing director. Mr Muyters (Flemish nationalist) is now the Flemish Urban and Countryside Minister and is charged with land and property legislation.