Belgium's Zeynep Sever (photo top) has ended twelfth in this year's Miss Universe competition. It was Miss Venezuela, Stefania Fernandez (photo bottom), who won the beauty contest.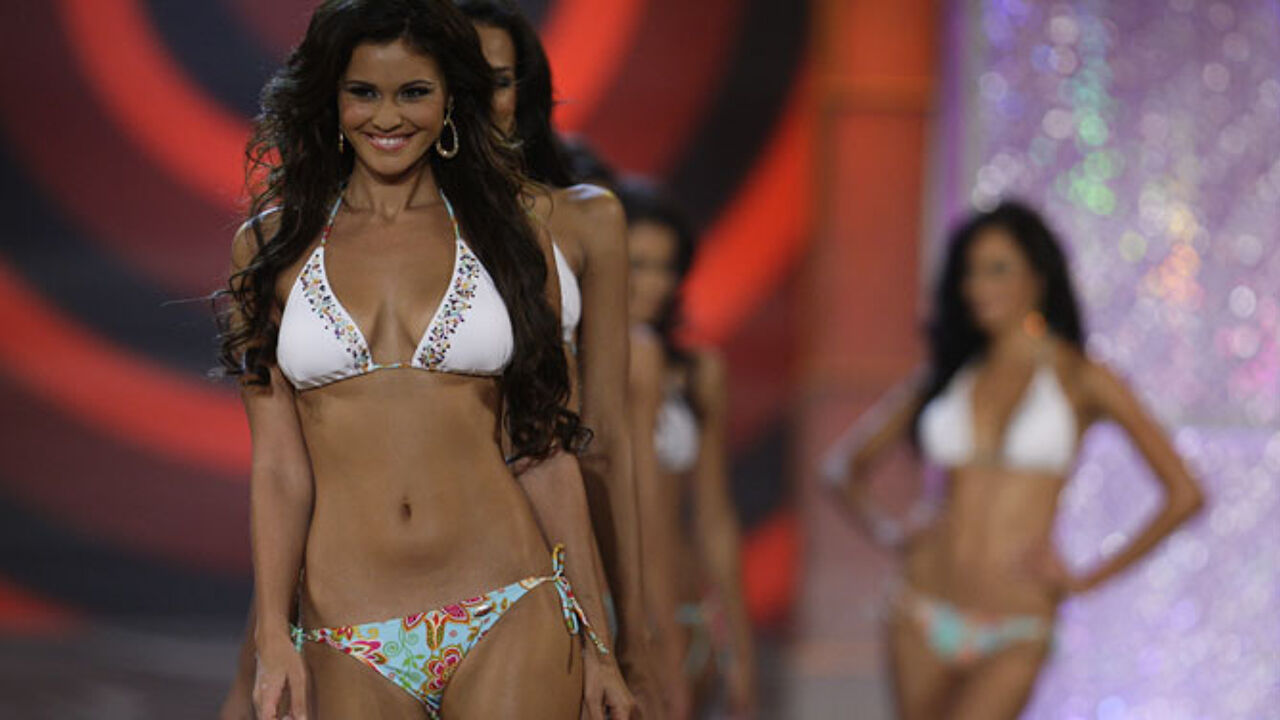 It is the second year in a row that a lady from Venezuela wins the competition.
Ada Aimee de la Cruz of the Dominican Republic was second followed by Miss Kosovo, Gona Dragusha. Rachael Finch, Miss Australia, was fourth and Mayra Matos Perez of Puerto Rico fifth.

Belgium's Zeynep Sever made it into the last fifteen finishing twelfth in the end.


Wang Jingyao, Miss China, was voted "nicest" Miss, while Miss Thailand, Chutima Durongdej, was best in front of the cameras.