Work group to study sound levels at festivals
Flemish Minister Joke Schauvliege (Flemish Christian democrat), responsible for Culture, Nature and Environment, wants to open debate on the problem of sound levels and noise pollution during festivals. She intends to establish a study group.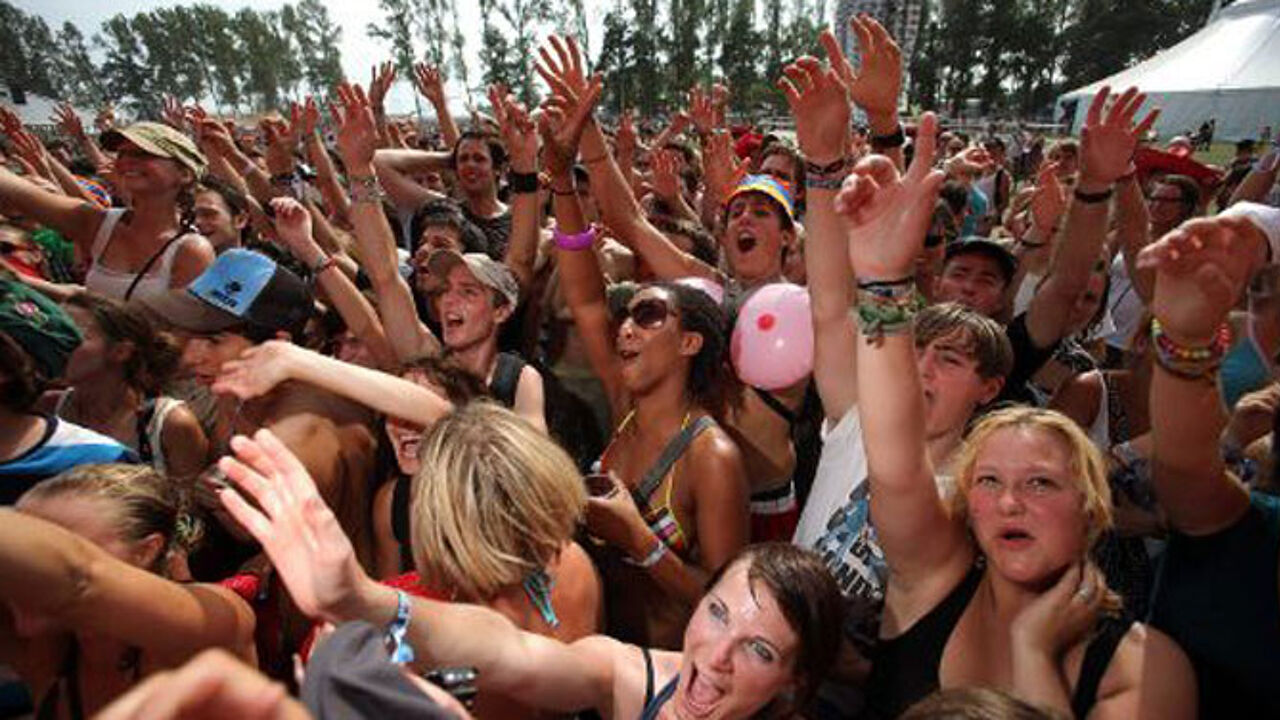 The summer of 2009 will be remembered as a mostly warm, sunny and festival-filled summer.  Not that there were more festivals this summer, but a number of festivals had record high attendance such as Pukkelpop in Limburg, and the Lokeren Festival in East Flanders, to name a couple.
The summer of 2009 will also be remembered as the summer the music at the festivals was loud. At Pukkelpop this past weekend, some acts apparently had sound levels above 128 decibels. This is equivalent to the sound level of 2 fighter jets.

The current legislation regarding sound level sets a maximum of 90 decibels. The organisers of the festivals say that they need to go louder because the audience and some of the artists too demand higher sound levels.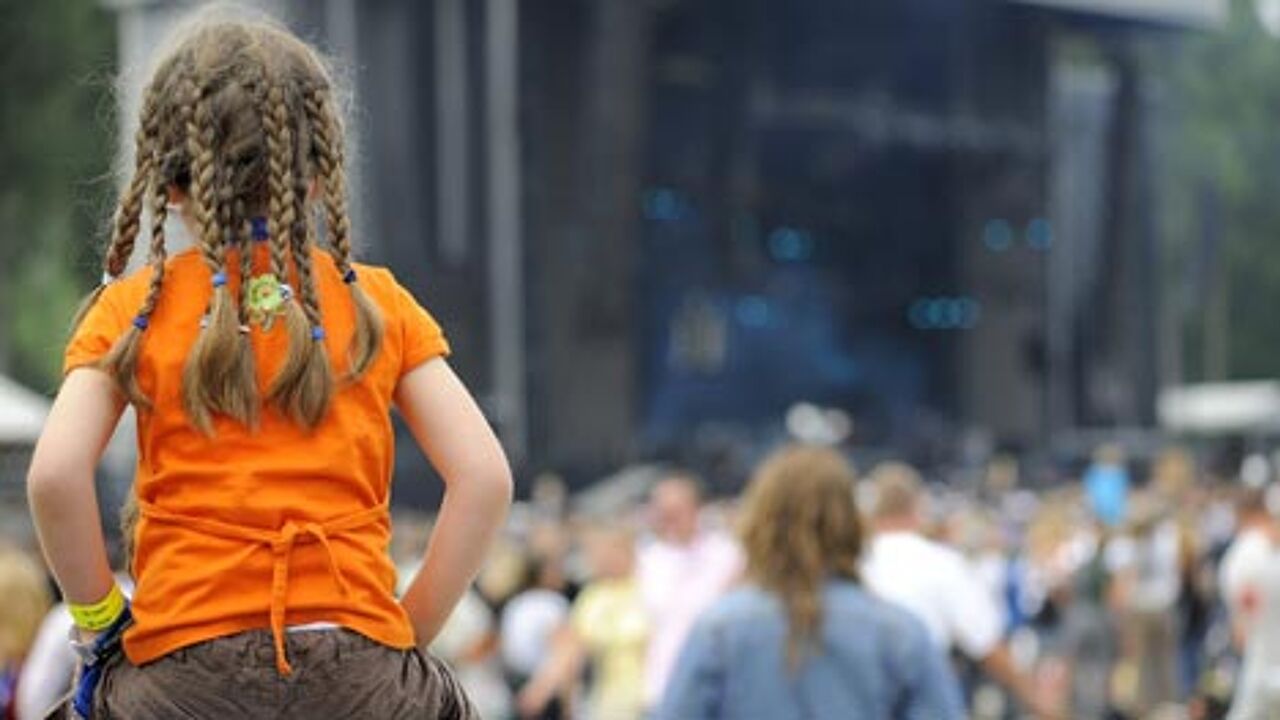 Minister Schauvliege (photo) is well-acquainted with the problem. When she was youth alderwoman, many were the discussions on parties and festivals and the debate over the volume of the music was heated.

The royal decree which stipulates the rules and regulations regarding sound levels dates to 1977. According to Minister Schauvliege it is far too outdated. The minister is putting together a work group to study the issue.

"I know that the Flemish regulations regarding environment allow for some exceptions when specifically applied for by an organisation. But the situation is not clear-cut and there's too much room for speculation or interpretation," says Minister Schauvliege. Further it's not clear who or which department must be addressed. "Is it an environmental problem, should it be specified by the local authorities, or is it based on individual cases? It's very unclear at the moment," adds the minister, "And the legislation is indeed obsolete."