Brussels-on-Sea a success
Over a half a million people visited Brussels-on-Sea (Brussel Bad), an event intended to recreate the atmosphere of the seaside at the heart of the European capital.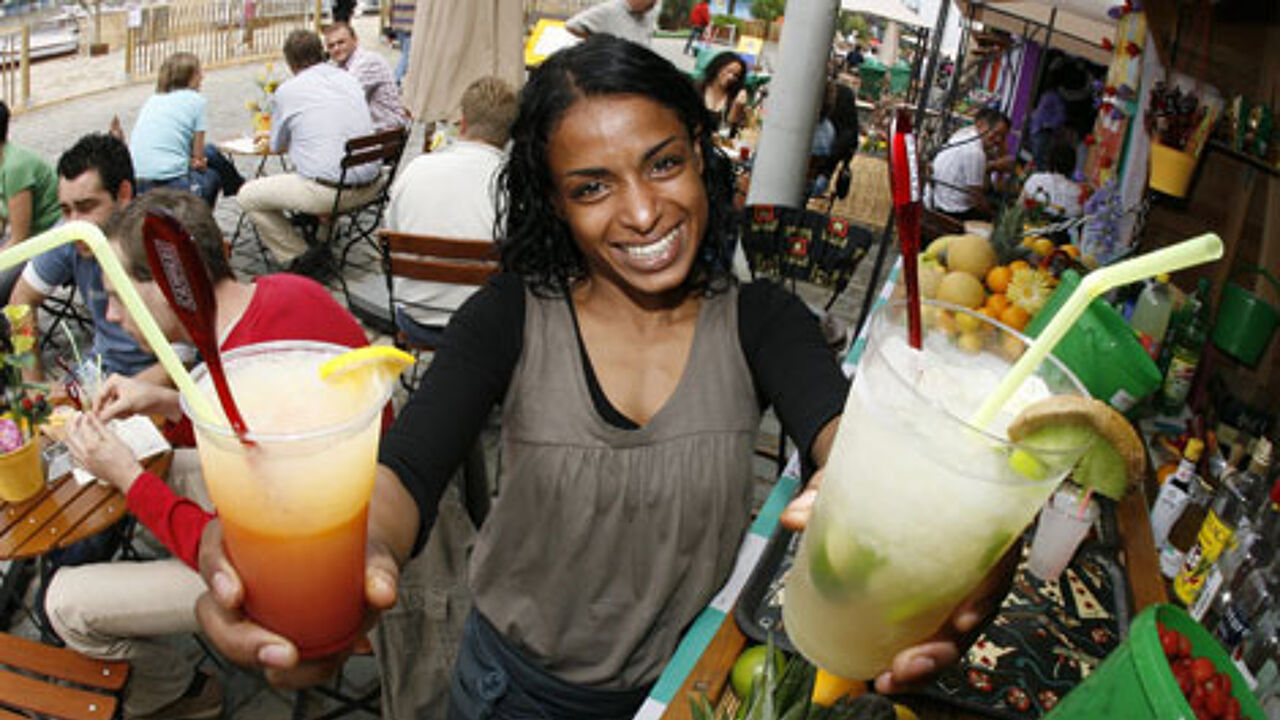 Brussels-on-Sea was organised on the banks of the Willebroek canal in central Brussels. Visitors were able to relax in deckchairs on pavement cafés set up amid sand that had been especially brought into the Belgian capital. Beach sports could also be performed. A string of events were also organised including a weekly gay tea dance.

The organisers are happy with the large crowds the event attracted. More people attended Brussels-on-Sea this year than last.

The mayor of Brussels, Freddy Thielemans (Francophone socialist), wants to extend the event by two weeks next year.

Visitors, though more numerous, spent less this year, a result of the economic downturn.

No incidents were reported during the entire summer.