Brussels commercial court judge suspended
On August 18 Justice Minister Stefaan De Clerck ordered an investigation into allegations of corruption against Francine De Tandt, the chairwoman of the Brussels commercial court. Although the investigation has not yet started officially she has been suspended.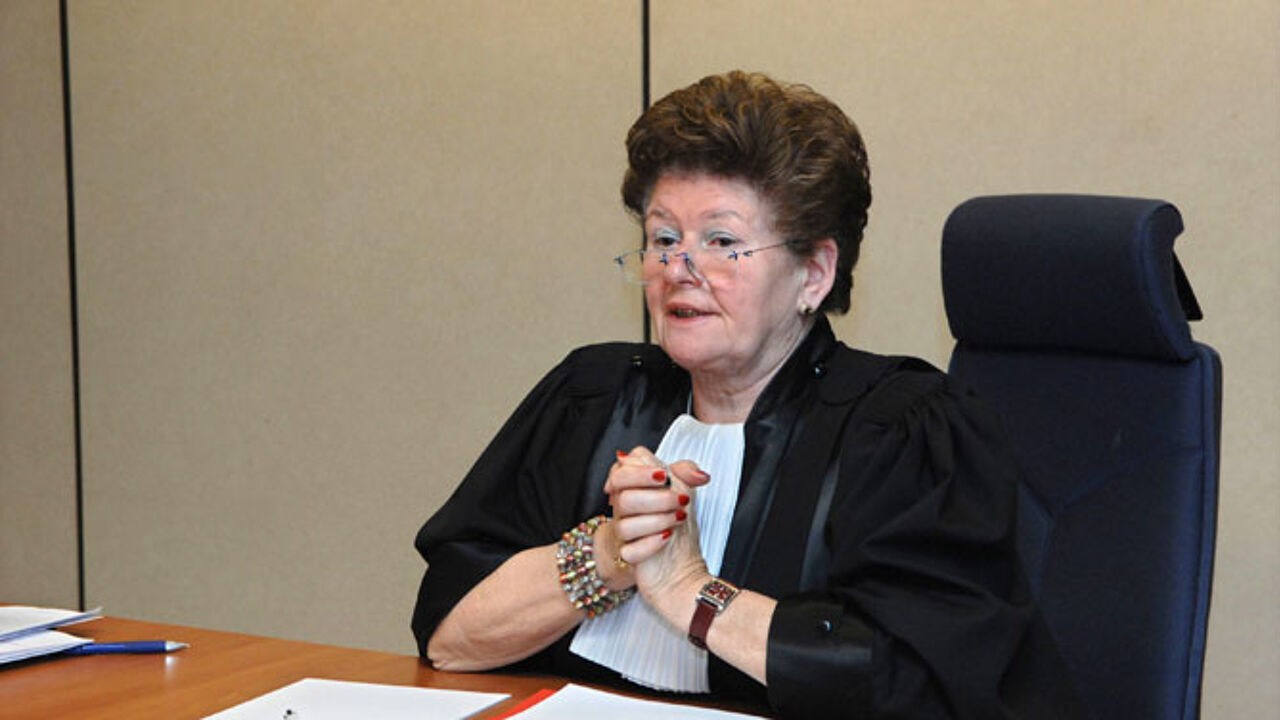 In a press conference on August 18 Stefaan De Clerck said that a criminal investigation into the allegations against Judge De Tandt was both in the interest of the constitutional state and in the interest of Francine De Tandt herself. Attorney-General of the appeals court of Brussels Marc de le Court was asked to lead the investigation.
Francine De Tandt has been suspended for a period of one month, which can be extended if deemed necessary. The investigation has not yet begun officially, but the suspension goes into effect immediately.
There have been disciplinary inquiries into Ms De Tandt's behaviour
There have been disciplinary inquiries against Francine De Tandt for some of the allegations of corruption but without repercussion. Minister De Clerck wants clarity regarding all the allegations, the disciplinary inquiries and the consequences they did or did not have.