Facebook proves exam fraud
Students who are thinking about bragging about how they commit exam fraud on the popular social networking site facebook, should think twice. For the first time the Flemish Exam Contestation Council has accepted evidence against students that a polytechnic garnered on Facebook.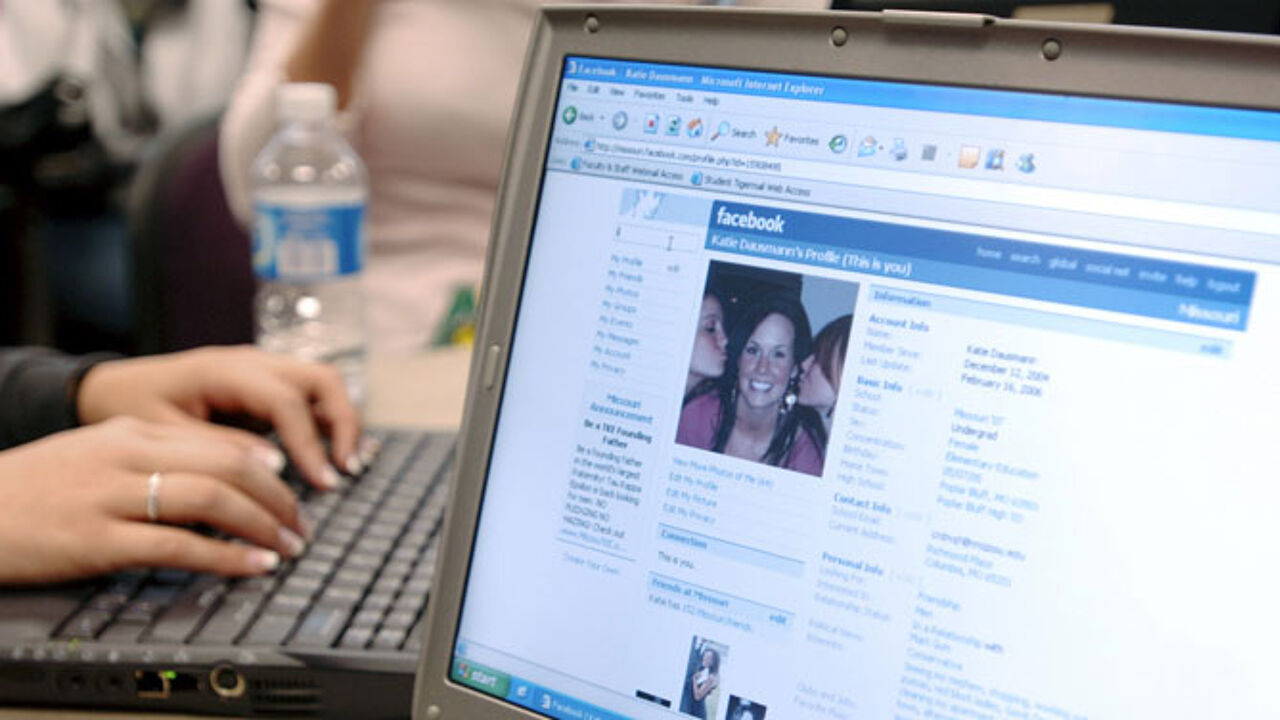 The council is now accepting comments on the social networking site as evidence in exam fraud cases.
It was asked to consider the case of a polytechnic that had given two students zeros for two subjects because they committed exam fraud.

Staff supervising the exam had seen the two students talking to each other, but could not prove anything.

The students later bragged about what had happened including about the fact that they had committed exam fraud.

The President of the Flemish Exam Contestation Council accepted that such comments on Facebook could be used as evidence and rejected all objections to the use of such comments as proof of fraud.