Hotel asylum seekers top a thousand
Last week a thousand asylum seekers were being accommodated in hotel rooms in Brussels. Fedasil, the government agency that is responsible for providing accommodation for asylum seekers, was unable to put them up in reception centres.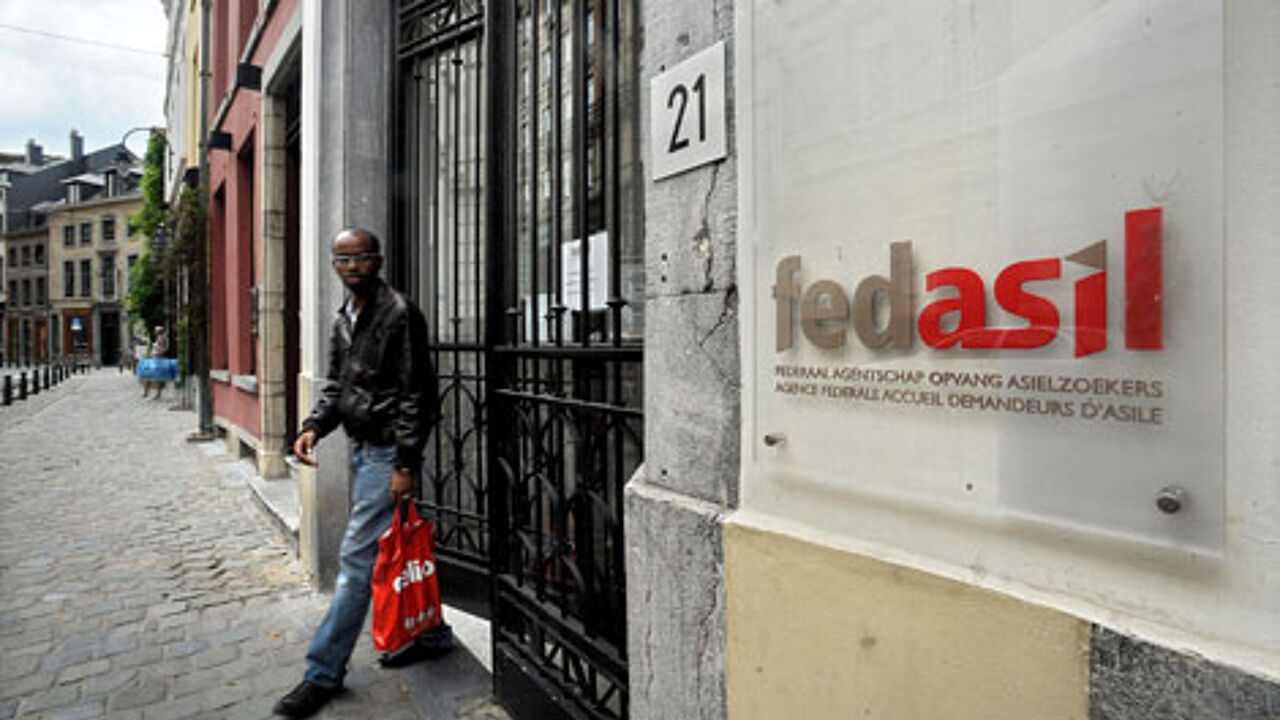 At the end of last month the Federal Government took measures to ease the situation, but this action seems to have failed to solve tie problem.

The government decided that people who didn't really belong in asylum reception centres should leave and extra accommodation was created in former army and police buildings.

Most of these places are not ready yet. Meanwhile the number of asylum seekers continues to rise.

Last month there were 1300 new applications. This is 300 up on the month.

Accommodation for one asylum seeker in a Brussels hotel costs the Belgian taxpayer 36 euros a day. The total bill now stands at 250,000 euros a week.