Latifa Raïs released from custody
A court has ordered the release from custody of Latifa Raïs. Raïs is the 36-year-old Moroccan woman, who sheltered Lesley Deckers, the woman who helped three convicts to escape from Bruges prison by helicopter.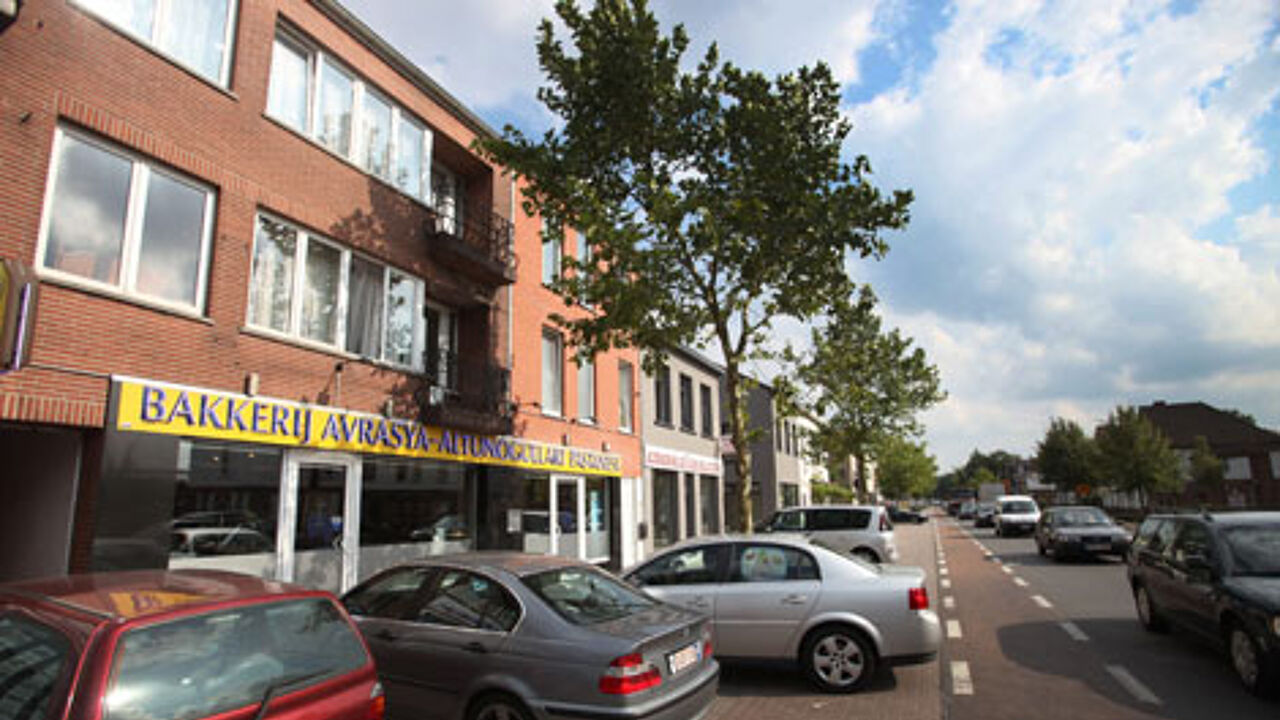 Deckers hired the helicopter and was on board when it picked up the three convicts from the prison courtyard.
In the process the helicopter pilot was taken hostage for a while and forced at gunpoint to land the craft in the prison.

After the escape Deckers stayed with Latifa Raïs at her home in Beringen (Limburg). Deckers was arrested at the woman's home after a neighbourhood police officer became suspicious.

A court in Genk has now ordered Raïs's unconditional release from custody. Raïs was arrested two weeks ago, but the woman decided to appeal against her detention.

She claims that Deckers abused her confidence and that she was not aware that she was committing a crime by sheltering Deckers.

A landlord whose premises were used by the escaped convicts has also been released.

The court decided that Lesley Deckers will have to remain in custody.