More children lost on Belgian beaches
During the first weeks of the month 533 children got 'lost' at the Belgian seaside. This was almost as much as during the entire month of July (537), and almost double the number that got separated from the person supervising them during the whole month of August last year.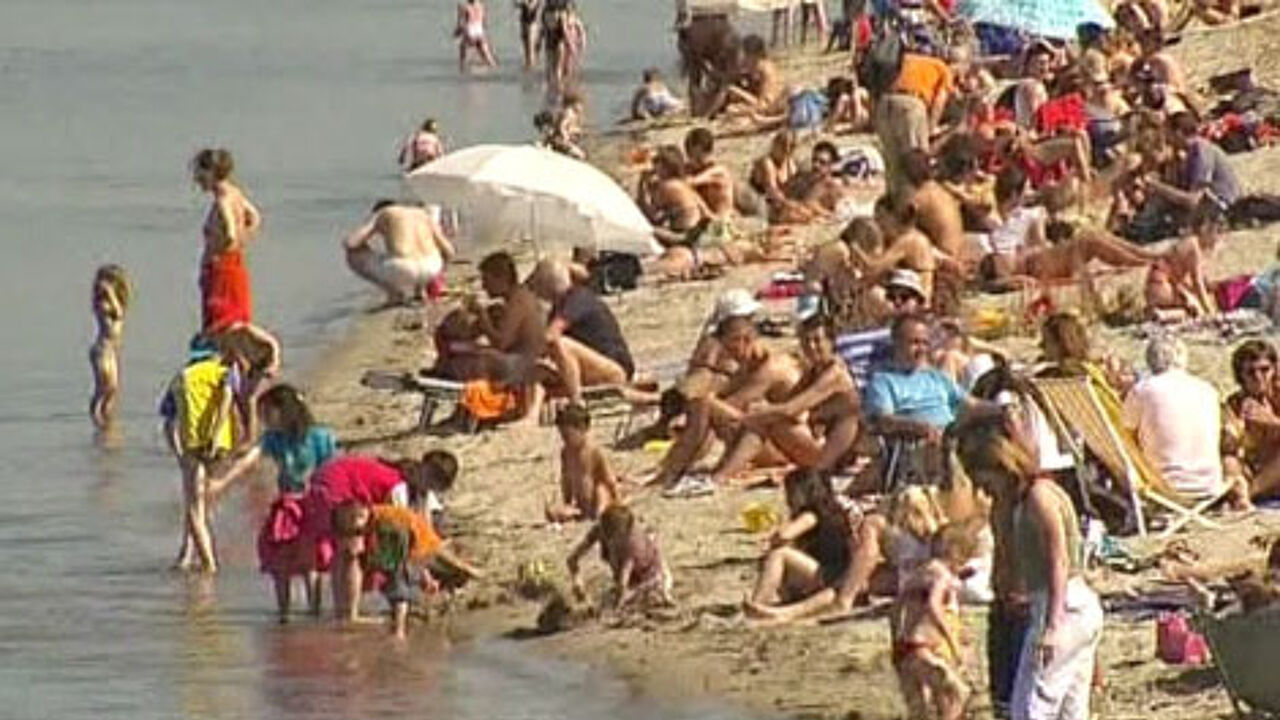 According to Dominiek Verbaecke, who manages the so-called 'verdwaalpalen' or 'disappearance poles', the reason why so many children got separated from their caretakers is simply because there were so many more people on the beaches due to the beautiful weather.

The verdwaalpalen or disappearance poles are literally poles that visibly dot the beaches. The idea is that both children and parents can go to the nearest pole to where they were separated and wait there.

Most of the problems of children getting lost on the beach were in De Panne and Blankenberge. In the first two weeks of August respectively 132 and 111 children got separated from their supervisors. The fewest number of children 'got lost' in Bredene (10) and Zeebrugge (13).

Dominiek Verbaecke points out that in the past the situation has been much worse. "Hopefully we will never again see peaks like in the summer of 2001 with 3,233 children who got separated from the adult they were with, or in the summer of 2003 when 2,484 children got lost."