1,000 euros for cocaine use
The judicial authorities are offering Belgian rider Tom Boonen an out of court settlement regarding his recent cocaine use. The rider is being asked to pay 1,000 euros.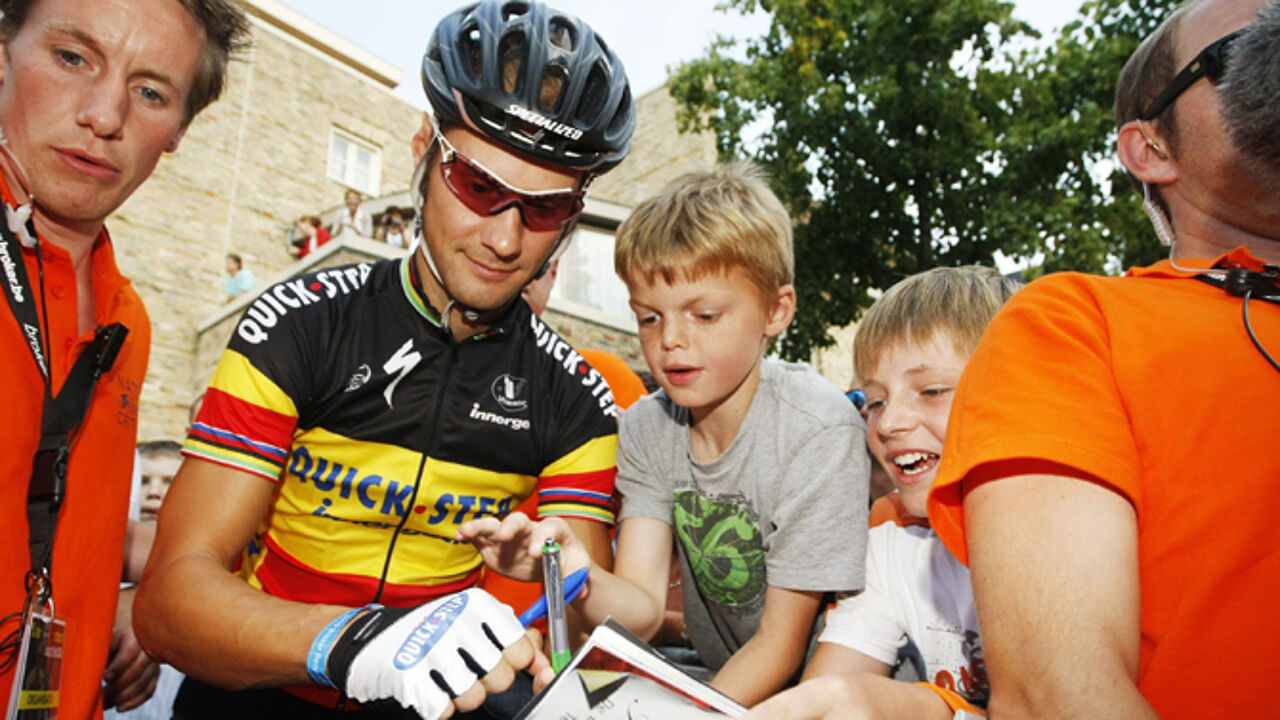 Last year Boonen was caught using cocaine. He received a suspended sentence, if the matter came to court.

This year the rider was again caught using the drug and risked having to serve a prison sentence.

The judicial authorities are now offering a settlement that will not involve the rider being sentenced.

"We're treating Boonen as an ordinary drug user" Turnhout magistrates said "not a famous sportsman, who deserves extra punishment."

"This is a high fine and it's higher because Boonen has been caught out for the second time."

Boonen's renewed abuse violates the conditions on the suspension of his earlier sentence, but the authorities earlier decided not to reopen the case.

The payment of a fine of 1,000 euros is around average.