Champions League: Anderlecht out
Anderlecht failed to make any inroads on Lyon on Tuesday night. Half way through the second leg of their Champions League qualifier the Brussels club was 3 - 0 down at home.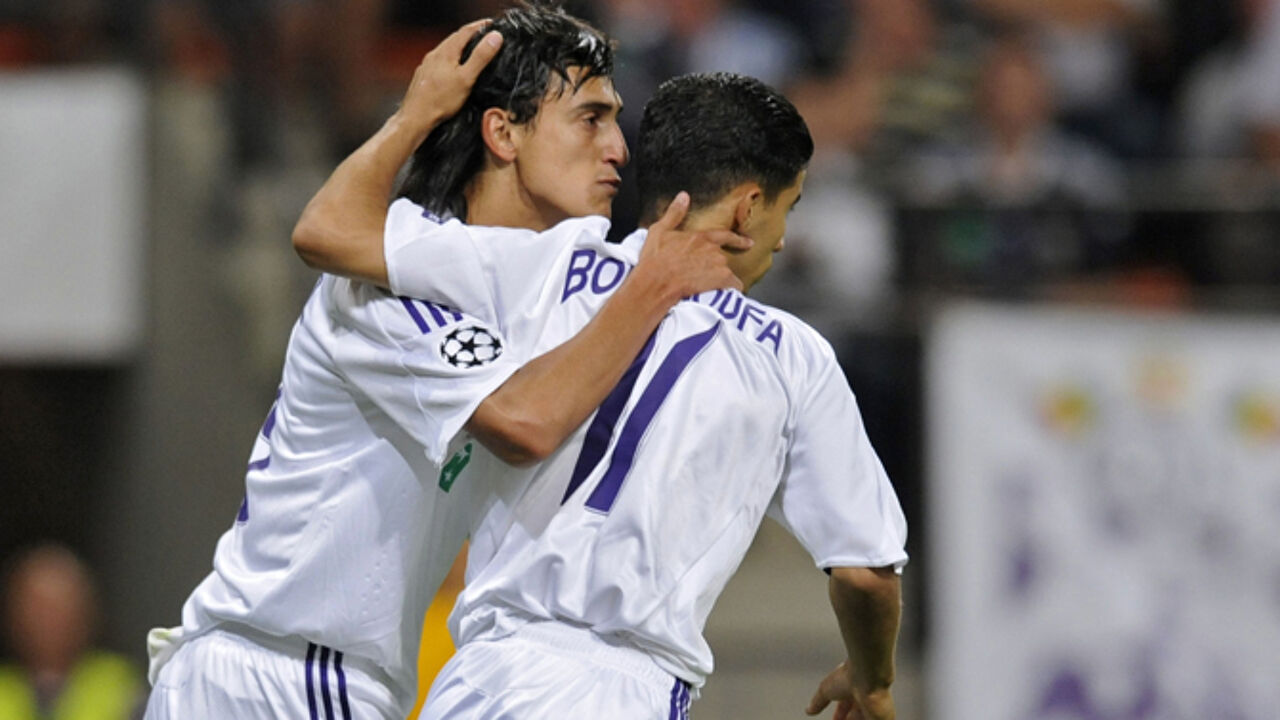 Fortunately for Anderlecht Suarez was able to rescue his team from total humiliation by scoring.

Playing in front of a home crowd Anderlecht had hoped to make good the big defeat in the first leg.

A superior Lyon did not give them a chance. Lisandro scored a hat trick.

Anderlecht substituted Suarez and Biglia into the match after half time. Suarez showed his worth scoring the home team's only goal and bringing Anderlecht back into the game.

Still many supporters quit the stadium before the match was over.

Suarez's goal had little impact on the final result though.

The result means that Anderlecht are now out of the group phase of the Champions League. This is not unexpected.

Anderlecht lost the first leg in Lyon with a disastrous 5 - 1.