Flemish unemployment highly concentrated
Research by the Flemish Employment Agency, the VDAB, shows that Flemish unemployment is highly concentrated in a number of municipalities. 39% of the unemployment occurs in only 15 of the 308 Flemish municipalities.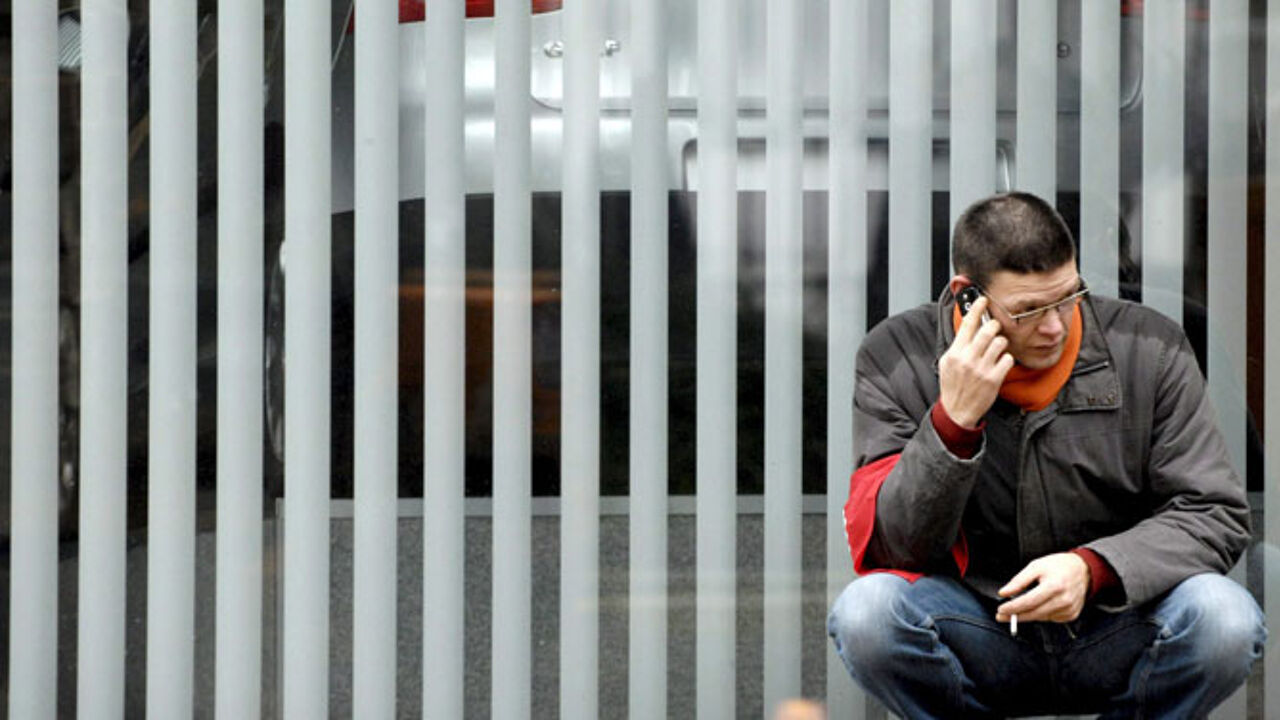 Unemployment in Flanders has increased significantly as a result of the economic recession. Unemployment levels rose by twenty percent between June last year and June 2009.

In Wallonia the increase is less pronounced, only ten percent.

At the end of last month 223,532 people were unemployed in Flanders and receiving full unemployment benefit.

Unemployment is concentrated in the big cities, in Antwerp and Ghent (East Flanders) and in the former mining regions of Limburg.

Seventy-five municipalities with the lowest unemployment rates only represent 5% of the Flemish total.

The VDAB's Kris De Graef says it's not easy for municipalities to solve the problem: "They often create new jobs, but it's the greener municipalities on their borders that often benefit from these initiatives."