"Patients should choose a regular G.P."
A survey carried out by Ghent University shows great support among young doctors for patients to choose a regular G.P. Eight out of ten young G.P.s take this view.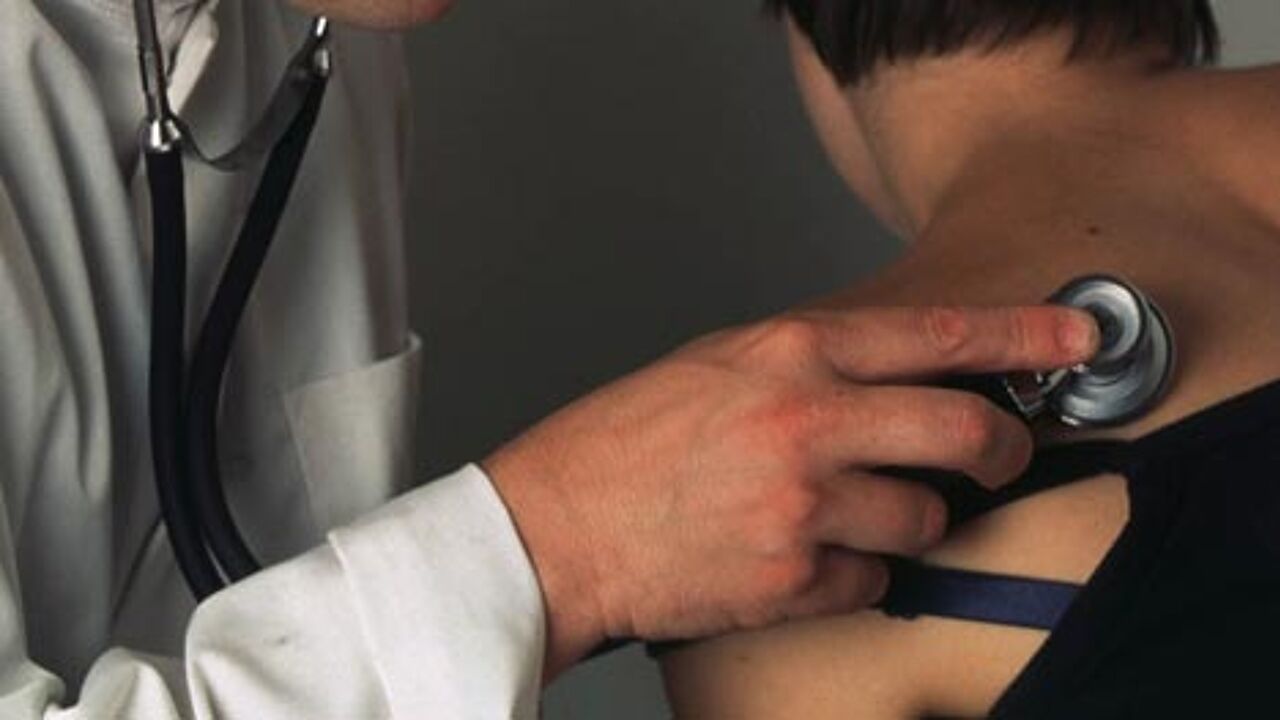 Professor Jan de Maeseneer explained: "This doesn't mean that the authorities decide who your G.P. is. If you go to school, you have to register with a particular school. In the health care sector we want to organise matters in the same way.

The survey also revealed that the average male G.P. works 54.3 hours a week. For female doctors the figure is 45.8 hours.

G.P.s believe that work pressure could be eased by delegating simple tasks to other members of staff.

Sixty percent of doctors don't want to work exclusively in a private practise. Most G.P.s working alone want to join a group practice.

Figures from the Flemish universities show that only half of all places available to G.P.s are filled by fresh graduates. Two-thirds of G.P.s are over-50.

Young doctors prefer to become consultants to avoid excessive work pressure.

The Flemish Union of G.P.s has been calling for measures to make the profession more attractive for some time now.