AB InBev sells off Tennent's
AB InBev, the world's largest brewer, said Thursday it will sell off its Scottish and Irish Tennent's Lager units to Ireland's C&C group plc for 204.65 million euros.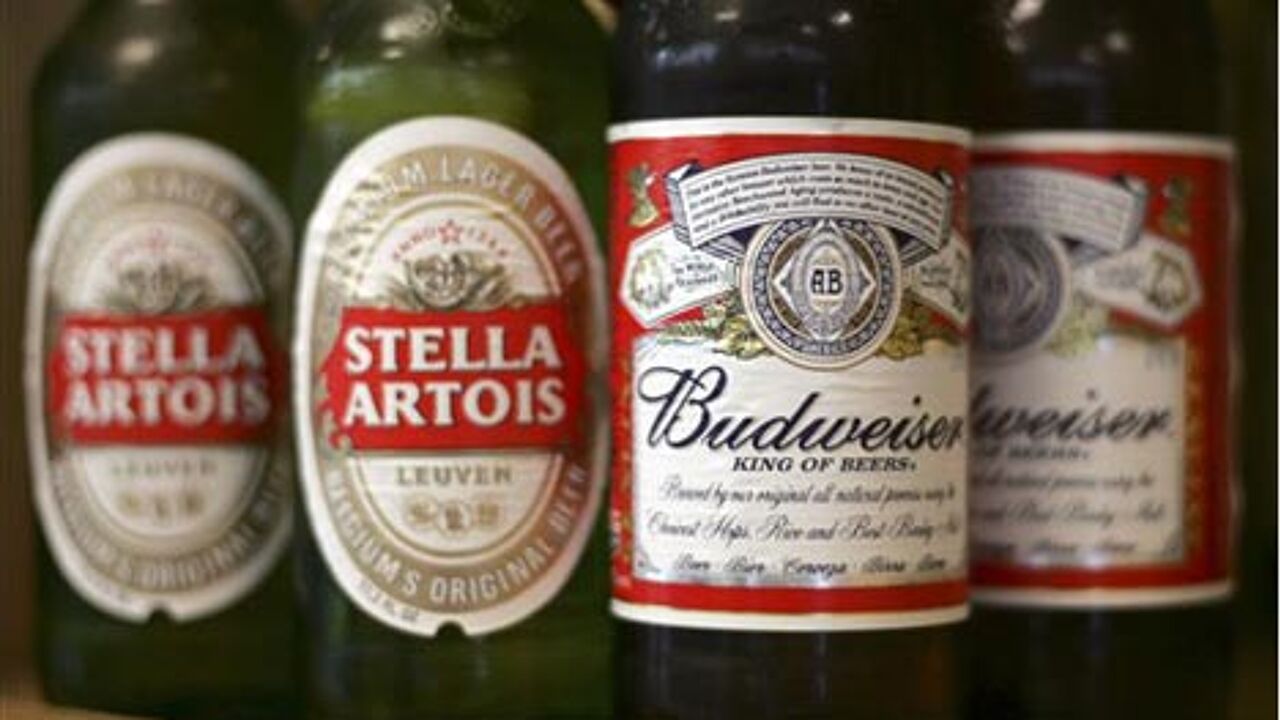 C&C will gain control of Scotland's biggest selling beer in a deal that will also allow it to promote its Magners cider more widely in Scotland.

One in three pints sold in Scotland is Tennent's and it is the fifth most popular beer across the United Kingdom.

For AB InBev, this is the latest in a string of sell-offs in Asia and North America as it sheds smaller "non-core" businesses and raises money to help pay for the takeover that formed it last summer.

AB InBev said the sale of the Tennent's brand in Scotland, Northern Ireland and the Republic of Ireland included the Glasgow Wellpark Brewery where the beer is made.

AB InBev chief executive Carlos Brito said C&C was "a strong strategic buyer who is well-positioned to invest in and advance these assets."

The company said this will not affect the rest of AB InBev's business in England and Wales.

AB InBev will still be able to distribute Tennent's Super and Pilsner in other regions and C&C will sell some AB InBev brands in Scotland and Ireland for 20 years.

C&C shareholders will have to approve the deal in late September or early October. Approval from the Irish antitrust agency is also required.