Belgium clamps down on exotic pets
Seven years ago a limitation on the kind of animals that may be kept as domestic pets was introduced. The Council of State however objected to the measure earlier this year on the grounds that no procedure was stipulated whereby animals could be added to the list.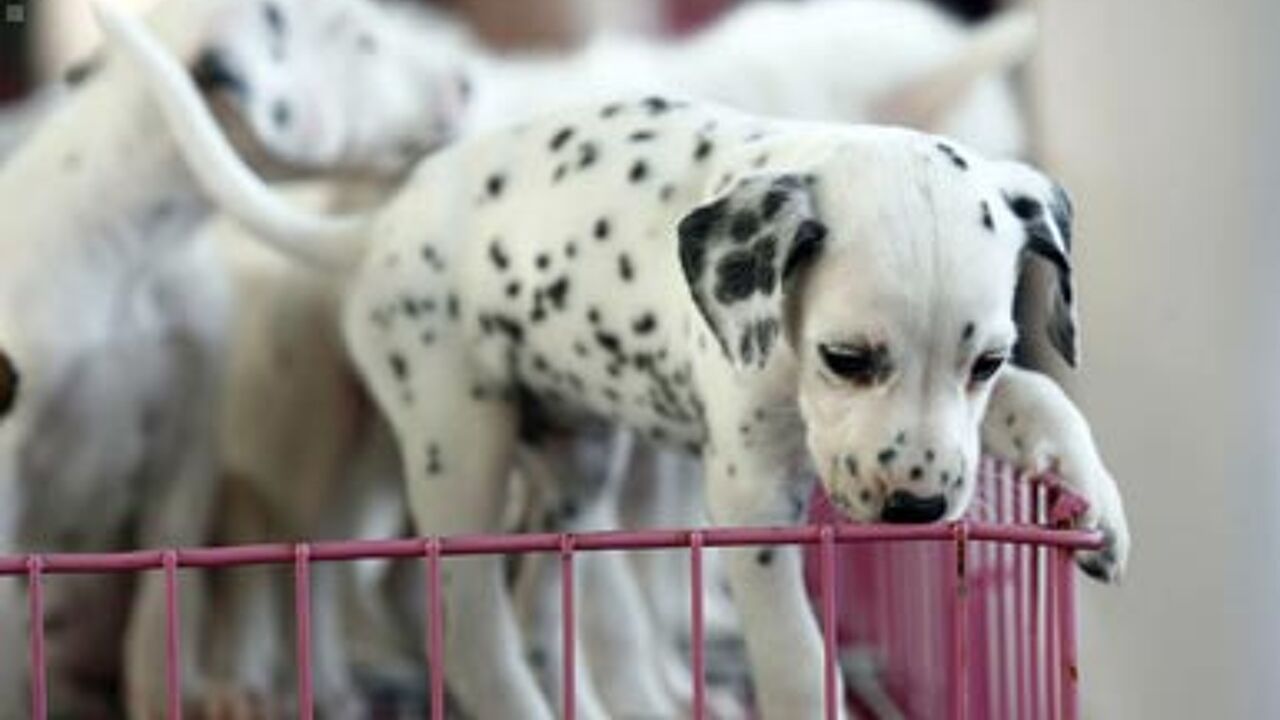 According to the authorities since the implementation of the original restriction in 2002 the measure has significantly cut down on the number of complaints filed against people who kept exotic animals as pets . 
A more specific regulation comes into effect on 1 October
From 1 October only 42 species of animals will be allowed to be kept in Belgium as domestic pets. There is now a clear procedure whereby other animals can be added to the list as well, taking into account the criticism of the Council of State.

The list of mammal species allowed to be kept as domestic pets was published in the Official Law Gazette this week.

The owners of pets not included on the list of 42 species will have to prove they had the animal prior to the ban on other species.  A procedure is now available whereby people can apply to have a species not included on the list added.  The guidelines are, however,  strict and a case for adding a species must be well founded.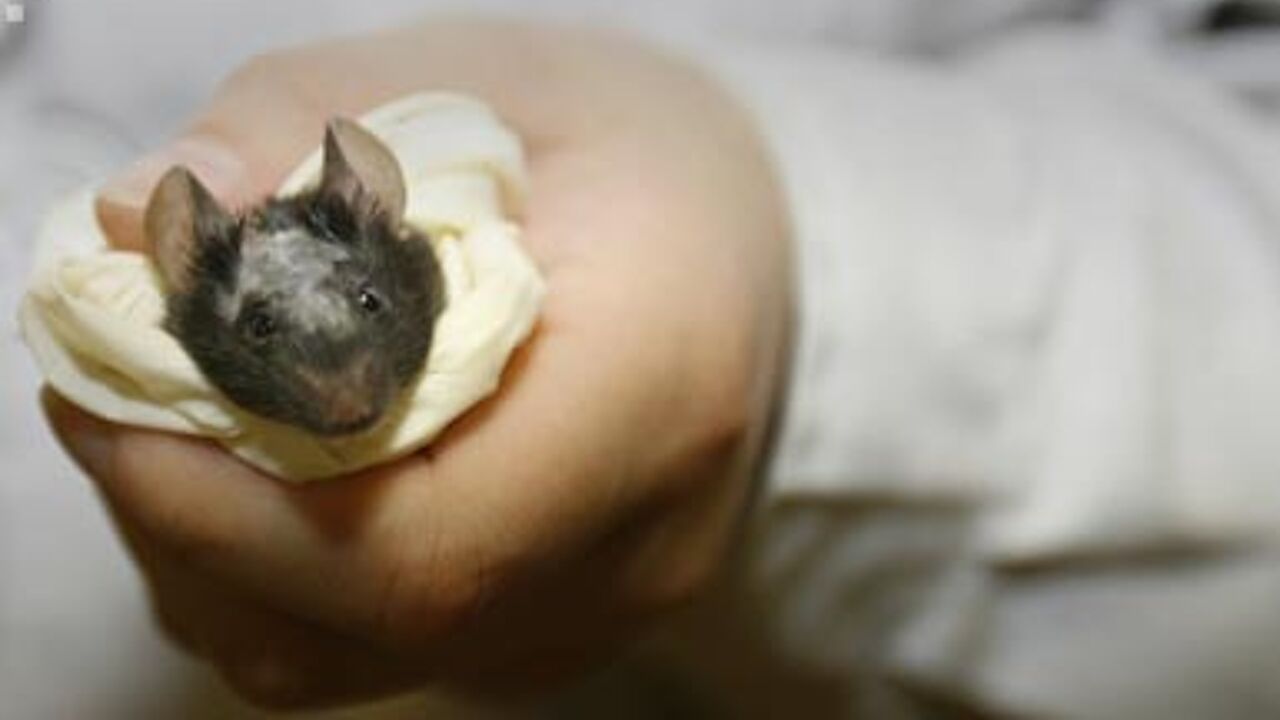 The list of 42 mammals includes, of course, your ordinary dog, cat, horse, goat, and donkey. A number of species of hamsters are specified, as well as different species of mice.

The list also includes some less run-of-the-mill species such as the Asian buffalo, Rocky Mountain goat, deer, lamas, ferrets, prairie dogs and squirrels.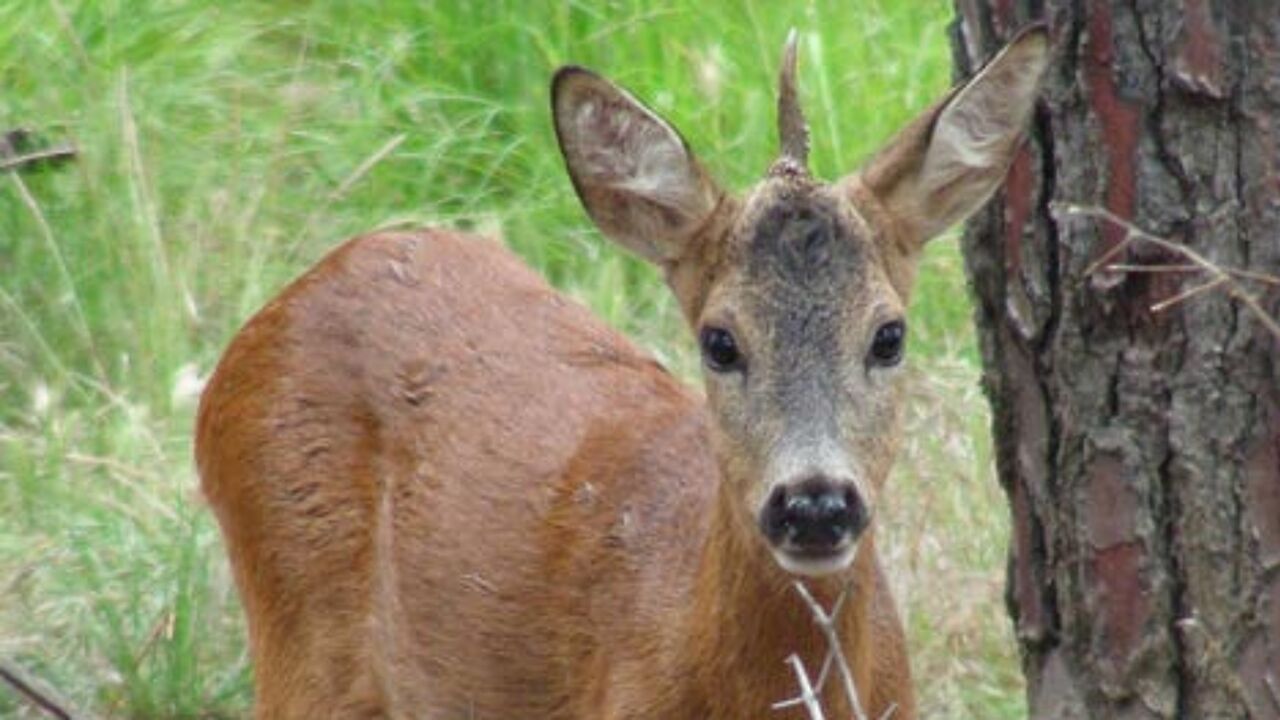 Belgium and Austria are the only European countries to set restrictions
Belgium and Austria are the only European countries to come up with such a list so far.

The Netherlands is also thinking about the measure, but has first been waiting to see how the legal problems have been sorted out in Belgium.