Fortis Holding in healthy profit
The Belgian Fortis Holding booked a net profit of €886 million in the first half of the year. During the same period last year the profit was 45 percent more, but the banking and insurance activities were still together at the time.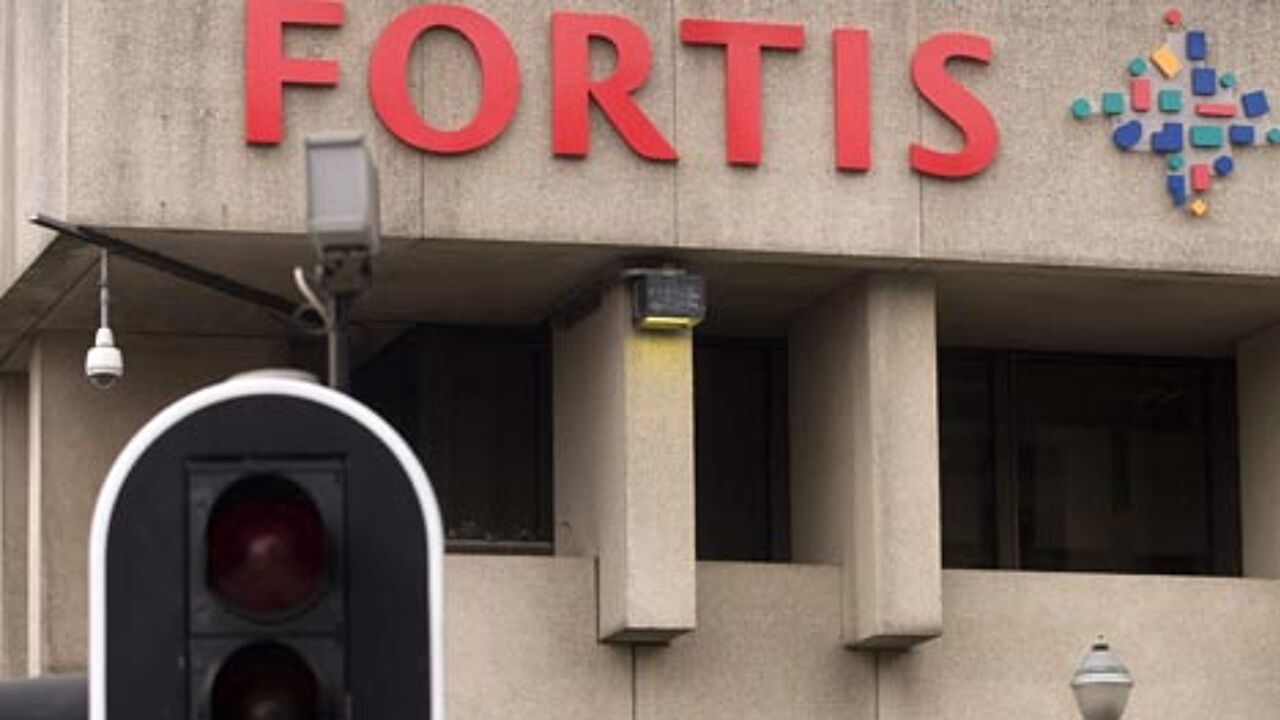 The Fortis Holding is the result of the flagrant split up of the Fortis Group during the autumn of last year. The Belgian-Dutch banking group was split into three parts.

The Dutch banking and insurance branch, together with the part of ABN Amro which Fortis had acquired just months before, were taken over by the Dutch government. The Belgian banking activities were sold to the French banking group BNP Paribas.
The Belgian and international insurance part of the holding, together with some credit portfolios, now form the Fortis Holding.

The Fortis Holding has just announced the results of the first six months of the year, and they were better than many had expected. The holding booked a net profit of €886 million. The insurance branch alone made a profit of €228 million, while the global holding booked a €658 million net profit. The hefty profit from the global holding can mostly be attributed to the sale of 25 percent of the insurance activities to Fortis Bank (which is now in the hands of BNP Paribas).

Last year the Fortis group booked a profit of €1.46 billion, but the entire composition of the group has changed drastically since then and the current results cannot be compared with last year's.

CEO of the Fortis Holding, Bart De Smet, is optimistic that the holding will continue to make profit.  He predicts a steady profit along the same lines as the results booked in the first six months of the year. "I am very pleased to announce that our insurance operations performed well in what were sometimes very difficult  markets," said the brand-new CEO in a press release.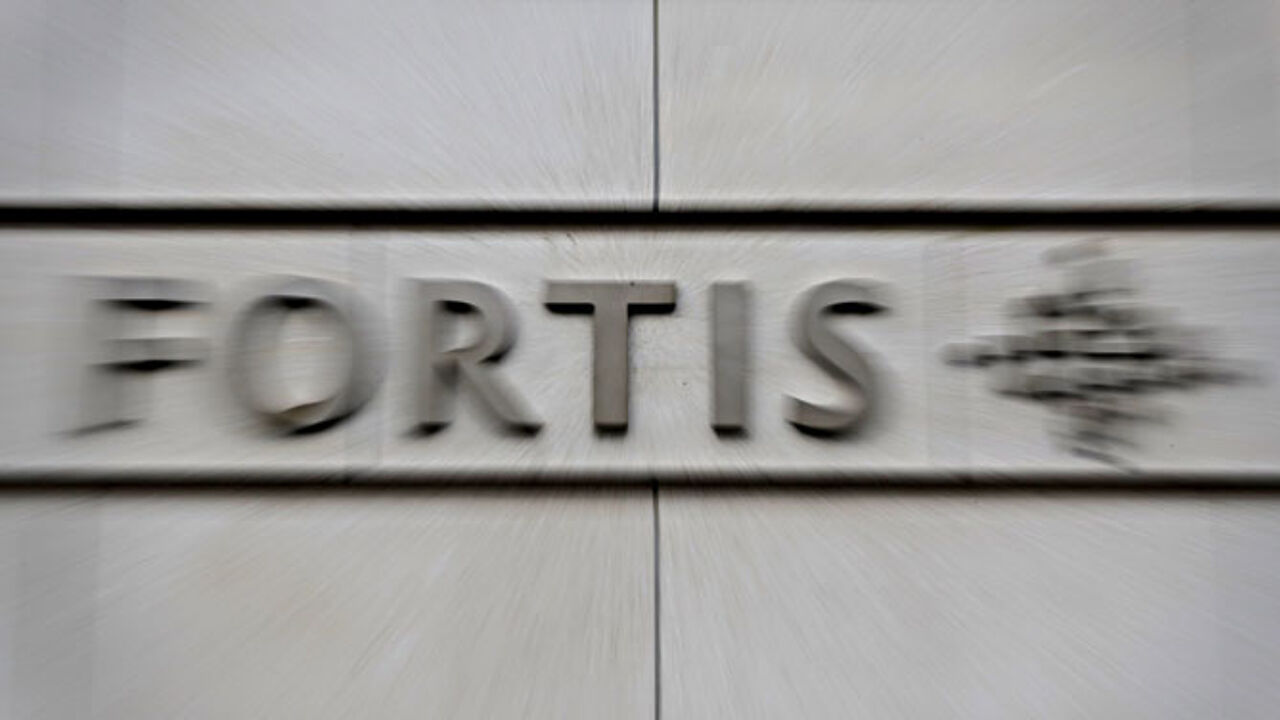 Fortis also announces changes in the group management
Fortis announces the appointment of Kurt De Schepper as Chief Risk Officer (CRO) and Antonio Cano as CEO AG Insurance effective from 1 September. At the same time, Fortis has announced changes in its Group management structure to reflect the new scope of Fortis as an international insurance company.