Judo: first medal for Belgium at WJC
At the World Judo Championships in Rotterdam, Netherlands, Dirk Van Tichelt won Belgium's first medal. He beat the Turk Sezer Huysuz in the men's under 73 kilos category, winning the bronze medal.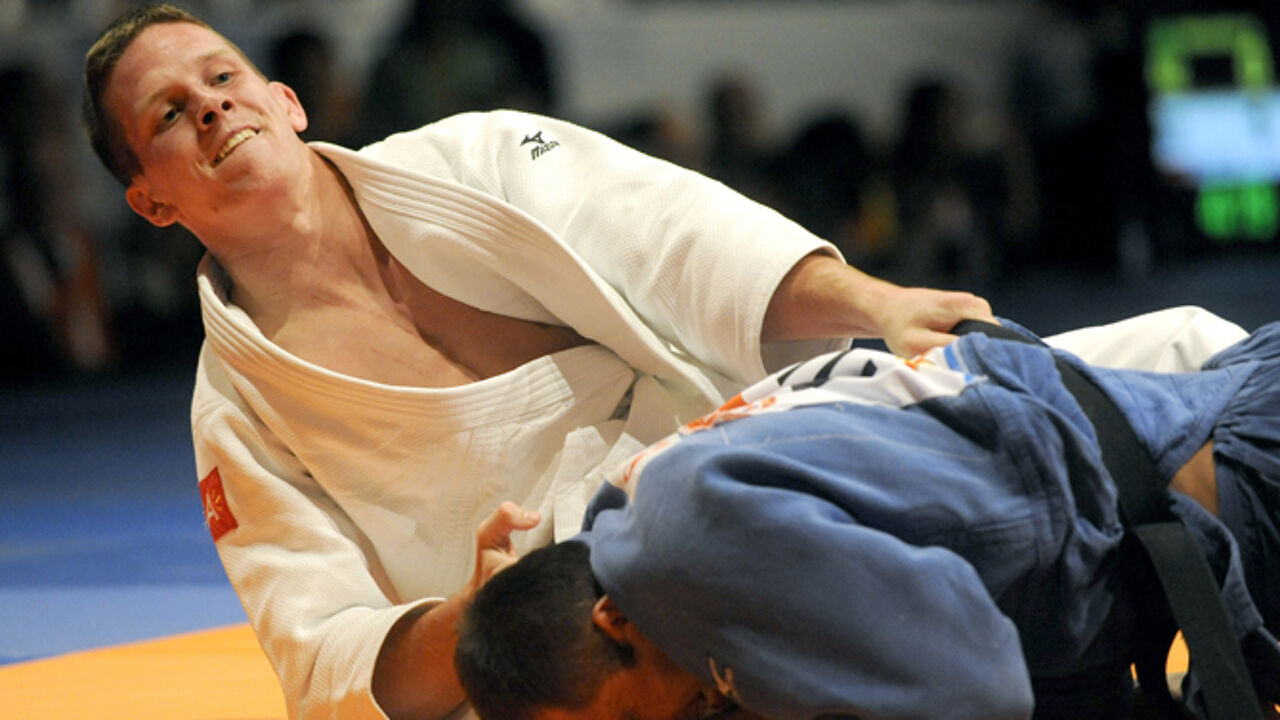 Dirk Van Tichelt did not have to face his first opponent on the mat: the Malian was heavier than 73 kilos and could not compete.
In the second round Van Tichelt beat Mata from Aruba with an ippon.

In the 1/8 finals Van Tichelt beat Costel Danculea of Romania. This brought the Belgian against the Spaniard Kiyoshi Uematsu, the 2004 European champion, in the 1/4 finals.

It was a fascinating bout between the two old rivals.  Dirk Van Tichelt beat the Spaniard at the 2008 European Championships in Lisbon, Portugal in the final.

Again Van Tichelt came out on top, winning the split decision.

In the semi-finals Van Tichelt stepped onto the mat with the North Korean Kim Chol-su. Van Tichelt was floored by ippon and he was out of the finals.

In the fight for the bronze medal the Belgian came up against Sezer Huysuz of Turkey. Van Tichelt won after an eventful camp.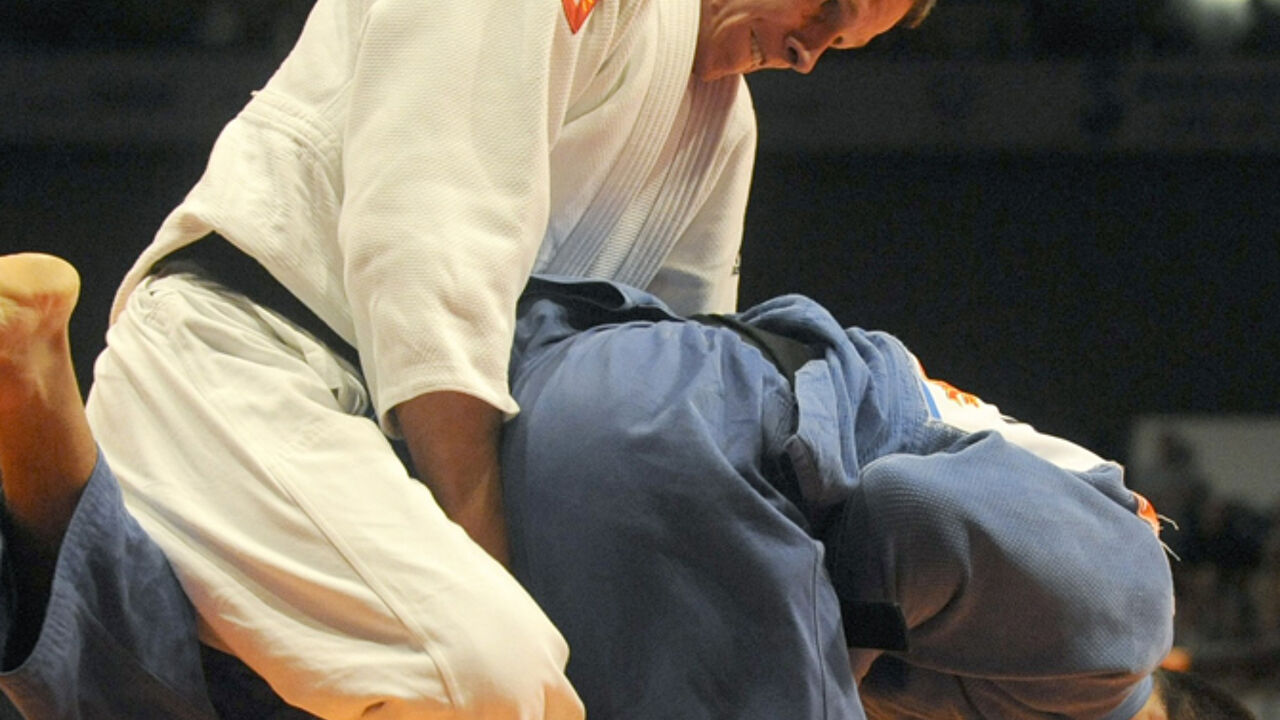 The World Judo Championships are the highest level of international judo competition, along with the Olympics. The championships are held once every two years by the International Judo Federation.