Europa League: Brugge in, Genk out
In the UEFA Europa League competition Club Brugge have placed for the group's stage after beating Poznan of Poland in a penalty shoot out. Genk lost to Lille (France) 4-2 in the away match. The European adventure for Genk has come to an end: Genk has been eliminated from the UEFA Europa League competition.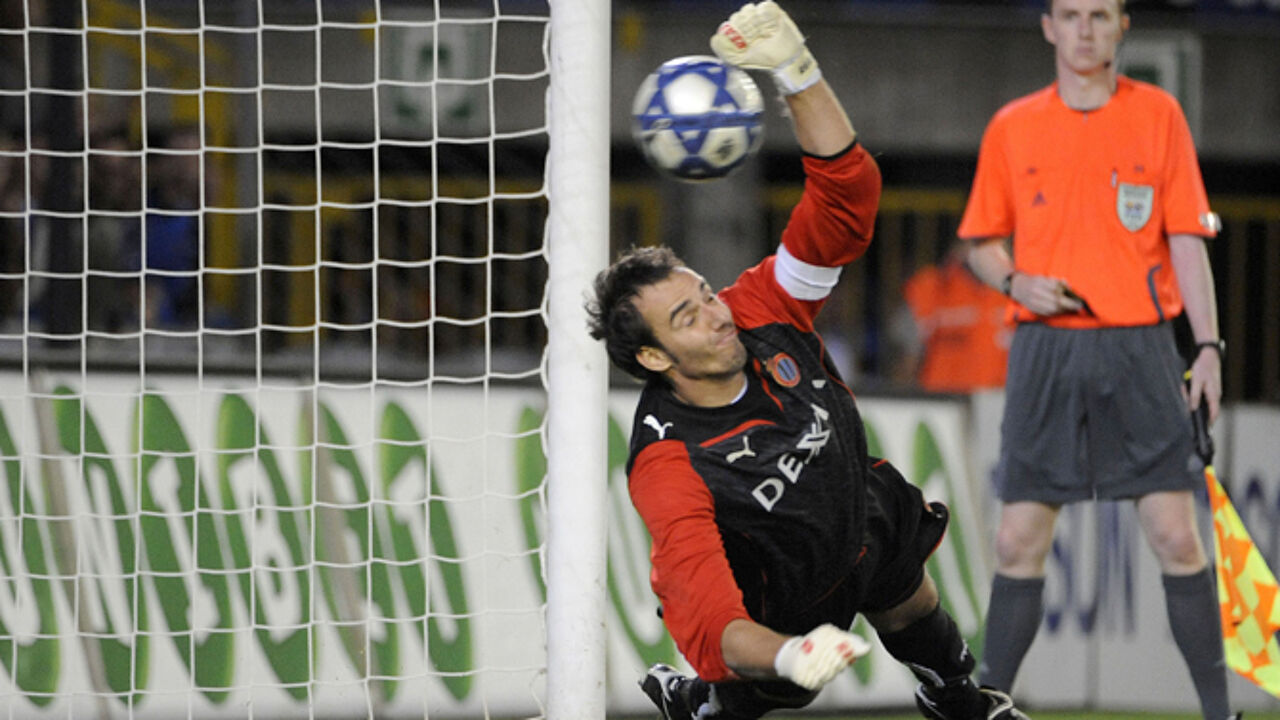 Club Brugge have placed for the group's stage of the UEFA Europa League competition.
After 90 minutes of play the score was 1-0 for Brugge. The first leg in Poland also ended in a 1-0 score, but then for Poznan.

The two clubs were left to battle it out in penalty shots which Brugge won 4-3

For Genk the European adventure is over. The hosts of the second leg, Lille, beat their visitors Genk with a score of 4-2.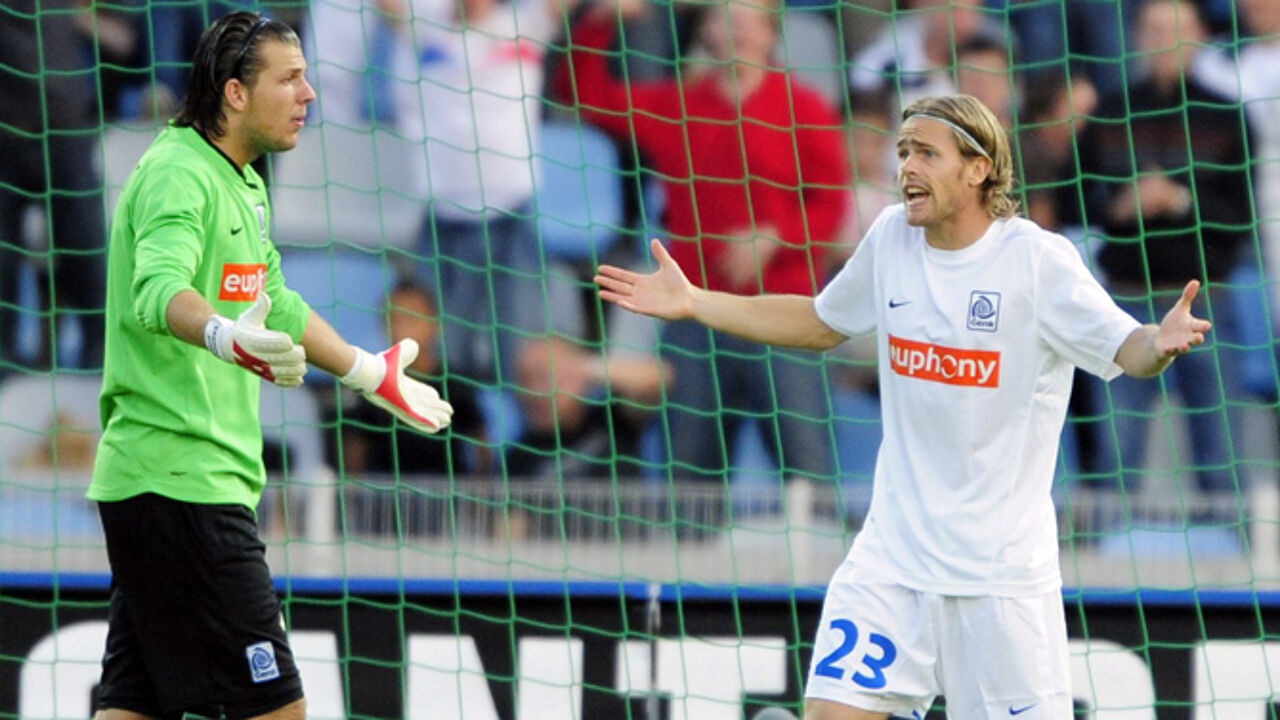 Draw puts Belgian teams in groups A and H
Group A
(Anderlecht)
Ajax Amsterdam (Netherlands)
Dinamo Zagreb (Croatia)
FC Timisoara (Romania)

Ajax
is the club of Red Devils Jan Vertonghen and Toby Alderweireld.
Tomislave Burina
(ex-Club Brugge) is goalkeeper for
Dinamo Zagreb
Group J
(Club Brugge)
Shakhtar Donetsk (Ukraine)
Partizan Belgrade (Serbia)
Toulouse (France)
Club Brugge
played against
Shakhtar Donetsk
in 2004. The Ukranian team defeated the Belgians in the qualifying round of the Champions League.
Partizan Belgrade
are national champions of Serbia.
Standard de Liège meets Arsenal on 16 September
Standard already knew their opponents. 

Together with Arsenal (England), AZ Alkmaar (Netherlands) and Olympiakos (Greece) Standard are in group H. The first fixture for Standard is 16 September against Arsenal.
UEFA becomes the UEFA Europa League from this season
The Europa League is the successor to the UEFA Cup. The name was changed following change in format. For the 2009-10 season the competition was rebranded the UEFA Europa League. A new forma has been introduced for the three-year cycle. The biggest change is that there is now a group stage with 12 grops of four teams (in a double round robin) instead of eight groups of five in a single round robin).
For more on the UEFA Europa League visit their
website.