Good summer at Belgian seaside
The tourism sector at the Belgian coast is very pleased with the summer we have had. On red-letter days there were some 60,000 people at the seaside every day. Especially the warm temperatures in August lured many people to the beaches.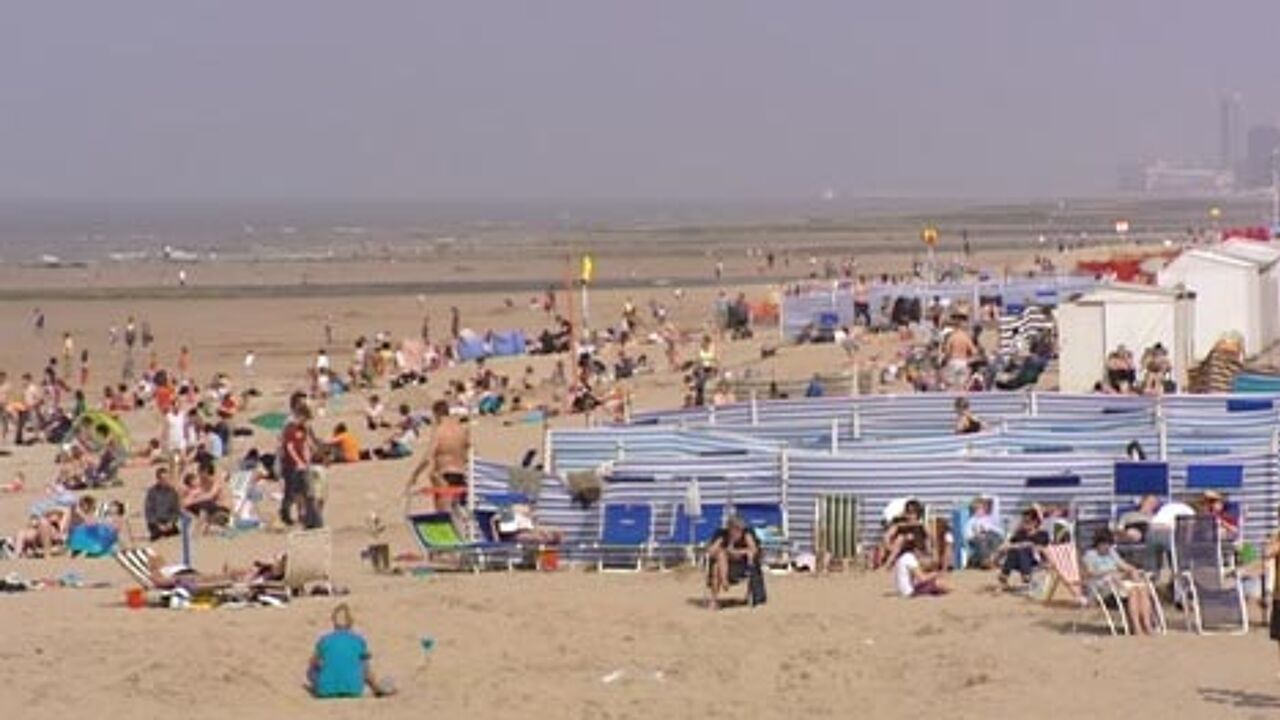 Business at the seaside is dependent on the weather
How well the restaurants, bars and hotels do at the Belgian coast is very dependent on the weather. The firm Westtoer, the West Flemish provincial company for Tourism and Recreation, has made work of ensuring that weather reports are correct and give specific information regarding the weather at the seaside.

The number of last minute bookings this summer rose considerably.

Noteworthy is that the coast did good business after August 15 as well. The last two weeks of the summer holiday are usually quieter at the Belgian coast.