Rioting youngsters clash with police
In the Brussels municipality of Sint-Jans-Molenbeek unrest began around midnight. A group of youngsters set two car tires on fire near the Ribaucourt metro station. The police arrived on the scene with the fire department, but were aggressed by the youngsters. The group got bigger and police backup was called in.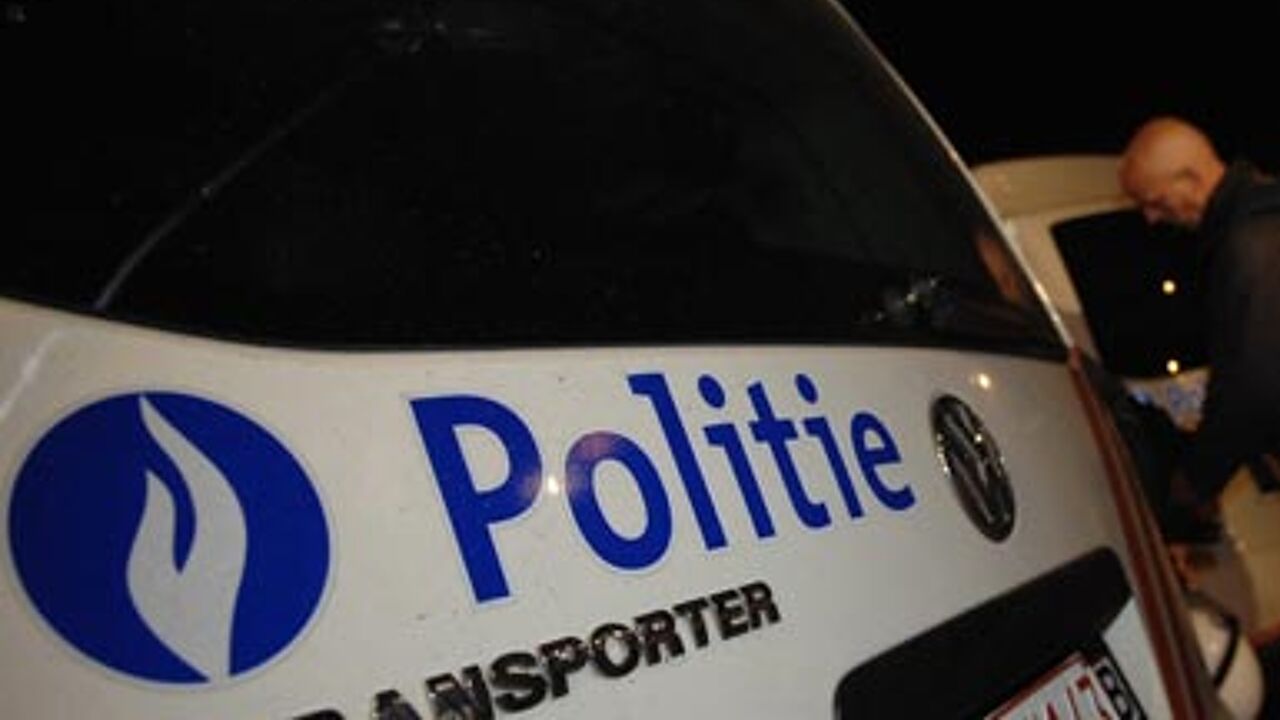 Some 100 youngsters clashed with the police Thursday night. After some youngsters set two car tires on fire the situation got out of hand and youngsters began throwing stones.

More youngsters from the neighbourhood came out to see what was happening. Some 100 youngsters in total, many of them wearing masks, were aggressive towards the police. At 2:00 a.m. extra police back up arrived: police officers and two water canons from the federal police.

Six cars were damaged. 2 youngsters and 1 police officer were hurt during the incident.

A number of administrative arrests were made but nobody was booked.

There has been unrest in the district of Anderlecht also over the past few days with tension flaring between youth gangs and the police.