Child Focus to launch new campaign
The Brussels-based European Centre for Missing and Sexually Exploited Children Child Focus is to launch a new campaign to help find youngsters that have been missing for many years.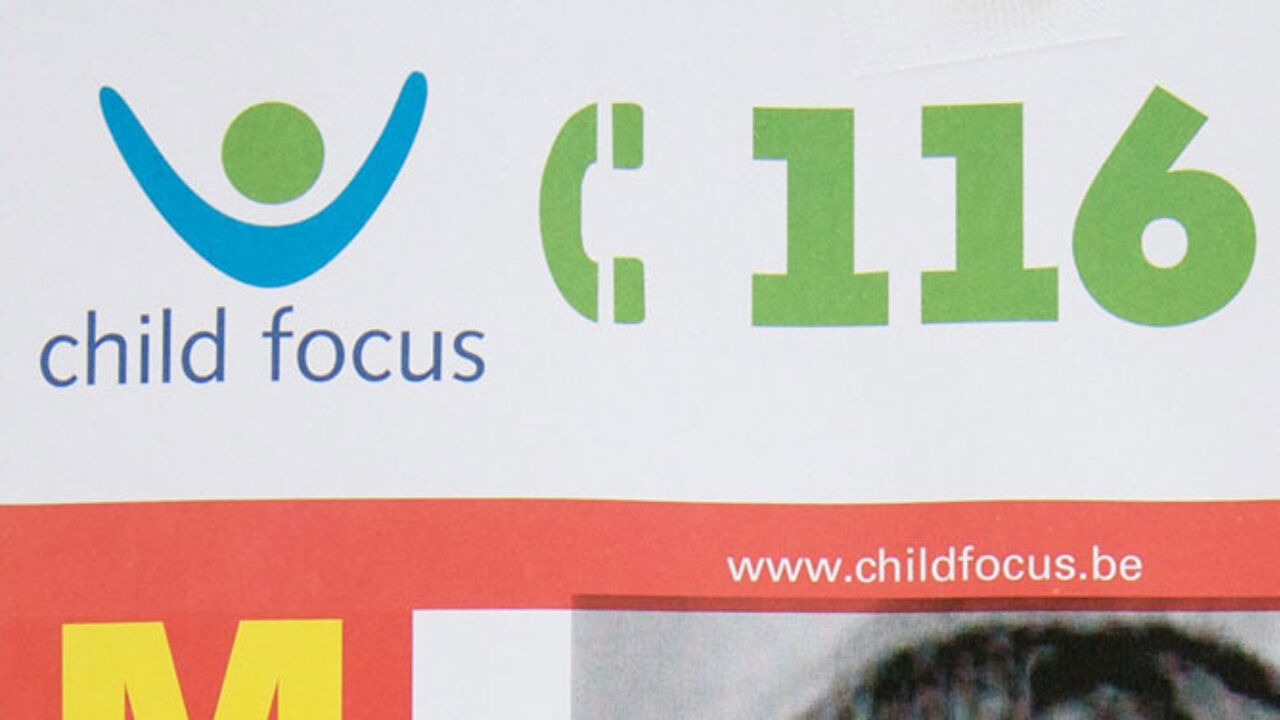 Child Focus will use the latest technology to produce photos of how the youngsters are likely to look now.
The organisation's
website
will display the photos of young people that have been missing for up to twenty-four years.
A ray of hope for parents
Although it is exceptional that a child that has been missing for more than a year is found again, files on missing minors remain open until they are found.

The case of Jaycee Lee Dugard in the United States has given fresh hope to the parents of the eleven Belgian children that are to feature in the new Child Focus campaign.