Fewer people working short-time
Although the August unemployment figures for Belgium show a rise of 38.533 in just twelve months, there is some good news on the state of the country's economy. The number of workers working short-time has started to fall.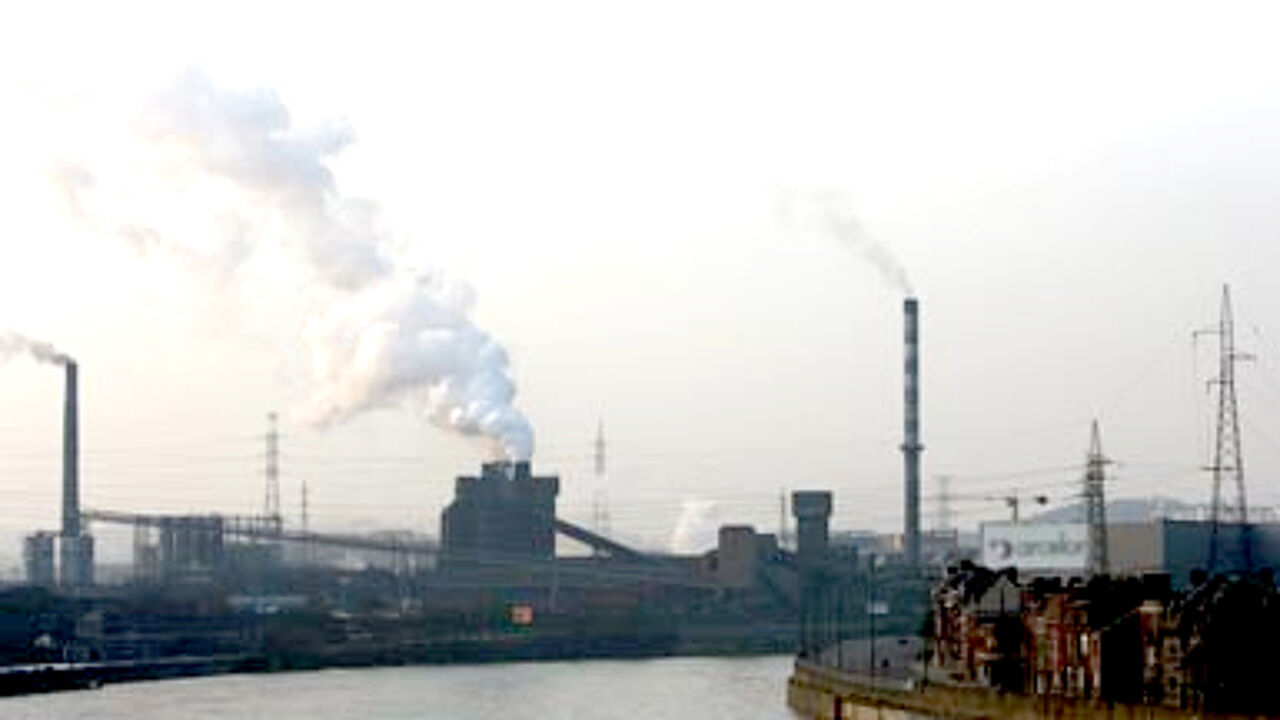 Since the start of the current economic recession, an increasing number of companies have introduced short-time working in an effort to avoid redundancies.

In March of this year, around 300,000 Belgians were working short time.

This meant that they had to stay at home for a least one out five working days each week.

However, this figure has fallen sharply in recent months and in July just 130,000 people were working short-time.

Despite, some of the fall being attributed to people taking their annual leave in the summer months, it does provide a sign that the economy may be starting to pick up.

Nevertheless, there were still around 40,000 more people working short-time this July than there were last in July 2008.