Around 1,500 people gathered in the West Flemish town of Diksmuide for the annual Ijzer Pilgrimage. Among them were the Flemish Prime Minister Kris Peters (Christian democrat, bottom photo) and the Flemish Minister Philippe Muyters (nationalist). The Ijzer Pilgrimage is now in its 82nd year.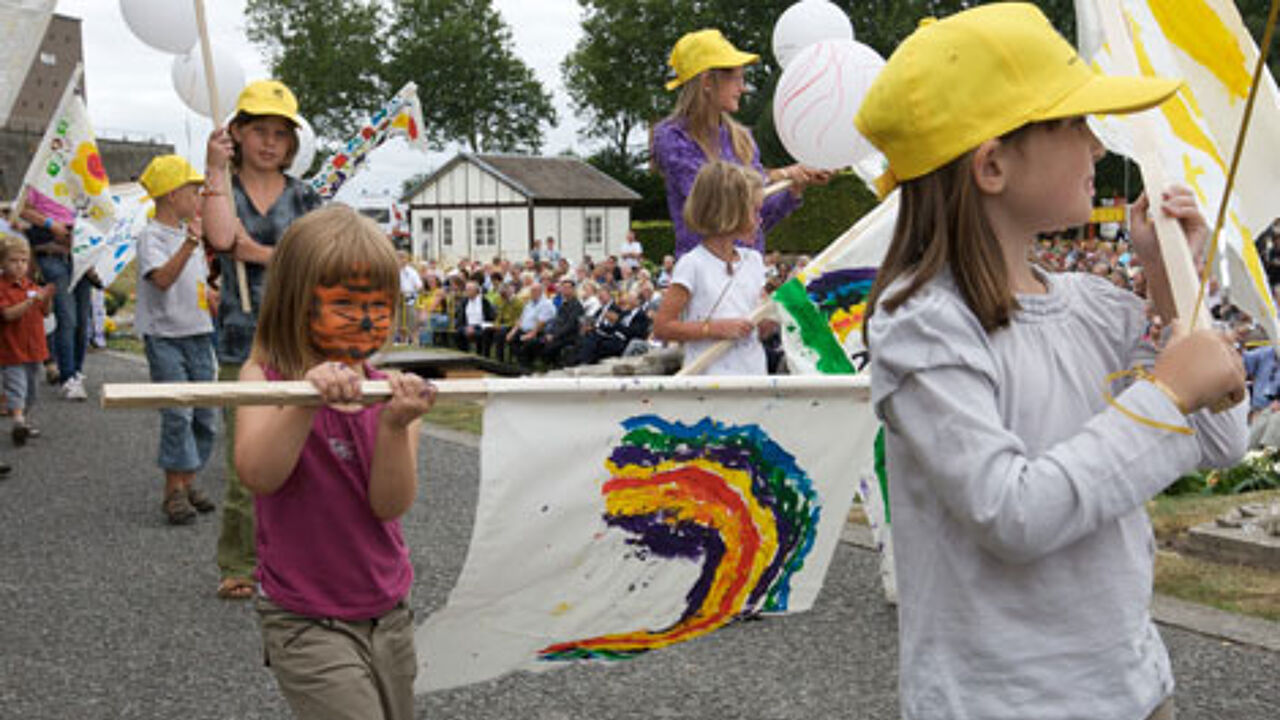 The pilgrimage remembers the Flemish soldiers who died during the First World War and was first organised in 1920.

It is at the same time a political meeting striving for Flemish political autonomy.

The aims of the annual meeting are no more war, autonomy and truce of God.
In its heyday the pilgrimage attracted many thousands of people from all parts of the Flemish movement.

However, the route of progressive and inclusive nationalism pursued by the committee that organises the pilgrimage eventually led to a split.

Right-wing nationalists launched their own event, the Ijzer Vidual.

The Ijzer Vidual is held a week earlier than the Ijzer Pilgrimage in the village of Steenstrate, near Ieper (West Flanders).
"Flanders is for everyone"
The slogan of this year's Ijzer Pilgrimage was "Flanders is for everyone".

The Chairman of the Ijzer Pilgrimage Committee Walter Baeten called for the scrapping of the federal elections.

Mr Baeten added that the Flemish Government is the only legitimate government in Flanders.
He also called for social expenditure to be spared from any cuts that are to be made as a result of the current economic crisis.

Mr Baeten stressed that greater devolution offers the best way out of the economic crisis for Flanders.

In a response to last Sunday's controversial speech by the journalist Frans Crols at the Ijzer Vidual, Mr Baeten said that there was no question of Flanders surrendering its capital Brussels in order to achieve independence.

However, this doesn't mean that Brussels shouldn't be given a blank cheque.