Director of NYC Flanders House under fire
The director of Flanders House in New York City has come under fire. Philip Fontaine has been accused of diverting funds to a company that he and his wife own. Flanders House was opened in NYC a half a year ago. The aim of the Flemish House is to promote Flanders in the United States.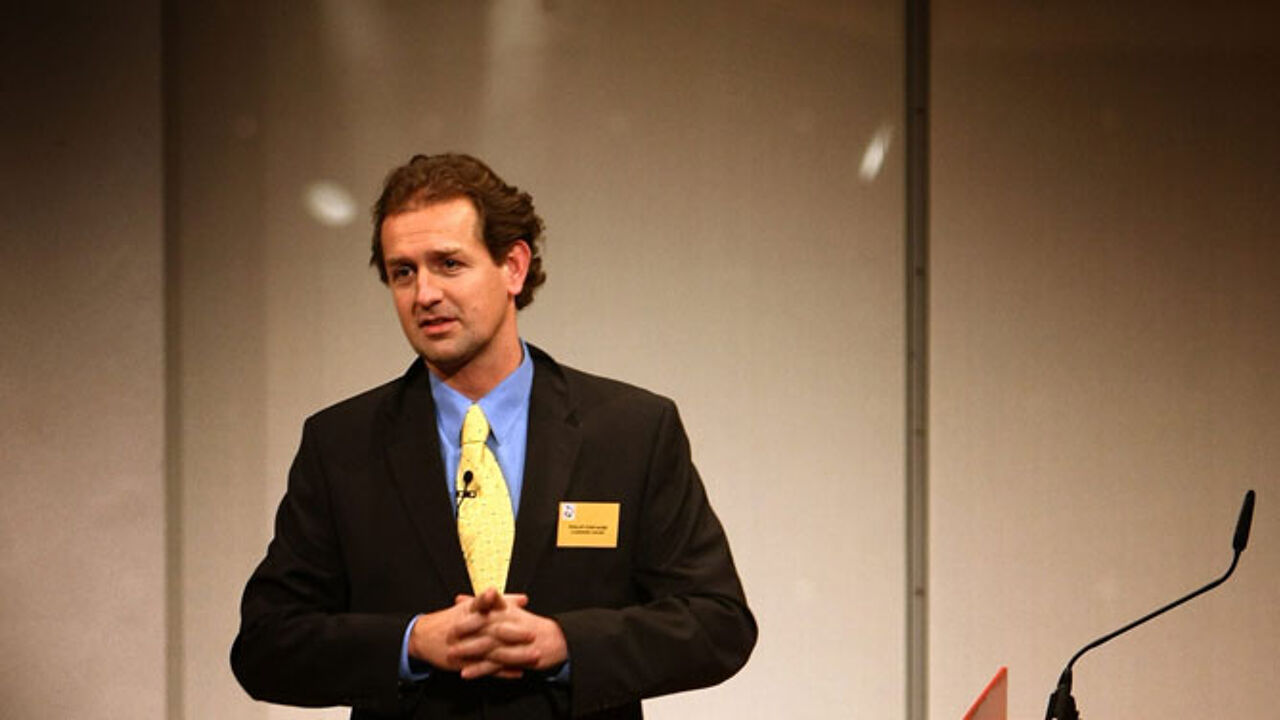 Flanders House was opened in February with much pomp and circumstance. It is located in the prestigious New York Times Building in the heart of Manhattan. The aim of Flanders House is to increase Flemish export to the United States, to put 'Flanders' on the map and equate the label with quality. 

Flemish Prime Minister Kris Peeters (Christian democrat) and Economy Minister Patricia Ceysens (liberal) were present at the opening (photo).
The image of the Flanders House may however suffer from new allegations levelled at the director Philip Fontaine. According to the daily De Standaard the director has channelled thousands of dollars into his own company

The newspaper bases its information on allegations from Jean-Marie Dedecker (the right-wing liberal party LDD).

According to Mr Dedecker, not only does Mr Fontaine get the very generous salary of €250,000/year, but his company also invoices Flanders House for thousands of dollars. Mr Fontaine established the company, together with his wife, in 2003. The company organises trips to Italy, but has also organised a couple of very extravagant events in Flanders House.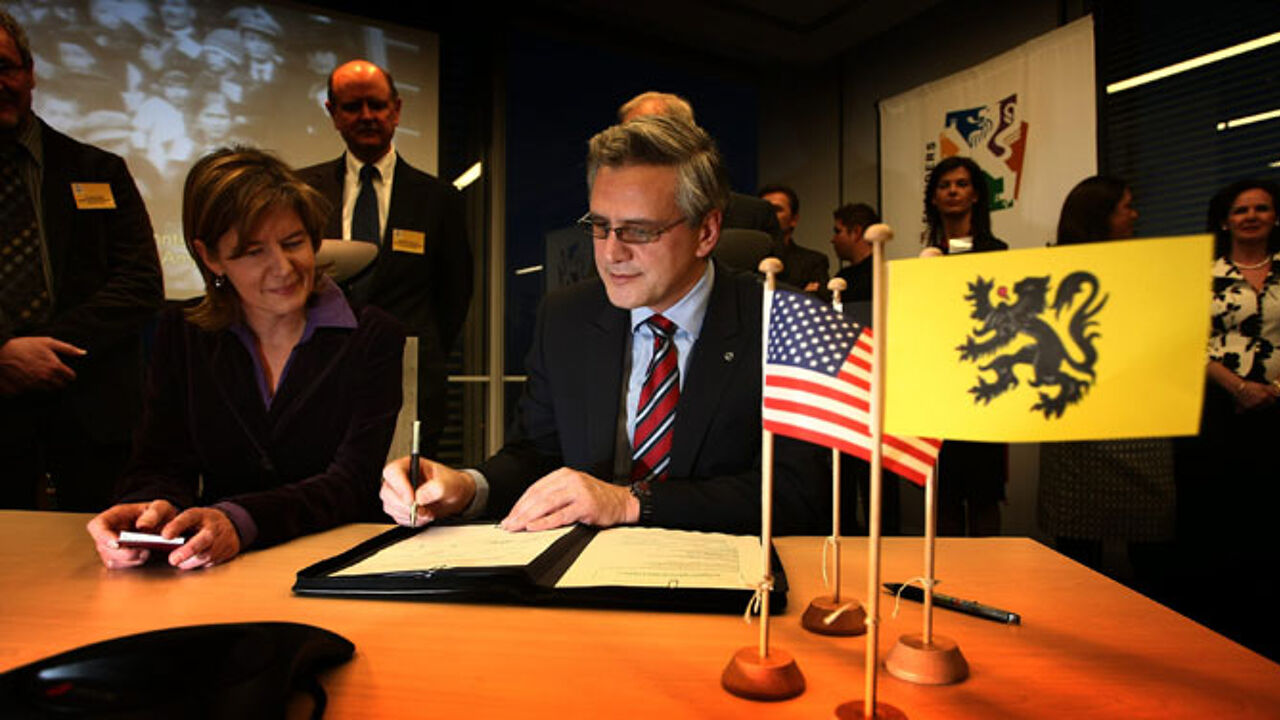 Board of Directors meets on Wednesday.
The chairman of Mr Dedecker's LDD party claims to have information regarding many problems at Flanders House, ranging from the failure to have correct insurance to poor working conditions for the employees of Flanders House (except for the director).

Flemish Prime Minister Kris Peeters confirms that there have been reports of irregularities with the way the house is being run. "Last week the board of directors informed me that a number of questions that have arisen. Fontaine's wife was also mentioned," says PM Peeters. PM Peeters has asked for concrete evidence to back up the allegations. On Wednesday the board of directors of Flanders House will convene. If it turns out that the allegations are true, PM Peeters has promised to take appropriate measures.