Kevin Costner comes to Belgium for a prize
Kevin Costner (53) is coming to Belgium to pick up a prize on Sunday 11 October. He is being conferred with the Joseph Plateau Honorary Award of the Film Festival of Ghent. It is the biggest distinction of the festival. Kevin Costner will also perform in the Handelsbeurs in Ghent with his country/western band Modern West.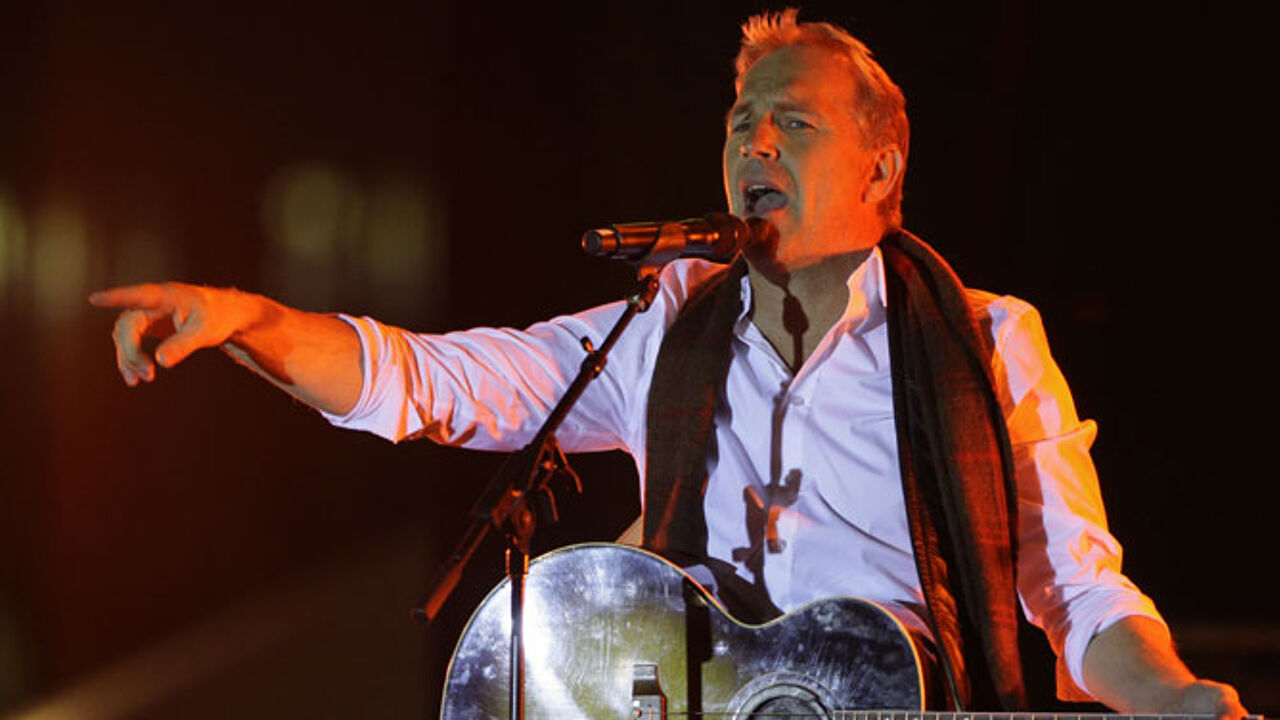 Kevin Costner is best known for his acting career, playing main roles in films including 'Dances with Wolves', 'The Bodyguard', and 'JFK'.
Kevin Costner however is no stranger to the art of making music and song writing. His band's history goes back some 20 years when Kevin first met band mate John Coinman in Los Angeles during an acting workshop. The two began playing and writing music together and started a band. As Costner's acting career took off he had little time for his music.
In November of last year Costner and his band
Modern Wes
t released a debut album entitled
Untold Truths
.
Tickets to see Kevin and his group cost €45. For more information and tickets
visit the Handelsbeurs website here
.