"Inflation rate in 2009 of 0.0 percent"
The Federal Planning Bureau (FPB) has lowered its inflation prognosis for 2009 to 0.0 percent. In July the FPB spoke of an annual inflation rate this year of 0.3 percent.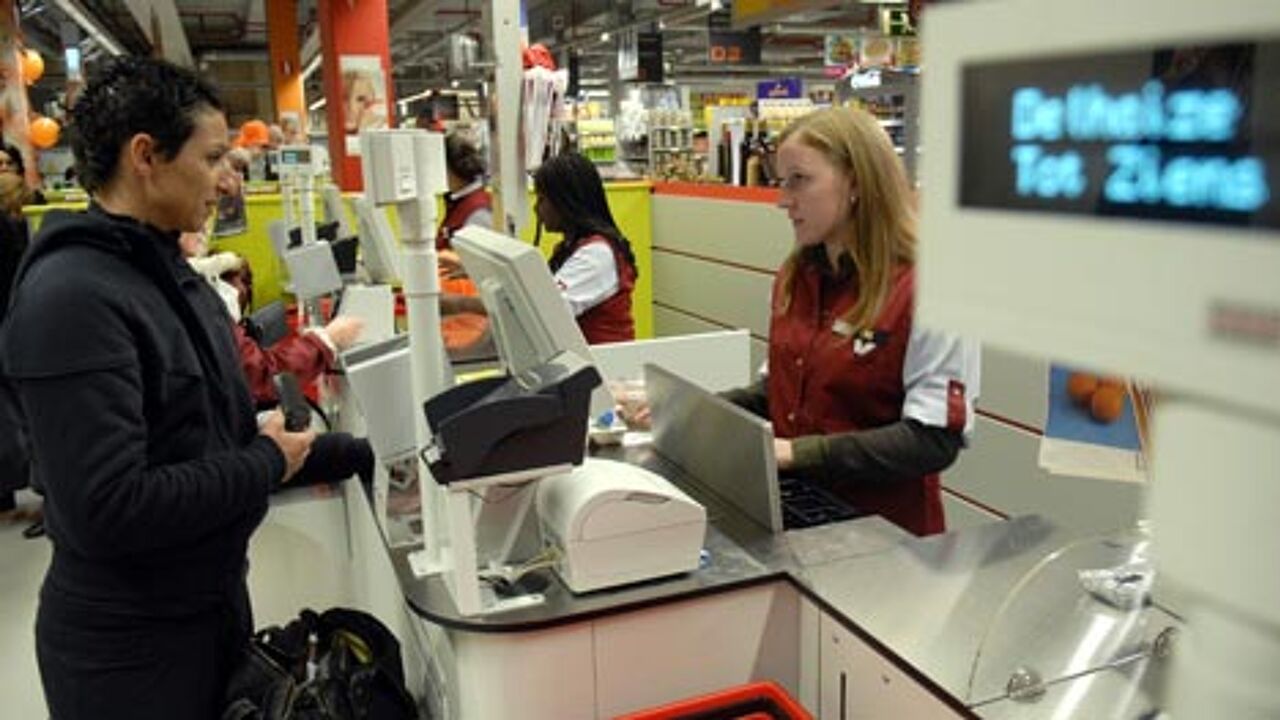 The inflation rate is reflected by how much consumption prices go up (or down). In the first four months of the year we had positive inflation, but since May inflation has sunk below zero. This means that the prices of consumer goods are dropping. The considerable drop in the price of energy
The Federal Planning Bureau presupposes six months of negative inflation this year.  The negative inflation is expected to continue through to the end of October. Then inflation should start turning upward, according to the latest prognosis by the FPB.

By the year's end the annual inflation for 2009 will be 0.0 percent, is the prediction. This means that prices will be about the same by the year's end as they were the end of 2008.

In 2008 we had inflation of 4.49 percent in Belgium and in 2007 it was 1.82 percent. For 2010 the Federal Planning Bureau expects an annual inflation rate of up to 1.6 percent.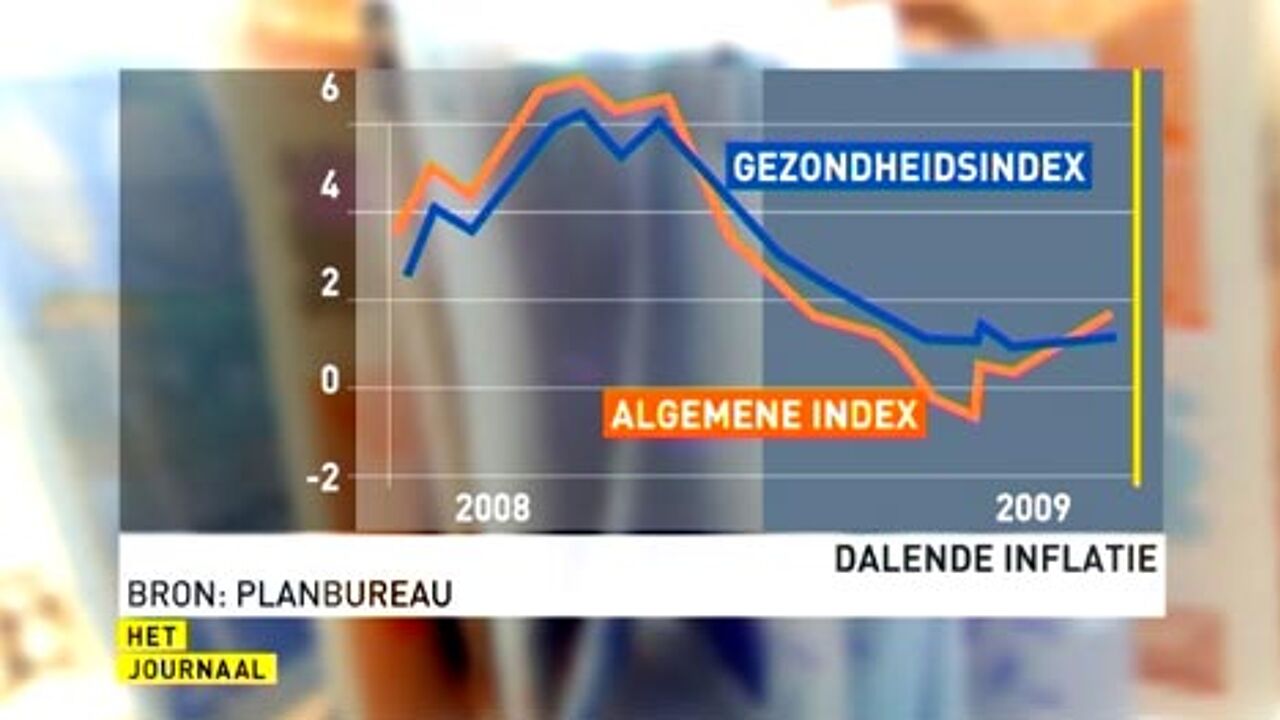 The Federal Planning Bureau is a public agency which makes studies and projections on economic, social and environmental policy issues and on their integration with the context of sustainable development. The FPB collects and analyses data, explores viable developments and impact, and formulated proposals. Government, parliament, social partners and national and international institutions consult the FPB and rely on its expertise.